MaxBill COVID-19 Statement
At the beginning of March, a global pandemic was pronounced by the World Health Organization. Since then, MaxBill has taken all the necessary measures to adjust to the new reality, while keeping its employees safe and its partners happy.
Restructure, Optimize, Support and Cooperate in the Wake of COVID-19
Kirill Rechter, CEO of MaxBill, shares his insights on guiding employees and clients in the telecommunication industry through the time of uncertainty during the COVID-19 pandemic.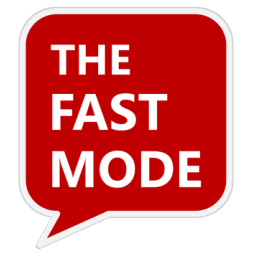 Subscribe to keep up with the latest news:
Never miss an important story!
Get the latest news dispatched to your inbox.