Invoicing and Partner Management Solution for iGaming
A service-enabling billing and revenue management platform, tailored specifically for iGaming businesses
The MaxBill solution provides a standardized framework to manage business processes related to invoicing, customer and partner management, reconciliation and complex revenue sharing schemes with third-party content providers. To achieve this, MaxBill processes event records from dozens of different file formats in near real-time. Each record's complex contract conditions and tax/regulatory framework is considered within a specific business model configuration.
MaxBill calculation models include accuracy with revenue, royalty and predefined contract conditions for all customer products, bonus/deduction caps, taxes, etc.
In today's digital world, the pressures affecting the gambling world are the same in the rest of the business world with digital transformation affecting every part of the economy.

Staying at the Forefront of Innovation
The service-neutral nature of MaxBill allows the gaming industry, which demands a specific approach to seamlessly adopt our solution. Complex rating and billing algorithms, as well as extended data management and custom settings of various business processes, make MaxBill a perfect tool for companies in the domain.
Revenue Sharing & Royalties Calculation
Uncompromising accuracy for calculating gross or net gaming revenue (GGR, NGR) or complex royalty payments, mindful of special conditions of the partner license agreement, tax regulatory conditions, caps (bonus, deduction) and minimum guarantee.
Multi-Tenancy
Advanced multi-tenancy capacities that allow for managing multiple brands and partners within one parent organization in a single system, at the same time segmenting the product offering, customer base and billing operations.
Manage Event Records
A powerful engine to process a high volume of data records received from different external sources while processing a high volume of gaming transactions simultaneously.
More Features
Featured Clients
MaxBill is proud to be trusted by the industry-leading enterprises that use our solution to improve their partner management and to automate complex billing for smooth end-to-end interaction.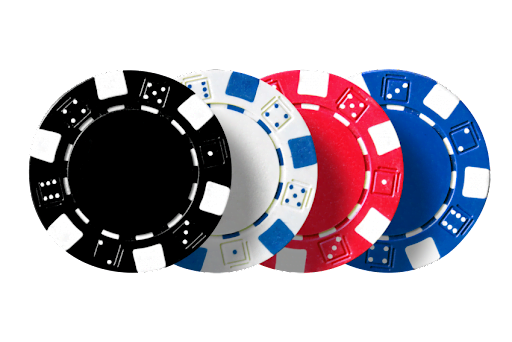 Online Gaming Software Supplier
Services:

Online gaming solutions & sports betting software

Location:

United Kingdom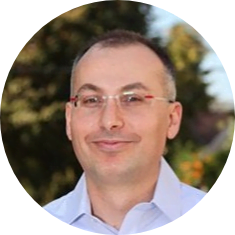 "Expanding the business capacity of our billing and reconciliation processes is a strategic decision. MaxBill led this transformation and greatly improved the way we do business with our customers and partners."
Read More
Interested in our solution?
Take our product walkthrough
Thank you!
Your information has been successfully sent. One of our experts will be in touch with you shortly. In the meantime, you are welcome to learn more about MaxBill.