Invoicing and Revenue Management Solution for iGaming
Smart, SaaS platform tailored to keep invoicing, partner and revenue management under control
The regulation and de-stigmatization of the iGaming industry stimulate gaming providers to introduce process automation and digitalize operations related to tax calculation and reporting. To do that, they require a reliable system that will help manage and control revenue, automate financial procedures, build a solid partner ecosystem and grow exponentially in the international markets.
MaxBill iGaming Solution provides a standardized framework to manage business processes related to invoicing, customer and partner management, reconciliation and complex revenue sharing schemes with third-party content providers. To achieve this, our system processes event records from dozens of different file formats in near real-time. Each record's complex contract conditions and tax/regulatory framework is considered within a specific business model configuration.
The calculation models include accuracy with revenue, royalty and predefined contract conditions for all customer products, bonus/deduction caps, taxes, etc.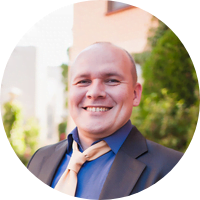 VP of Agile Delivery/ iGaming
"We've been helping iGaming service providers improve and automate their billing and reconciliation processes for many years, and have witnessed how beneficial it has been for expanding B2B partnership potential and boosting revenue performance."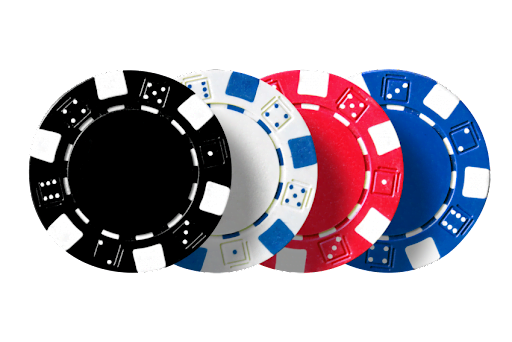 MaxBill as Your Secret Weapon
Moving your internal operations on the basis of the MaxBill technological framework allows your back office to easily manage and smoothly adjust everyday workflows in response to outside changes. This allows your company to adhere better to procedures implemented as a result of industry regulations — regardless of what country your business operates in. This empowers you to effectively leverage what you can control and avoid disruptions.
Putting our clients' strategic objectives at the forefront of what we do, providing strategic support for the client's business growth and geographical expansion, facilitating cooperation and ensuring the base for transparent and trustful partner cooperation.
Making cooperation between departments more streamlined, providing precise and error-free calculations, fast invoice processing and detailed documentation. Freeing up the time and resources, as well as the creative and functional capacity of your employees and executives.
Complex rating and billing algorithms, as well as extended data management and custom settings of various business processes, make MaxBill a perfect tool for companies in the domain.
MaxBill provides the accuracy of reconciliation and transparency of invoices while simplifying contract management with the support of complex hierarchies of licenses, brands, vendors, agents, partners, etc.
Key Challenges We Help You Meet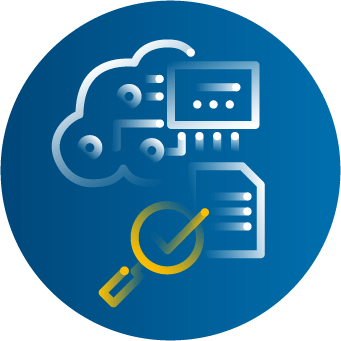 "Our invoice calculation processes are controlled manually and are too time-consuming. Invoices sent to our partner network are sometimes inaccurate and we are losing money and business because of that."
With MaxBill, billing and invoicing processes are highly automated, and our intelligent invoice verification prevents the sending of obviously incorrect invoices. Gain new resources for value-adding tasks instead of manually handling standard processes all day long.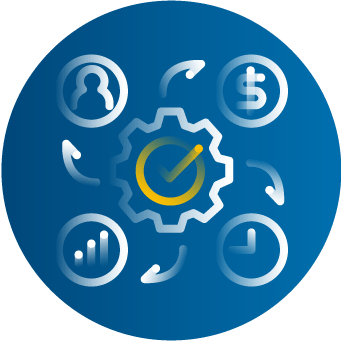 "The implementation of format changes is very complex and involves significant adaptation costs."
MaxBill delivers all format changes, tax and regulatory adjustments automatically. This not only saves you time and money but also allows you to concentrate on more important things: customer satisfaction and new business models.


Curious to know how companies benefit from MaxBill? See our Clients' success stories.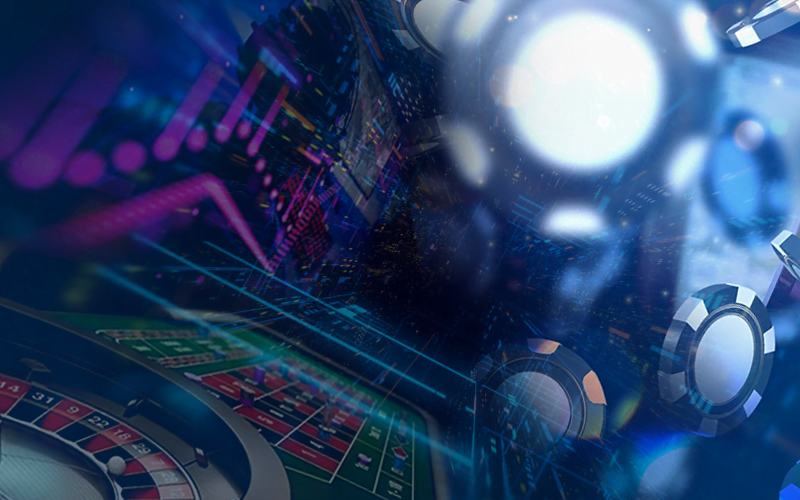 The benefits of automated billing, tax reporting and contract management in the iGaming sector.