Being in business for over two decades, we are proud to be the first choice for many of the world's leading utility, telecom and gaming companies. MaxBill believes in the power of partnership and always put the needs of our clients at the forefront of our mission. We are constantly expanding the dimensions of our solutions to meet the future business needs of businesses to support their growth and help navigate market reform.
All Clients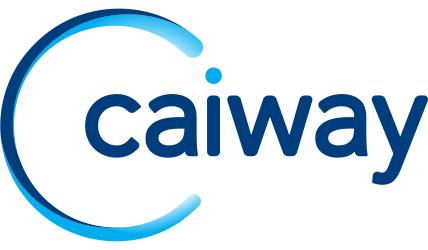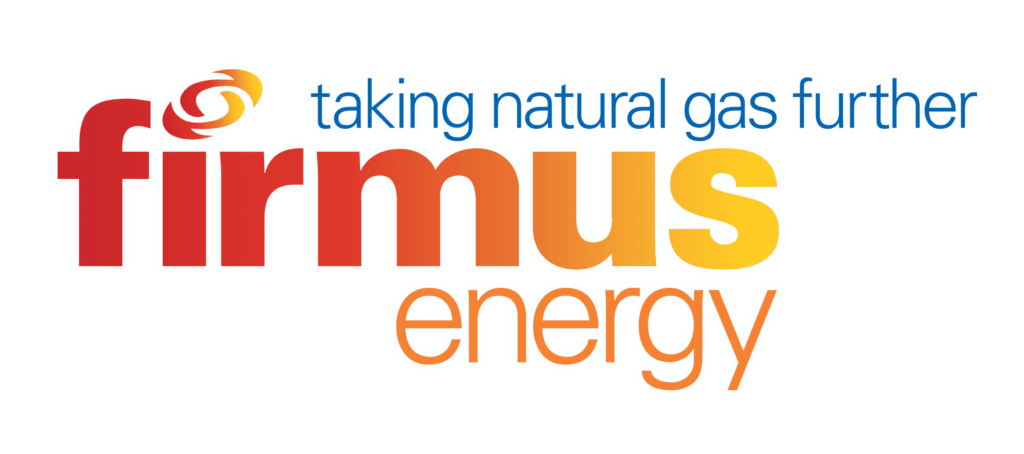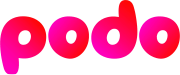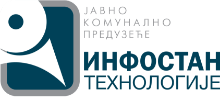 Shell Energy (former First Utility)
Services:

Utilities, broadband, telephony

Location:

United Kingdom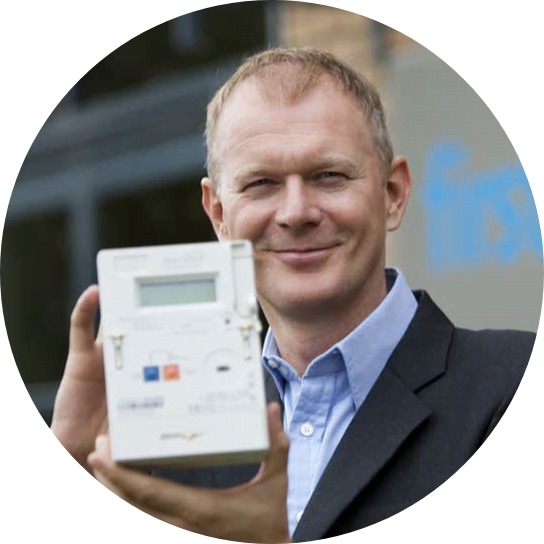 "MaxBill allows us to turn our smart meter readings into competitive advantages and generate full value from our customers, while the possibilities for adding services supported by complex bundling scenarios are endless."

CTT
Services:

Utility, Municipal services

Location:

Portugal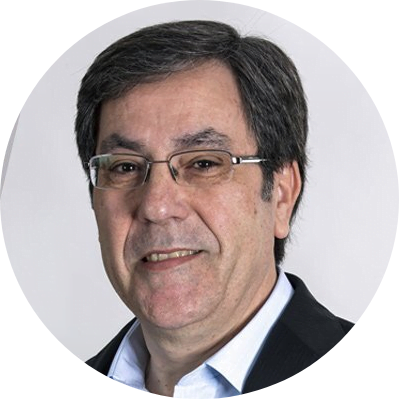 Luis Alveirinho
Board Member
"The flexibility of MaxBill uniquely positions us to satisfy the immediate needs of our current client base and easily adapt the solution to meet the future deployment requirements."
Delta Fiber Netherlands
Services:

TV/ fixed/mobile telephony

Location:

Netherlands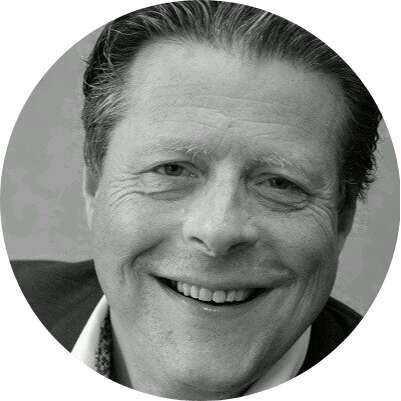 Hans De Groot
Senior Director of IT
"With MaxBill we were the first company in the Netherlands to introduce Fiber-to-the-Home (FTTH) and Loan management for Fiber equipment, providing us with a significant market advantage. The MaxBill solution is also enabling us to roll out automated online migrations of complete areas where FTTH is introduced."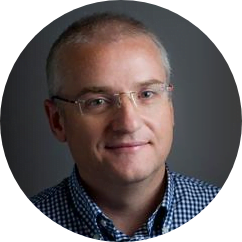 Bill Wilkins
CIO of First Utility

"Ultimately the key to the success of our project was the close integration we had between the First Utility delivery and operational teams and the MaxBill project and engineering teams. The commitment of both the management teams to not only continue investing but to also improve communication was the reason we have a successful implementation. As our teams got closer, the performance of the project improved. In short, for me, collaboration and cooperation were by far the most important success criteria. I acknowledge this would not work with all clients and projects but I would recommend that MaxBill invests in ways to provide all future projects with options to ensure that the vendor and customer teams work as one. I would recommend MaxBill as a billing platform and partner. I would also warn any customer that embarks upon such a project that these are seldom easy or straightforward and to be successful in the long-term require a relationship akin to the partnership rather than a traditional customer/provider model."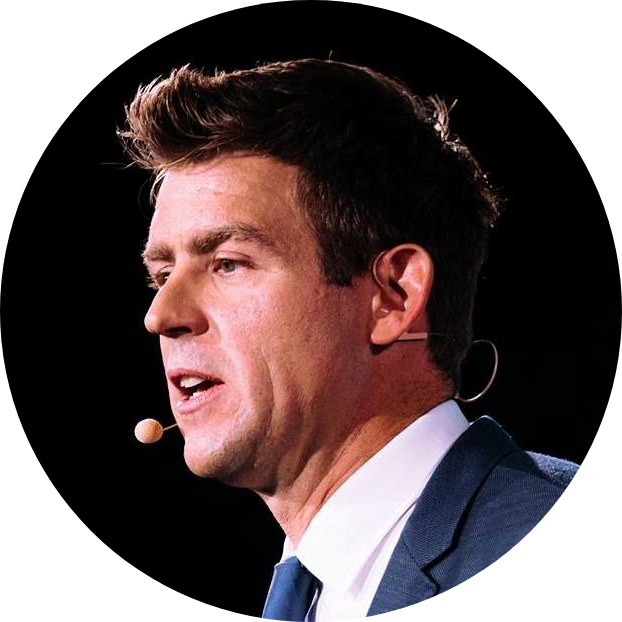 Ramon Plakke
Product Manager VOIP at RoutIT
"We are working with MaxBill since 2012 to support our rapidly growing VOIP business within the Dutch SME market. MaxBill fully supports us in our fixed, mobile and integrated fixed-mobile telephony rating and billing solution. Because of the innovative nature of our company, we have a continuous flow of challenges ahead of us. MaxBill is committed to finding a solution to every challenge we face. Equally important, MaxBill is a reliable, pro-active and experienced partner who makes the extra mile to make us, and more importantly our customers, happy."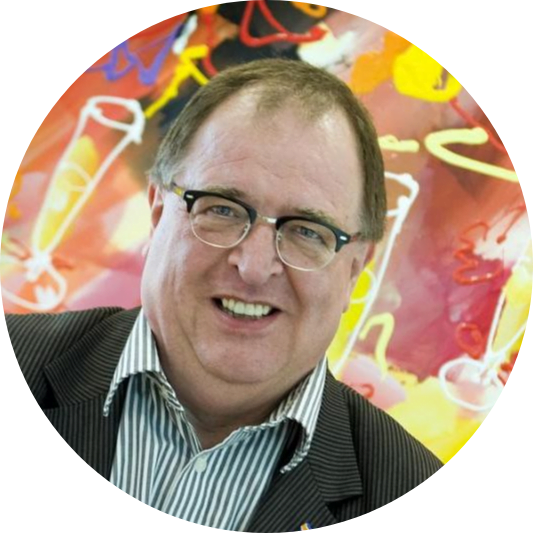 Aart Verbree
CEO of Caiway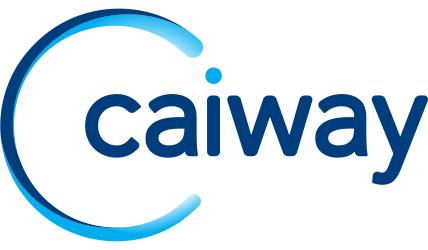 "MaxBill proved to have an excellent understanding of our specific issues and challenges. The system also fits nicely into Caiway's current architecture. These aspects form the basis for a sustainable relationship."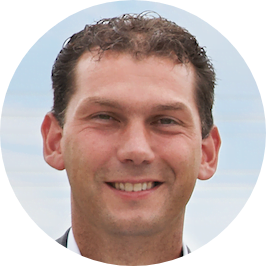 Matthijs Kamp
Founder, COO and Co-owner at Integrio
"We have worked with MaxBill since the year 2000. From our perspective, it is unique that the MaxBill product suite has adopted all our changes in the last two decades from being a 100% carrier select company towards being the current all-in-one provider we currently are. During these transformations, MaxBill always gave us full-support. The systems we used 19 years ago are basically still the same, although from a user perspective a lot of changes were implemented. For me, this shows the strength of the system. The MaxBill solution is extensive and easy to implement. It has allowed us to automate all mission-critical business processes and we continue to be successful in improving customer experience."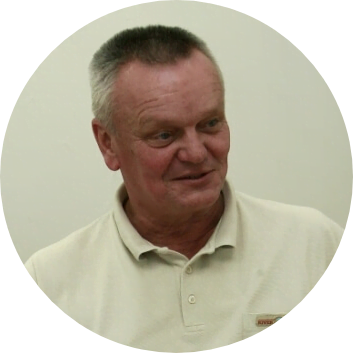 Dragan Bukatarevich
COO at Infostan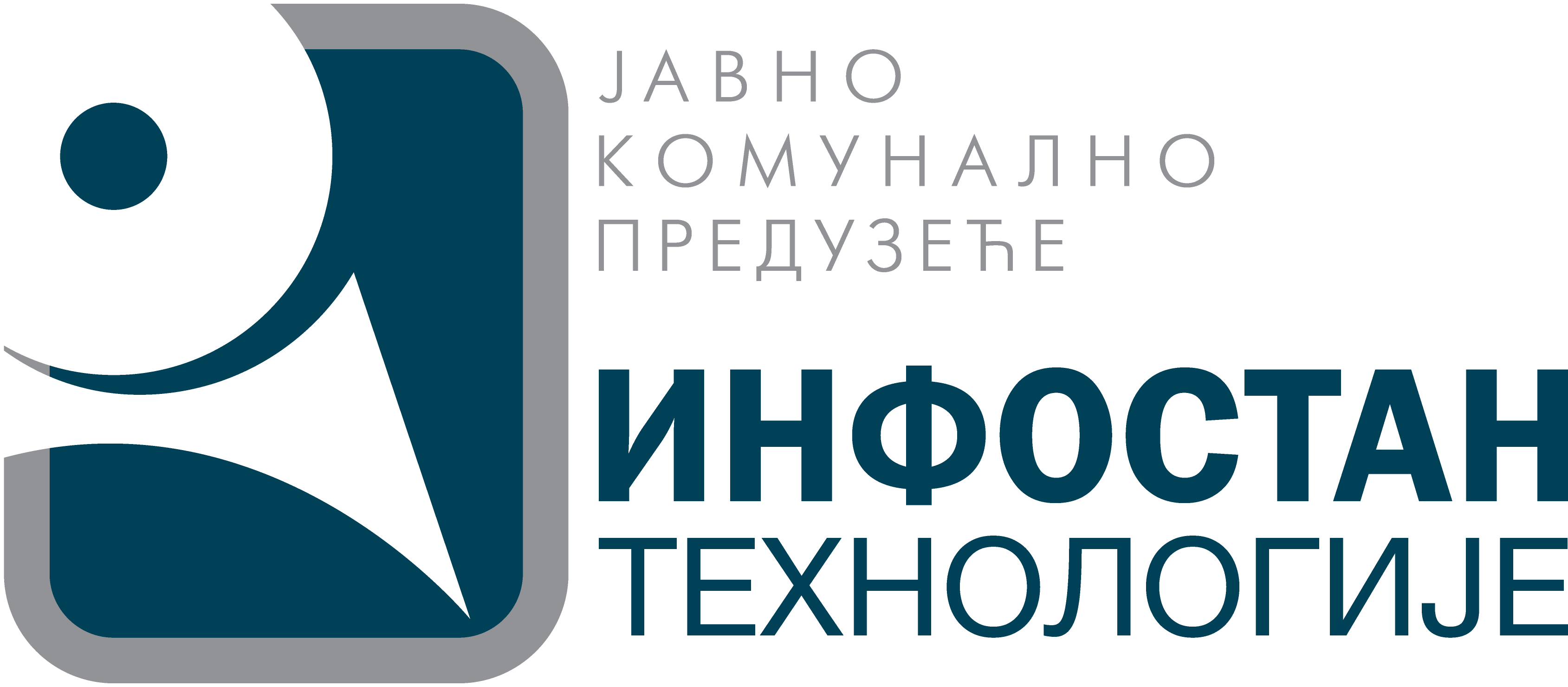 "Working with MaxBill significantly upgrades the value proposition we provide to the City of Belgrade and our other municipality clients. MaxBill offers virtually endless flexibility for us to configure any service, workflow process or revenue-generating activity while keeping the IT operation efficient."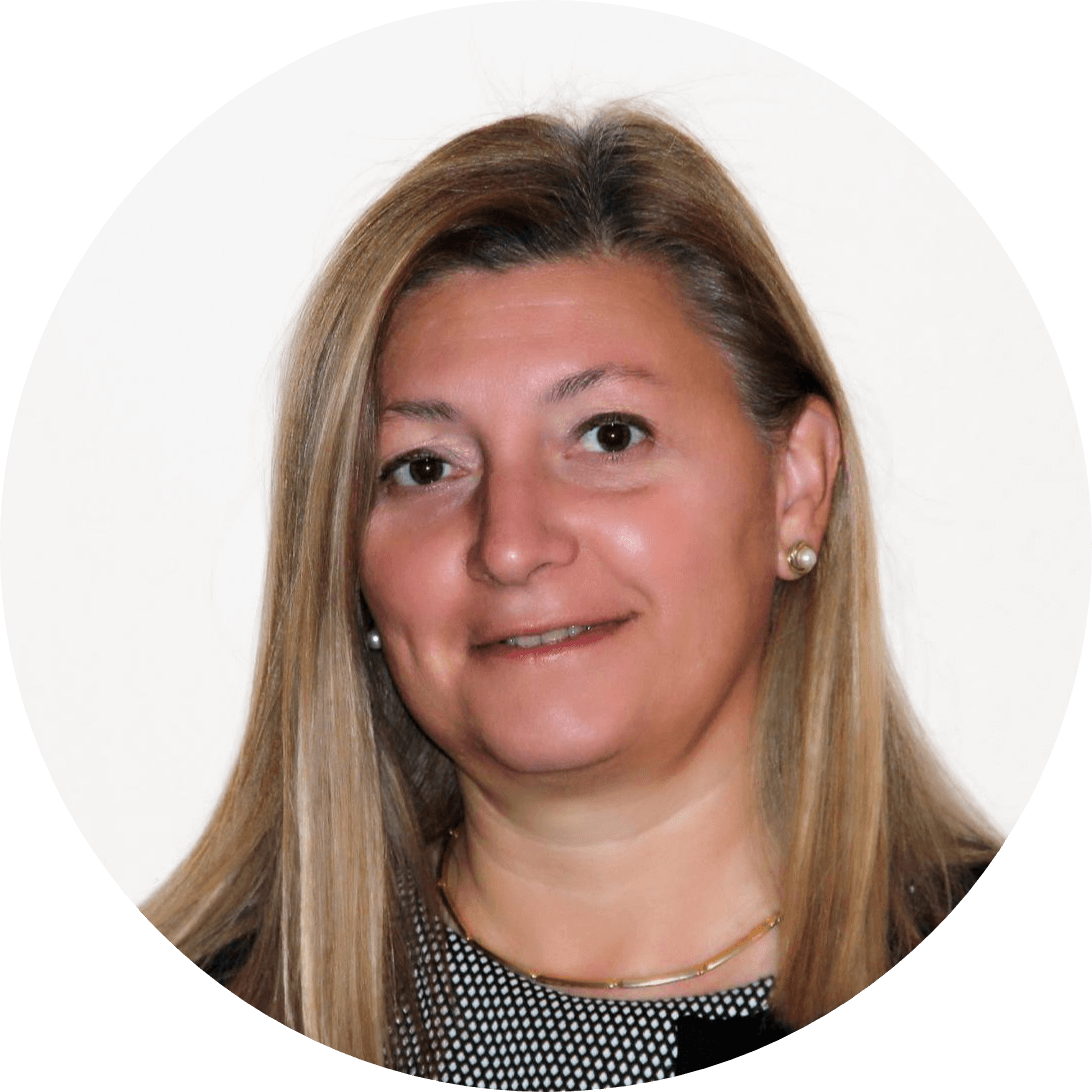 Roberta Bigliani
Head of EMEA at IDC Energy Insights
"MaxBill is demonstrating success in deploying multi-service solutions to help its customers meet changing requirements and succeed in highly competitive environments while remaining cost-sensible."
Still unsure? Get a free trial!
Take our personalized product walk through.