With MaxBill,
businesses all over the world
are able to grow with no limits,
create and provide any service
for their customers to enjoy,
trust and control.
MaxBill is a place
where people perform at their
best and do the greatest work
of their lives, while exploring
their true passion.
We build a world, where customers and their interest always stay at the centre of attention; where companies are, first and foremost, the embodiment of reliability and loyalty. MaxBill leads the way for any service provider to apply the enabling technologies and creative design to all types of services to reach and serve the customer in a trustful, profitable and convenient manner.
With MaxBill, all current and future business ideas are possible to envision and successfully bring to life.
We believe that people build the company's future along with their own. It is what inspires us every day to build a highly productive culture, where our people can transform themselves and things around them and unleash their creativity, bringing forward even the most daring ideas.
With such a team, we can fully achieve our corporate vision — to help our clients grow unlimitedly by monetizing any kind of service no matter the vertical. It is unrestricted and applies to any industry, customer segment, location or company size.
Our Values
We are a team of pioneers and industry drivers who continually look for new and better ways of doing things, are not afraid of taking risks and pursuing bold ideas, while working together globally with an appreciation of all perspectives and approaches.
Creativity
Our people live and breathe curiosity, always striving to passionately explore the unknown, the different; while our leadership team ensures the freedom and agility for the team to explore and implement.
Dedication
We are fully committed to the success of our clients, partners and fellow team members, going above and beyond to achieve greatness every step of the way and approaching challenges with enthusiasm and optimism.
Partnership
We cultivate partner relationships with everyone we come across, showing respect, communicating with courage and supporting each other through challenges and celebrations to help people and companies grow and thrive.
Our People
We love our people, and it shows.
Our team is at the heart of everything we do. Therefore, our mission is to develop and support a unique culture of personal growth, creativity and constant transformation. A culture where people can thrive by learning, experimenting, innovating and taking risks.
Want to become a part of something great?
Our Approach to Sustainability
We are committed to our planet, our community and our people.
MaxBill is in here for the long run, so we ensure to build a sustainable future for our employees, our company and the communities we live and work in. Our Sustainability Initiatives, Training Programs and Medical Fund, including choosing eco-friendly transportation and encouraging recycling behaviour to reduce our carbon footprint and enabling a brighter future by building products and solutions to support our team and our clients.
More about our Corporate Social Responsibility
Our Core Team
Leadership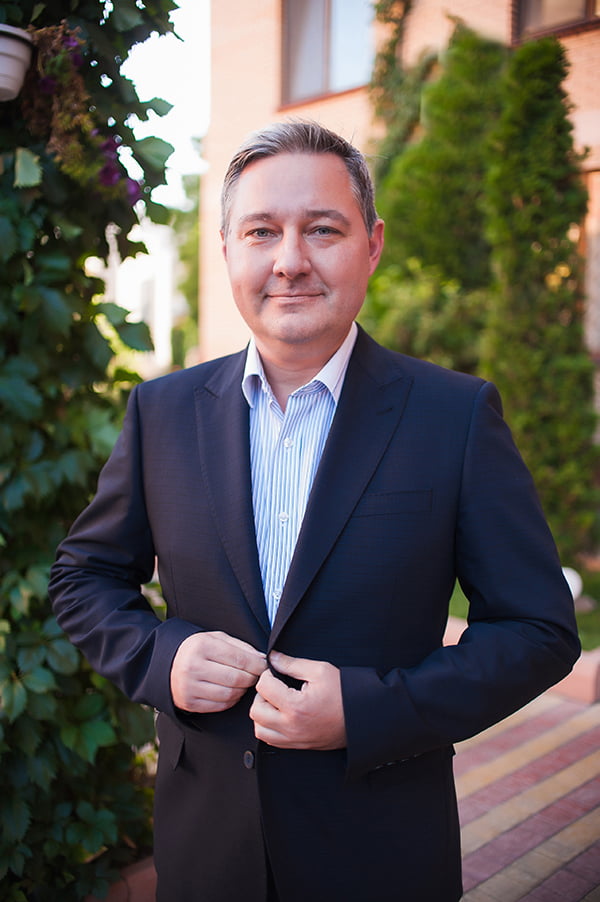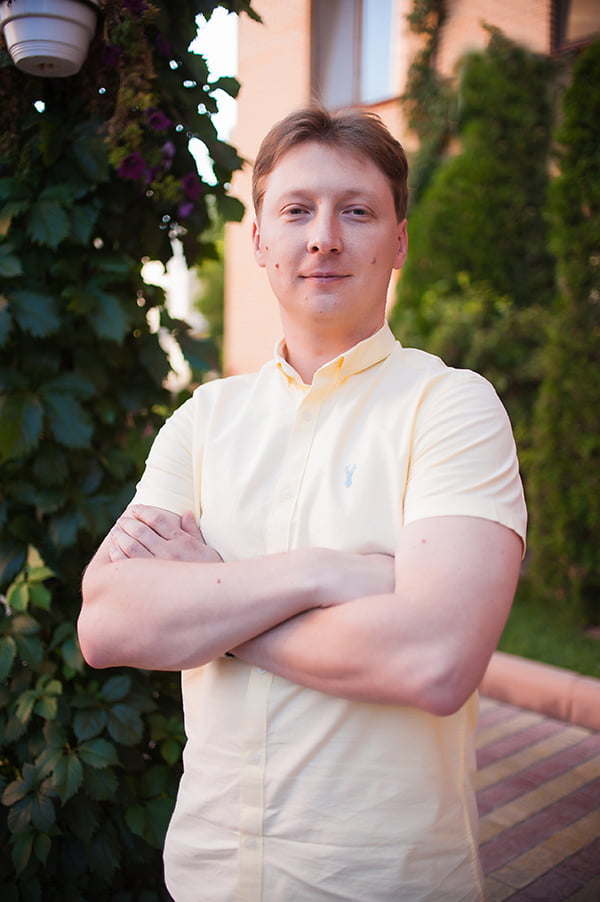 Valentyn Morozov
VP of Product Management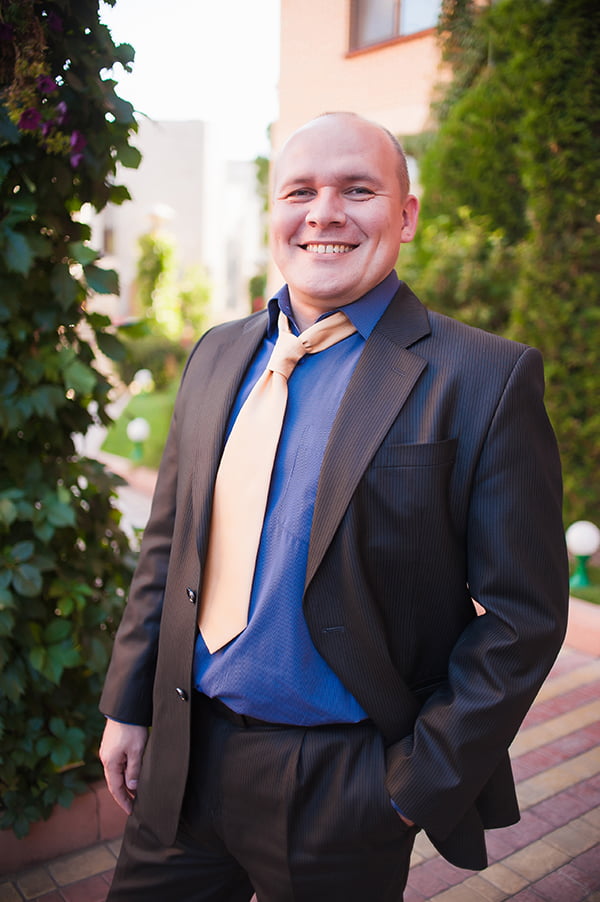 Yaroslav Tkachenko
VP of Agile Delivery
Customer Management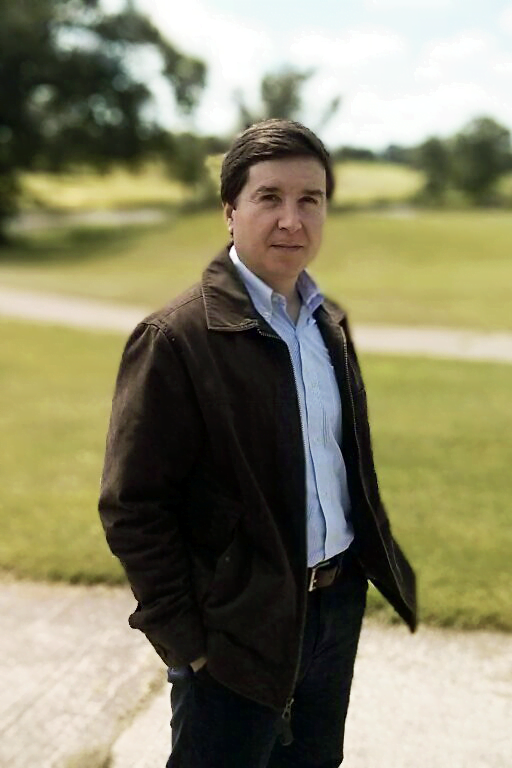 Javier Morelli
Project Director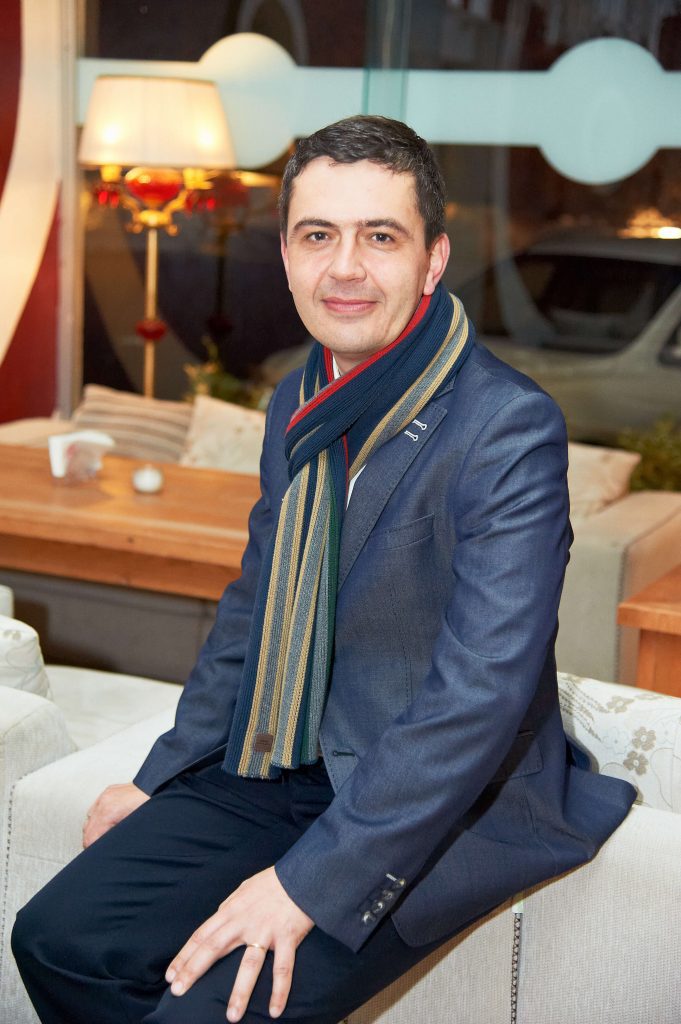 Andriy Todurov
Project Director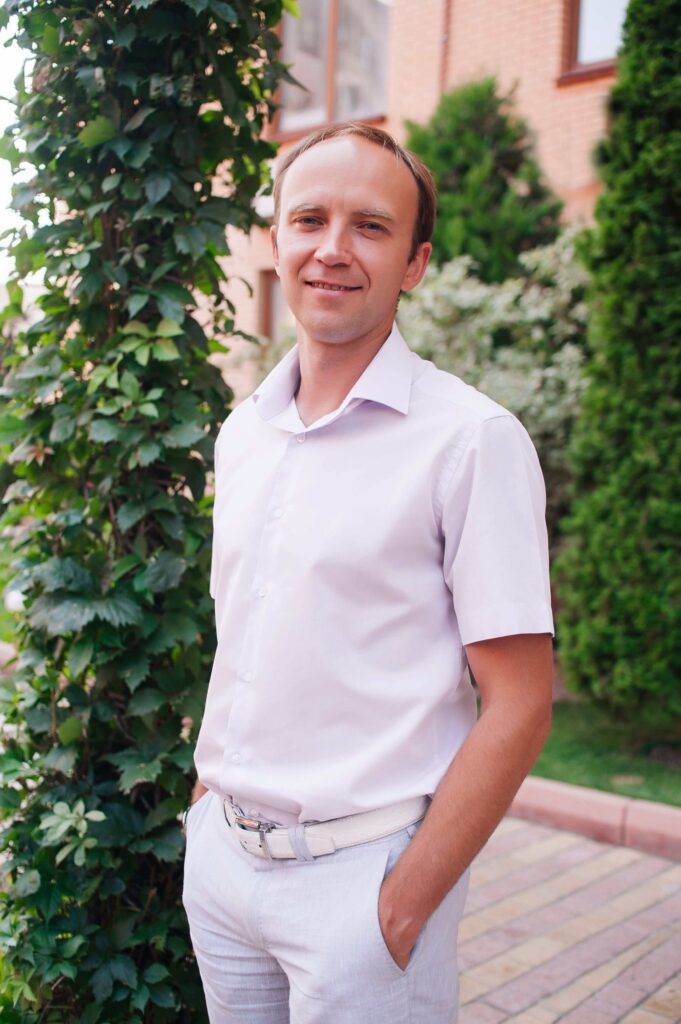 Alexander Kovalevskiy
Project Director
Sales & Marketing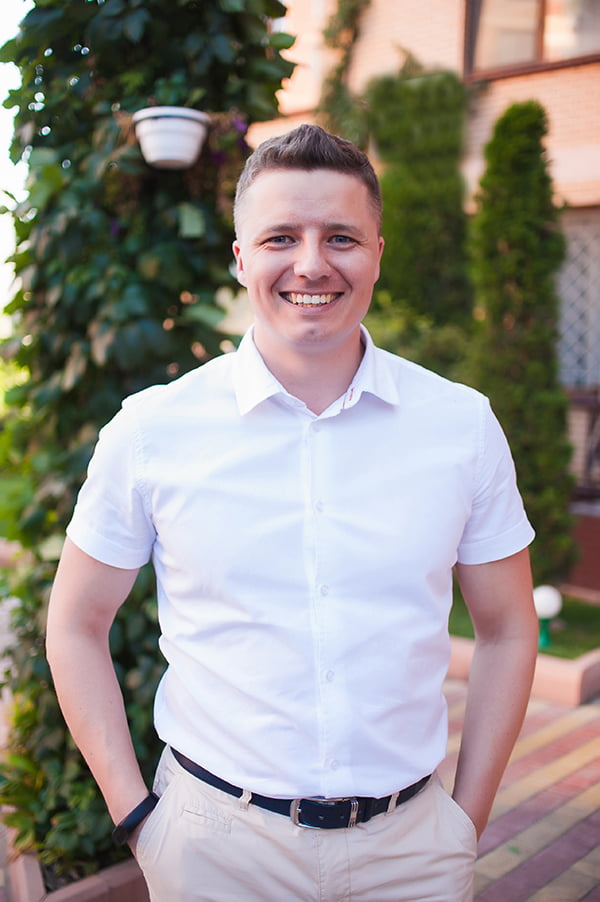 Viacheslav Smirnov
Pre-Sale Product Owner
Product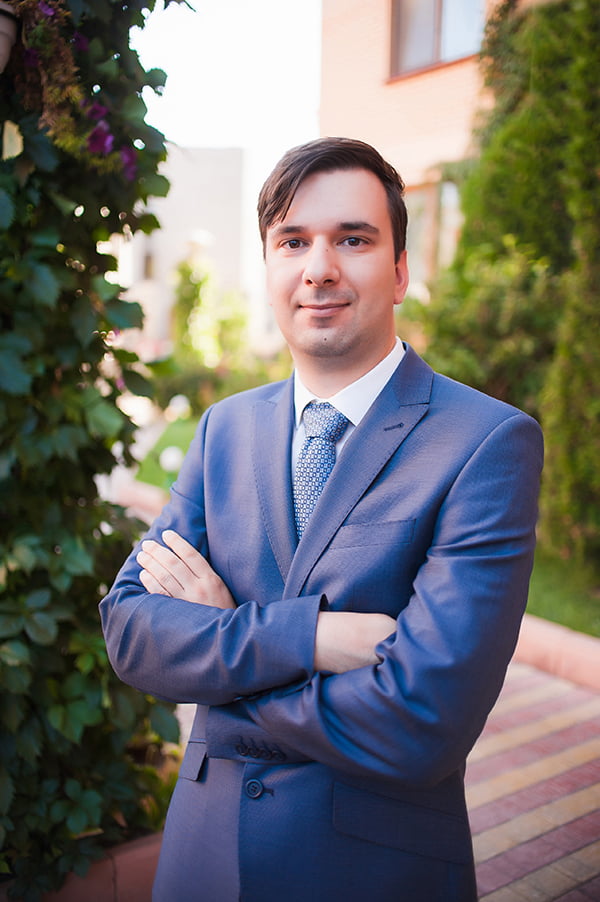 Oleksandr Slobodianik
System Architect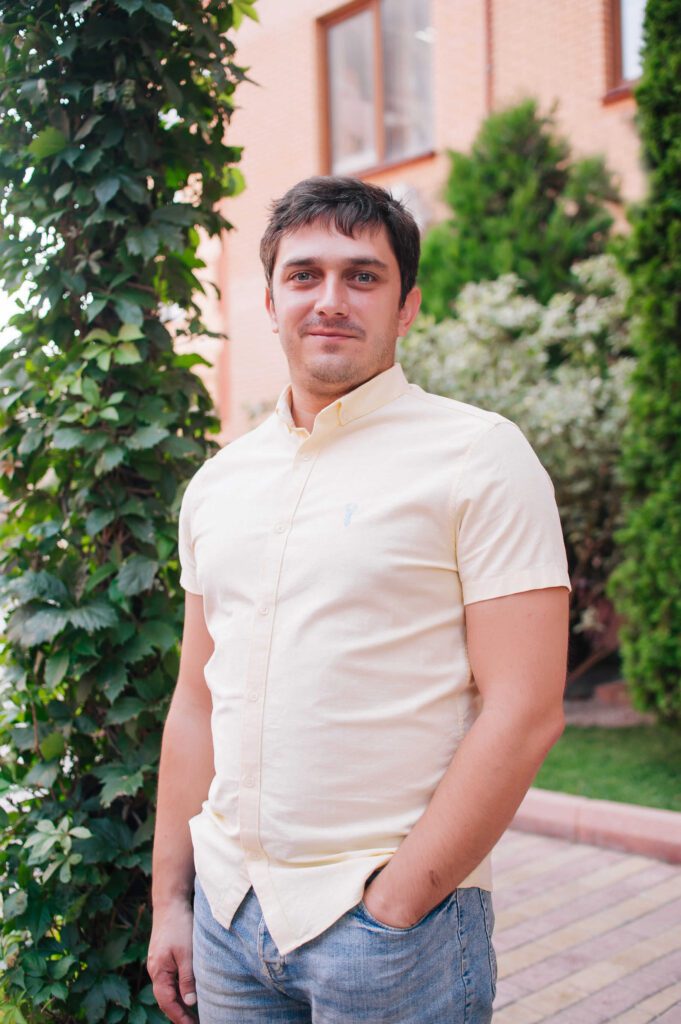 Vladimir Penkov
Data Architect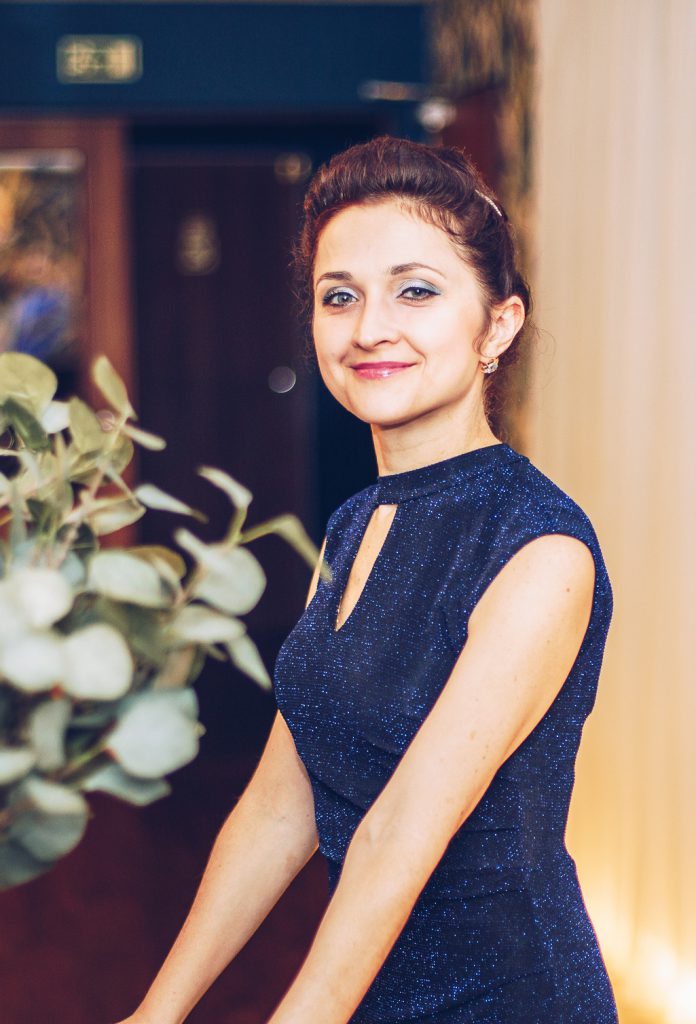 Alina Bilodid
Senior Product Owner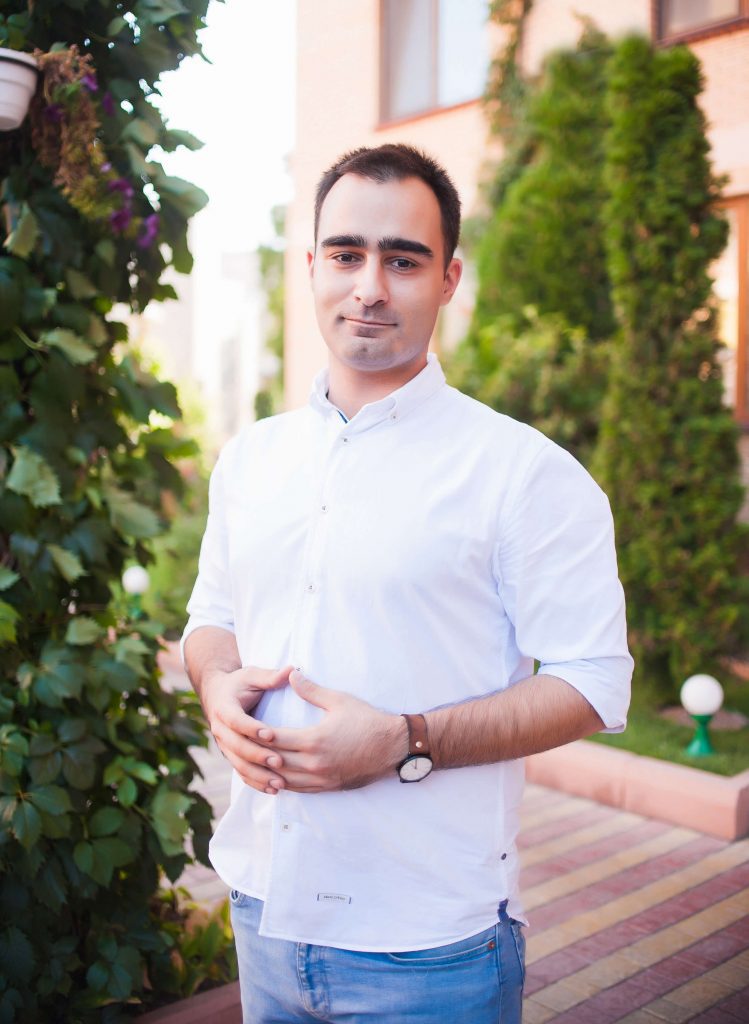 Alex Bondarenko
Senior Product Owner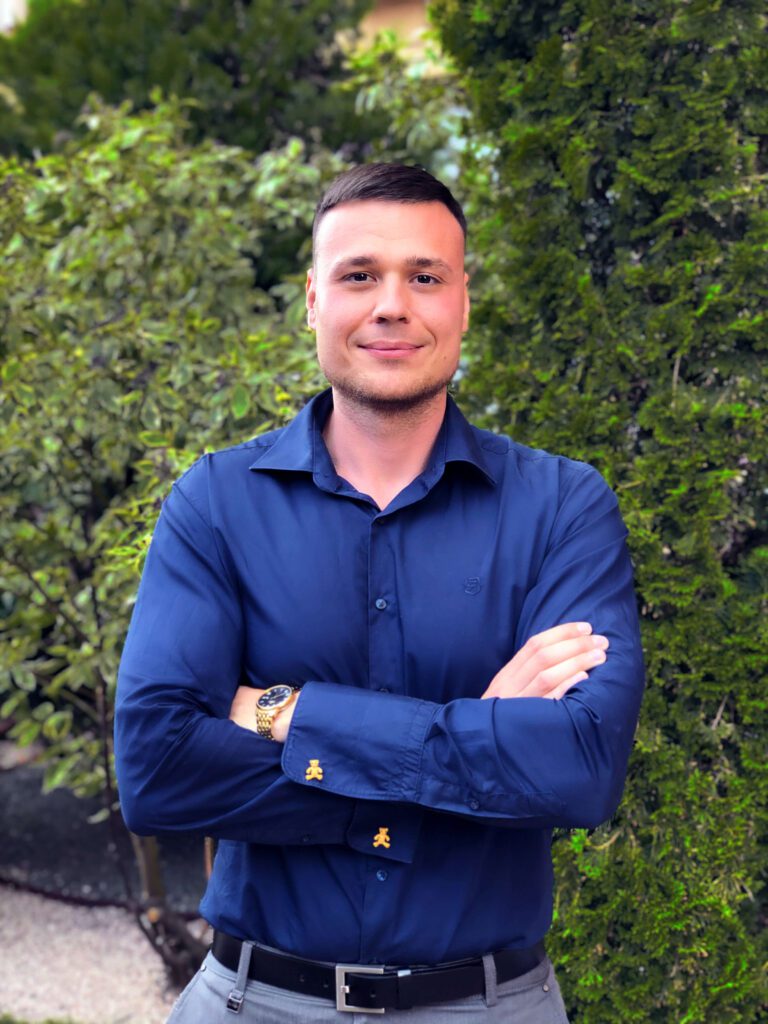 Konstantin Dolgushin
Senior R&D Product Owner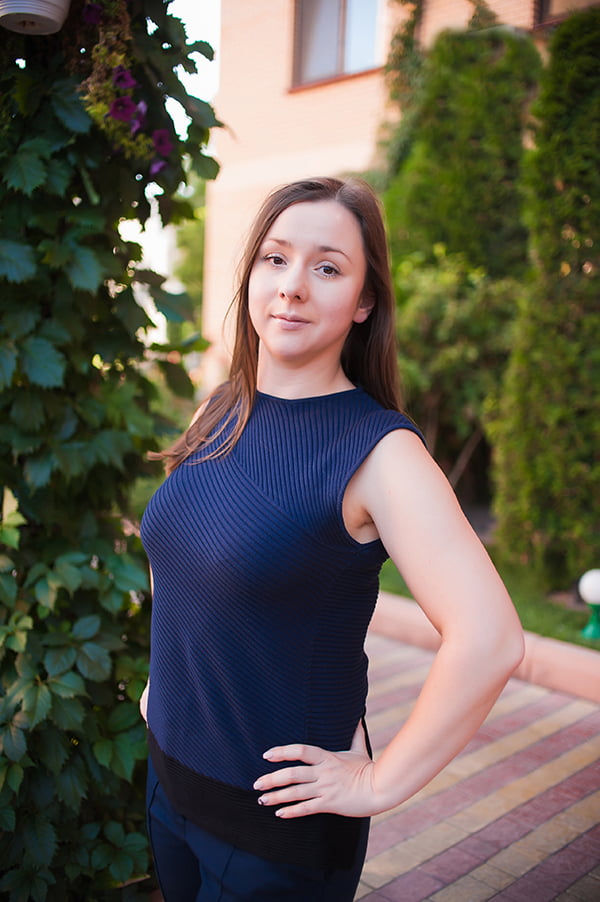 Olha Penkova
Product Owner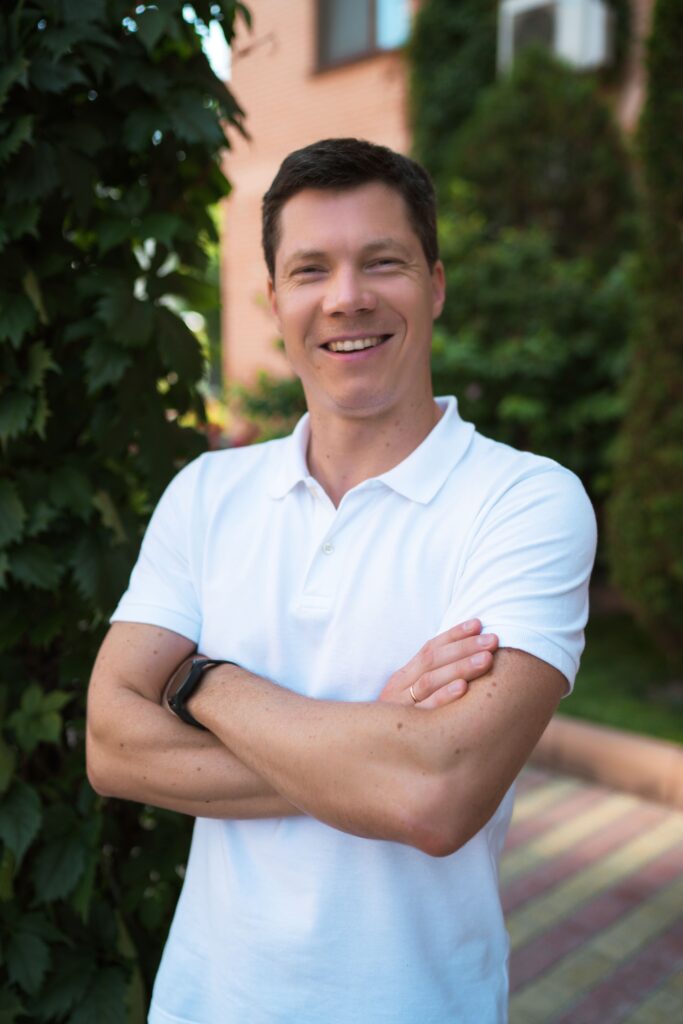 Alexander Sazhyienko
Product Owner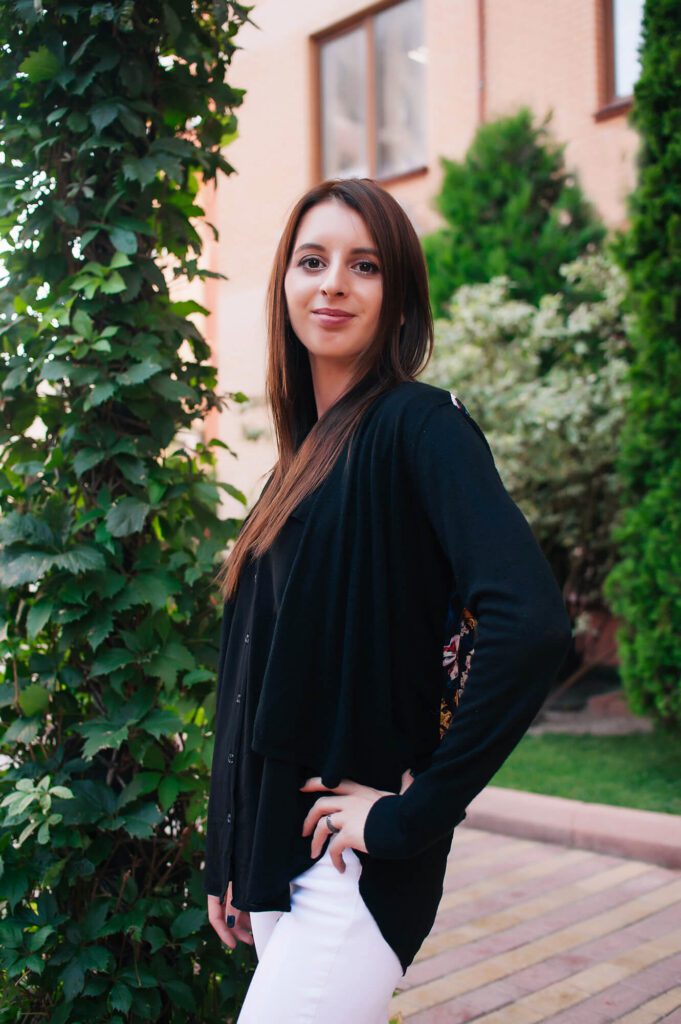 Maria Babicheva
Scrum Master
IT & Security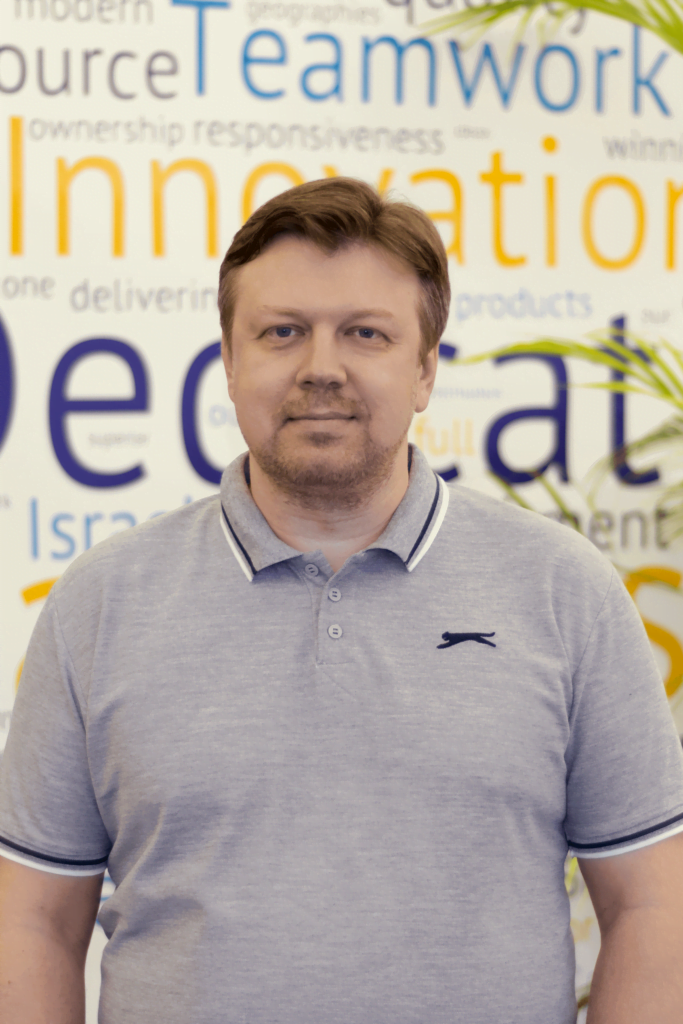 Administration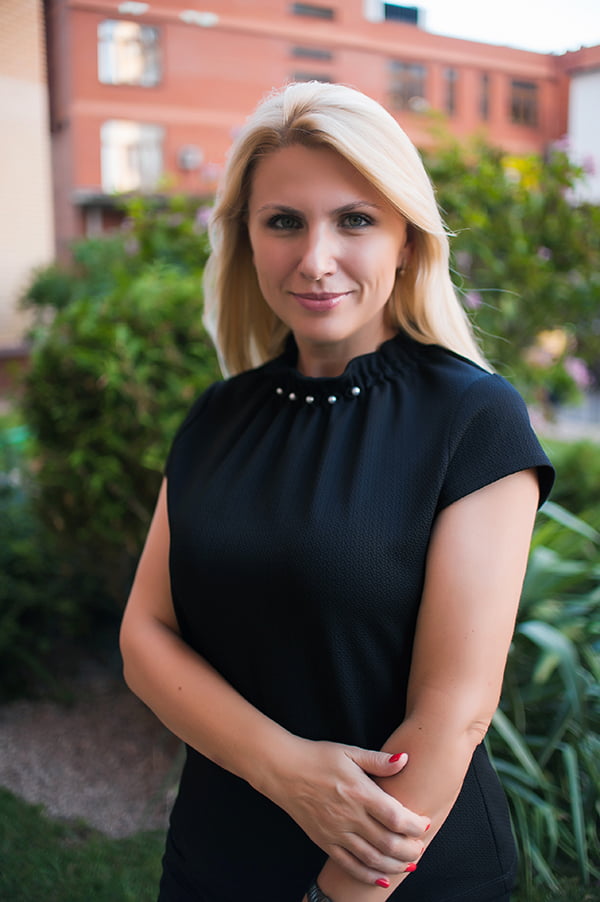 Elena Beliavski
Administrative Director (Ukraine)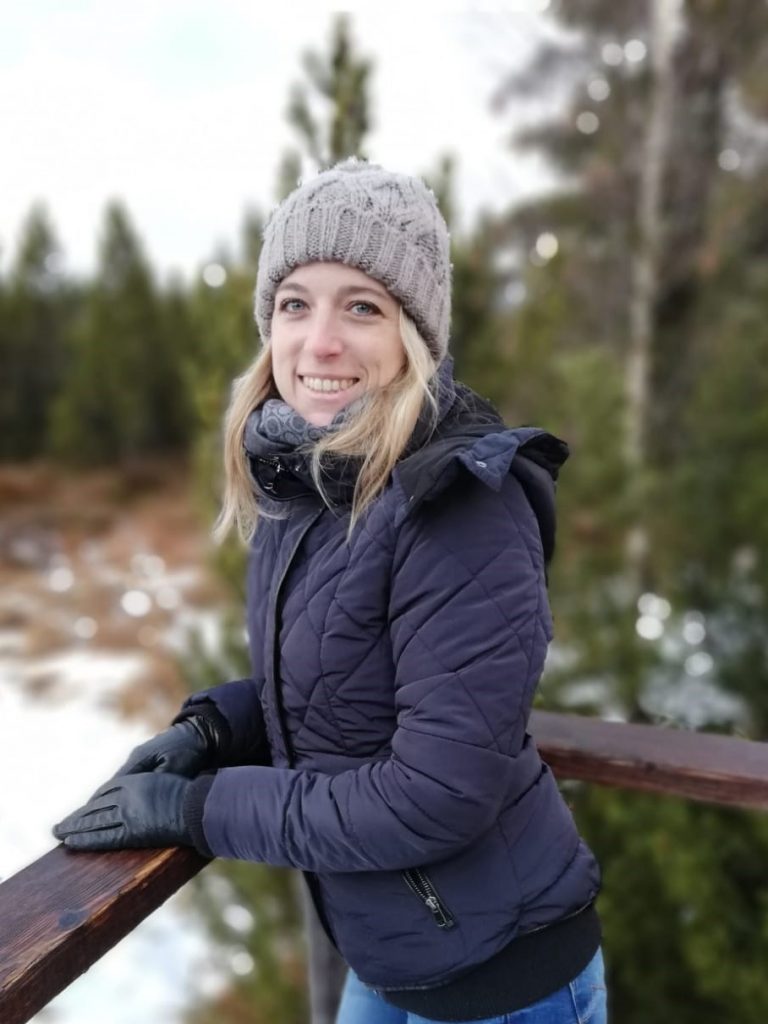 Zuzana Klucová
Administrative Manager (Czech Republic)
Thank you!
Your information has been successfully sent. One of our experts will be in touch with you shortly. In the meantime, you are welcome to learn more about MaxBill.