A billing solution that makes complex things simple
MaxBill is delivering service providers a modern approach to billing, service delivery and customer experience management. Established in 1996, with an idea of creating a unified customer-centric CRM and billing solution for managing multiple services in a single instance, we've made our way to being one of Europe's leading billing products.
Pairing such a powerful platform with our deep market knowledge, we help service providers acquire an important competitive advantage and become market leaders in the age of commoditized services, intense competition, rapid product innovation, changes in business models and evolving customer expectations.
Headquartered in the UK, MaxBill is part of LogNet Systems Group. We have a representative office in Israel and two development centres, in Odesa, Ukraine and Prague, Czech Republic.
MaxBill sets a new standard for empowering service providers to achieve their business strategies and corporate visions.
Our Values
Innovation
We are constantly expanding the dimensions of our solutions to meet the future business needs of our clients.
Dedication
We are fully committed to our clients, partners and employees and always put their needs at the forefront of what we do.
Partnership
We tend to build strong partner relationships with our clients to help them successfully achieve their strategic objectives.
Our Core Team
Leadership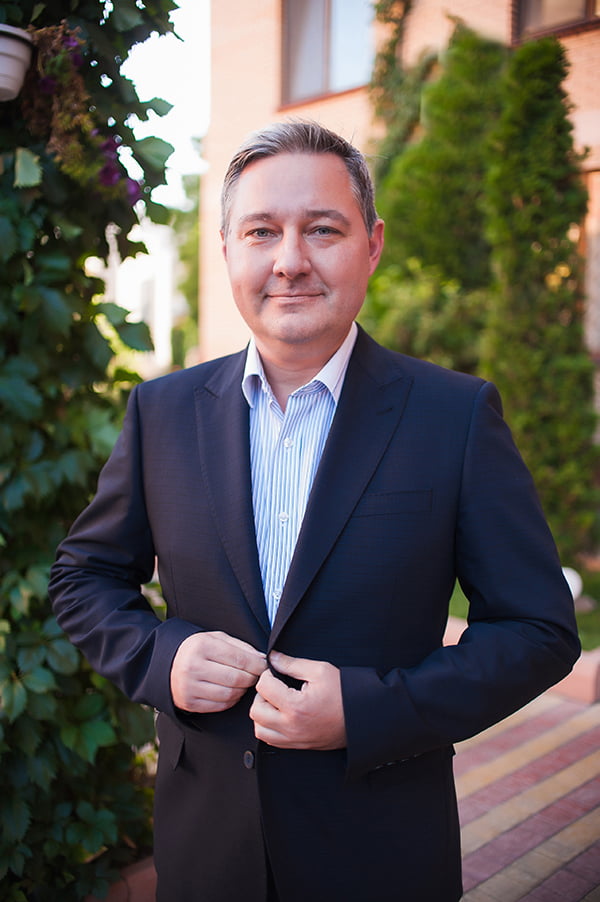 Rost Bitterlikh
VP of R&D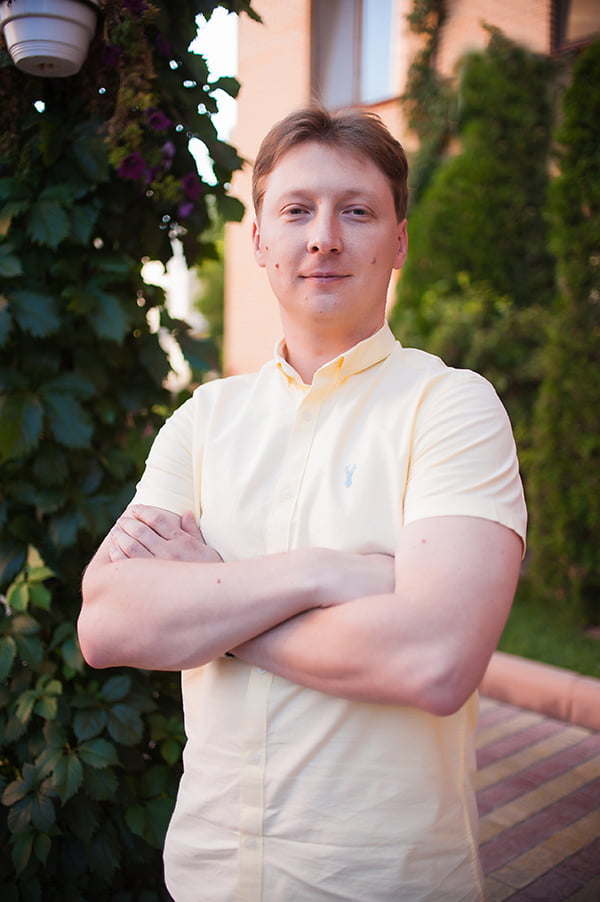 Valentyn Morozov
VP of Product Management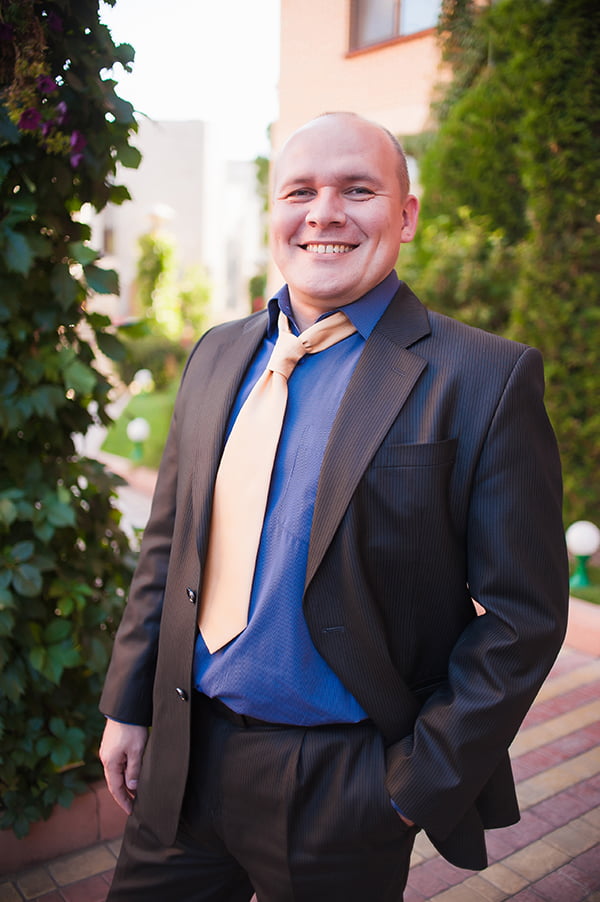 Yaroslav Tkachenko
VP of Agile Delivery
Customer Management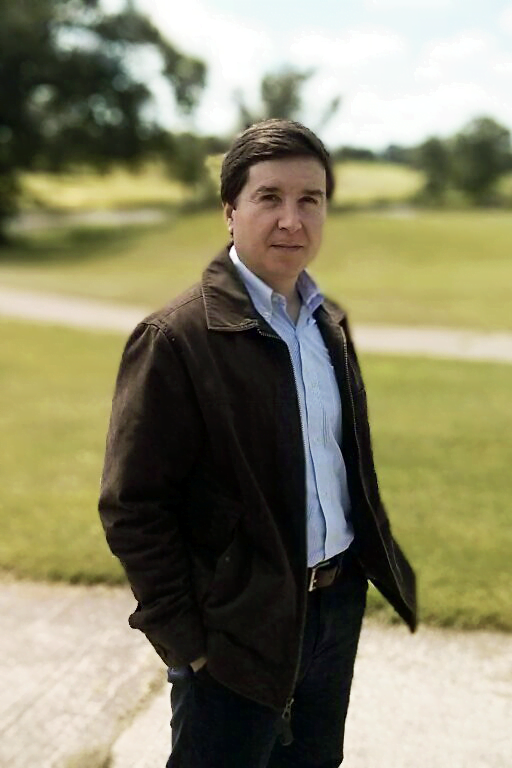 Javier Morelli
Project Director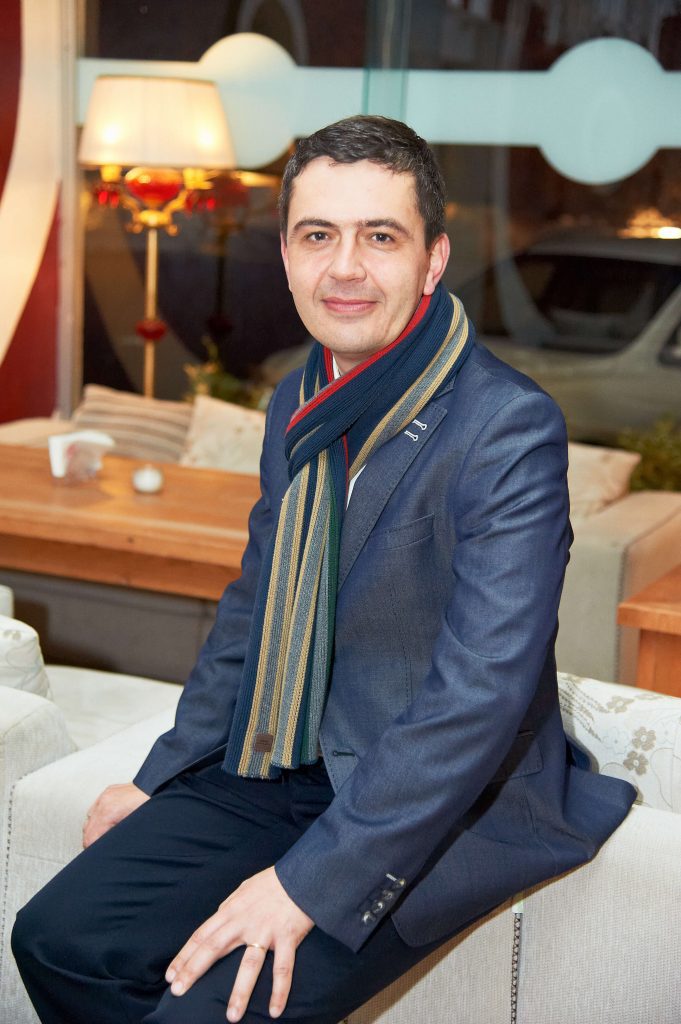 Andriy Todurov
Project Director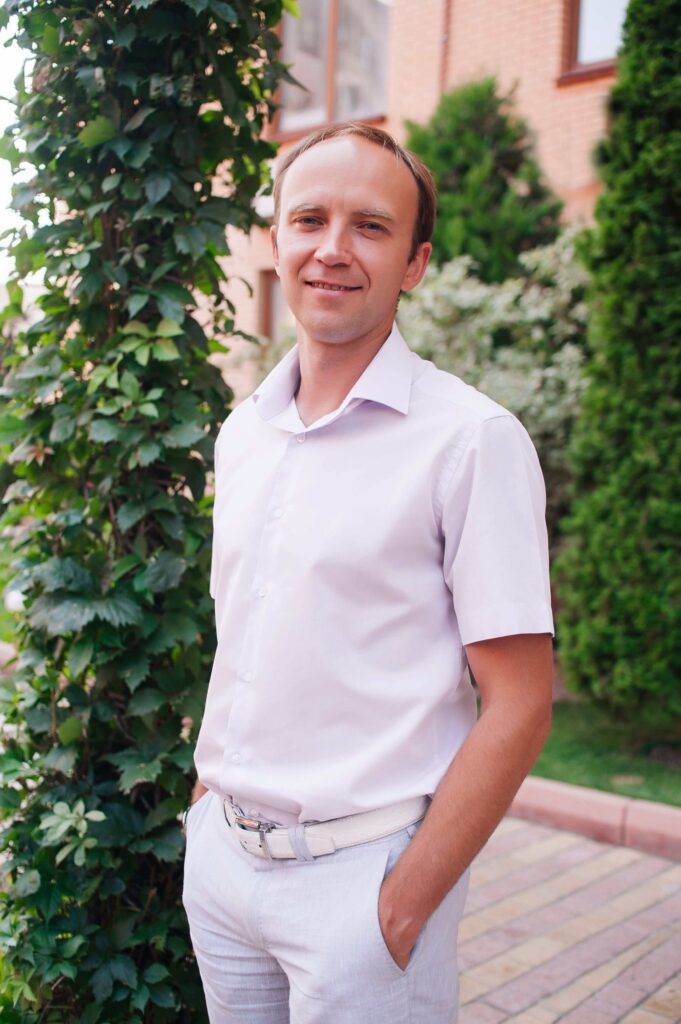 Alexander Kovalevskiy
Project Director
Sales & Marketing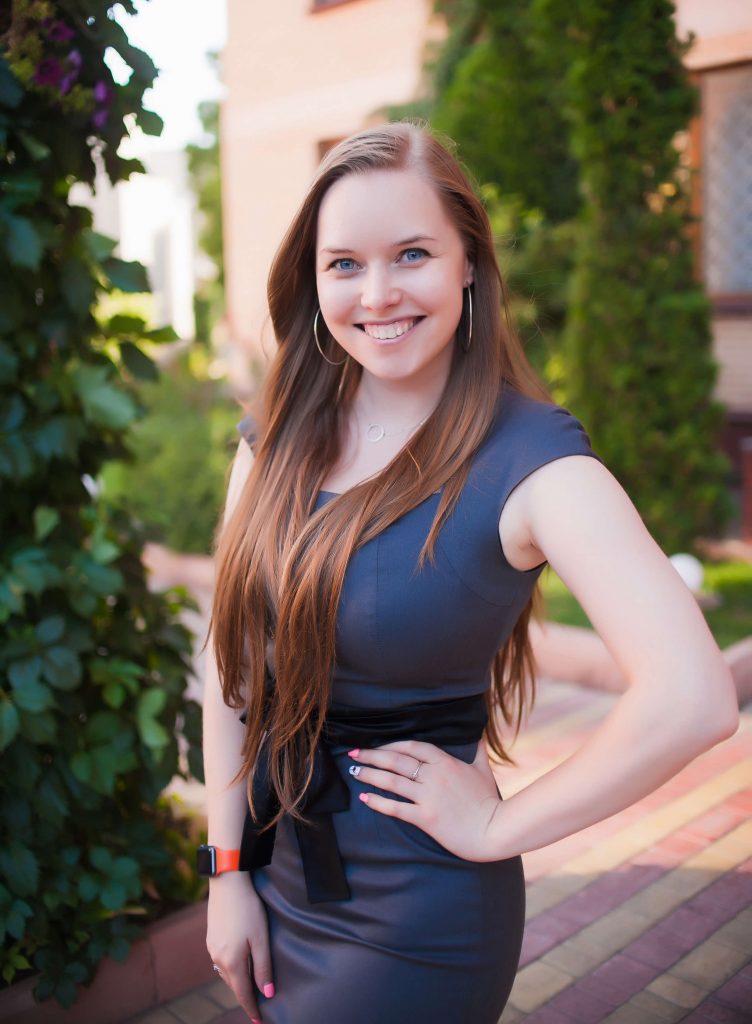 Anastasiia Bobeshko
Marketing Manager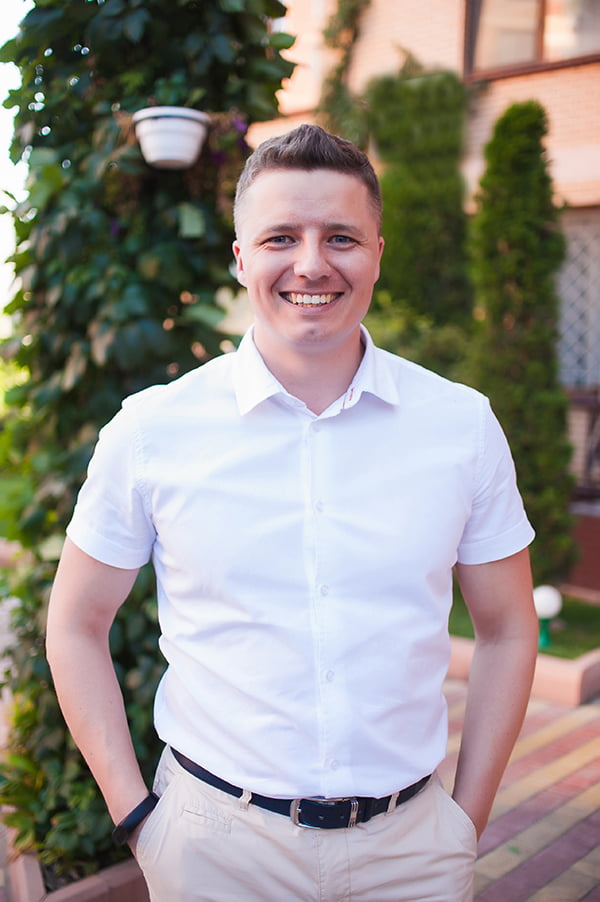 Viacheslav Smirnov
Pre-Sale Product Owner
Product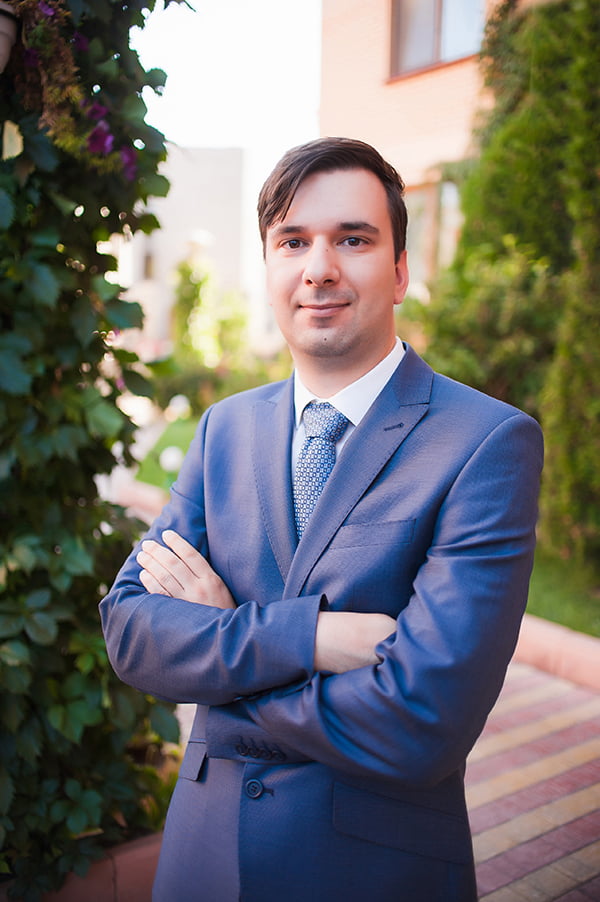 Oleksandr Slobodianik
System Architect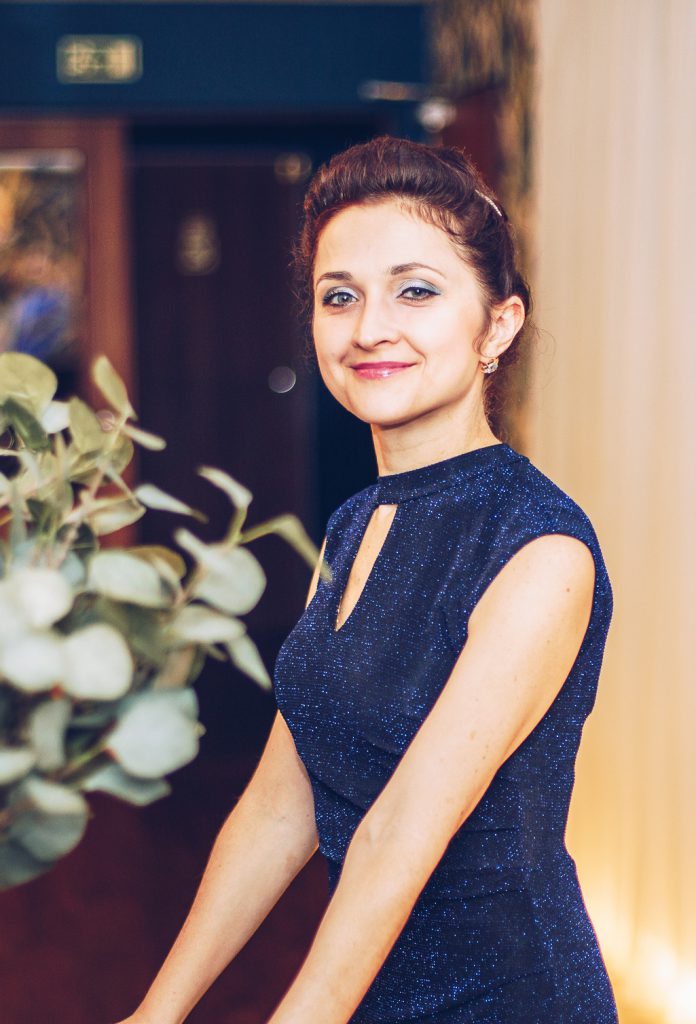 Alina Bilodid
Senior Product Owner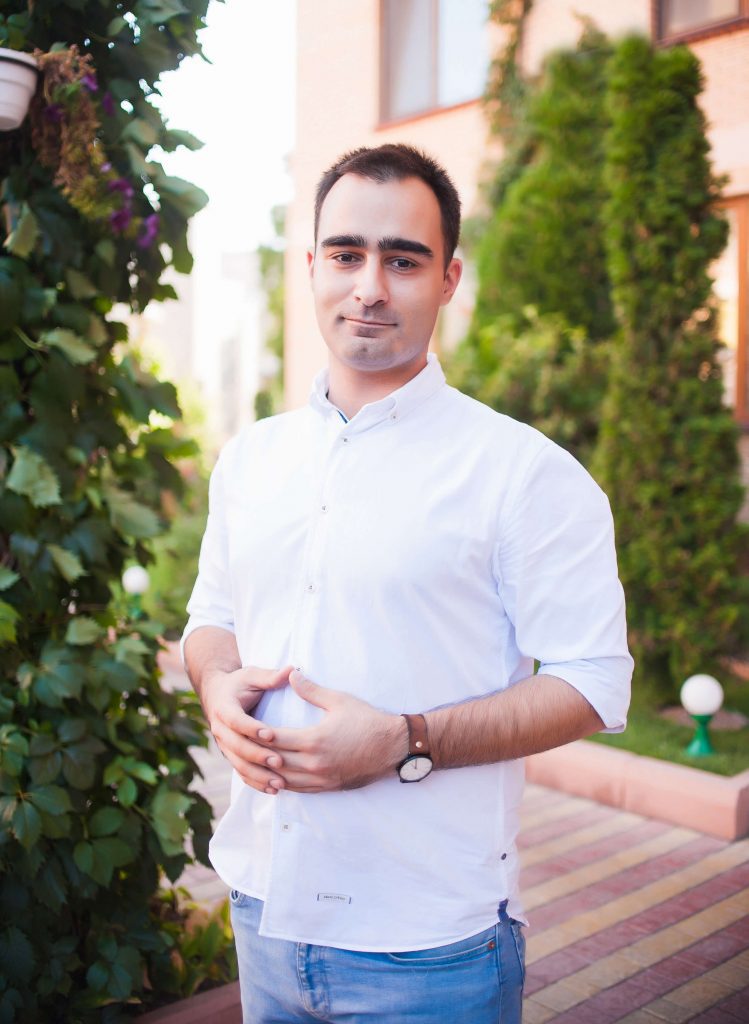 Alex Bondarenko
Product Owner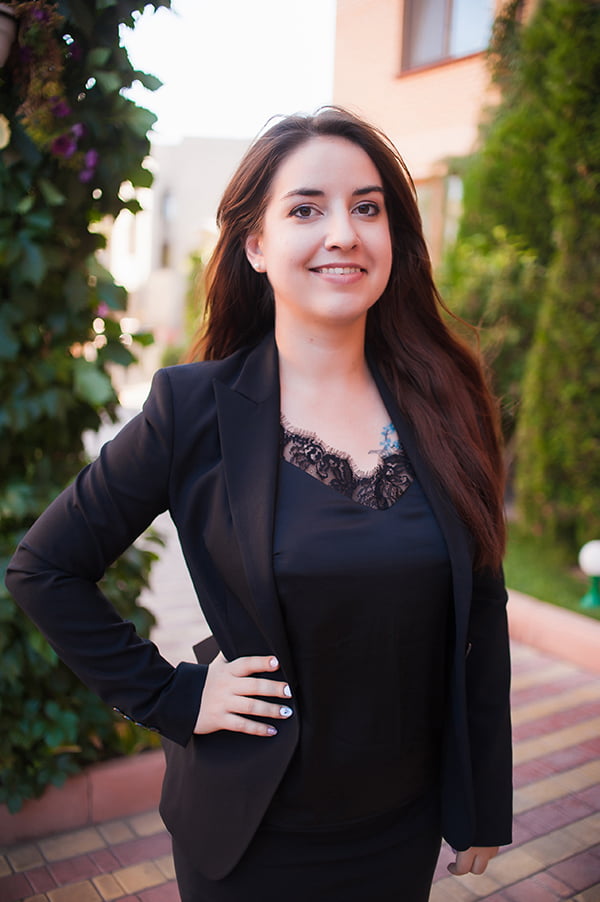 Evgeniya Voitenko
Product Owner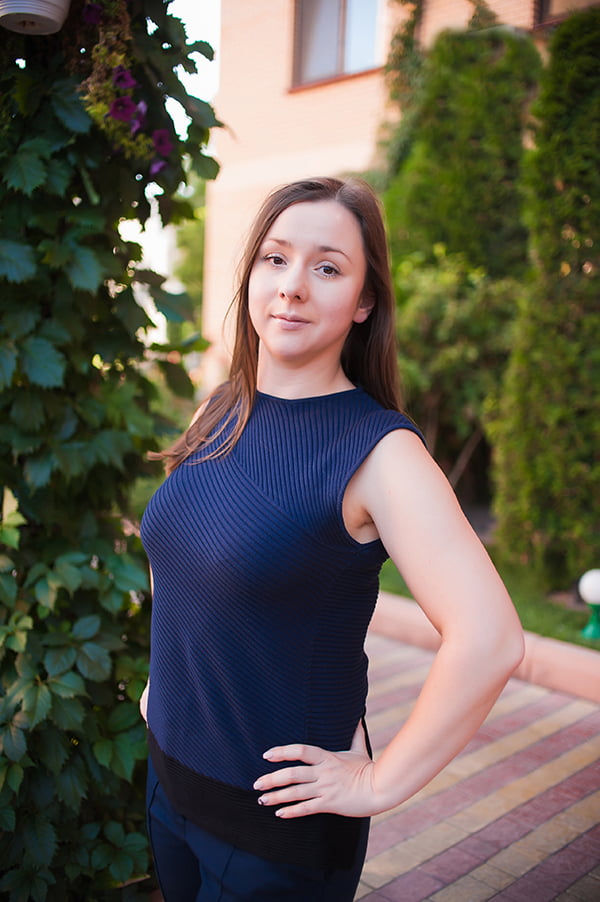 Olha Penkova
Product Owner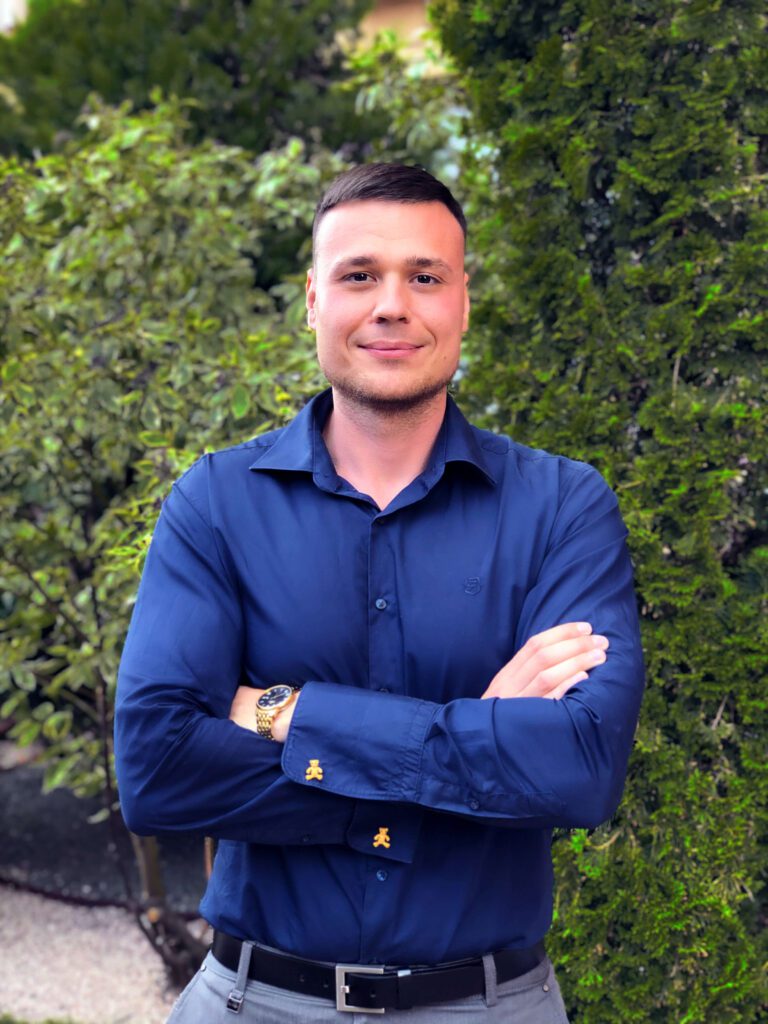 Konstantin Dolgushin
R&D Product Owner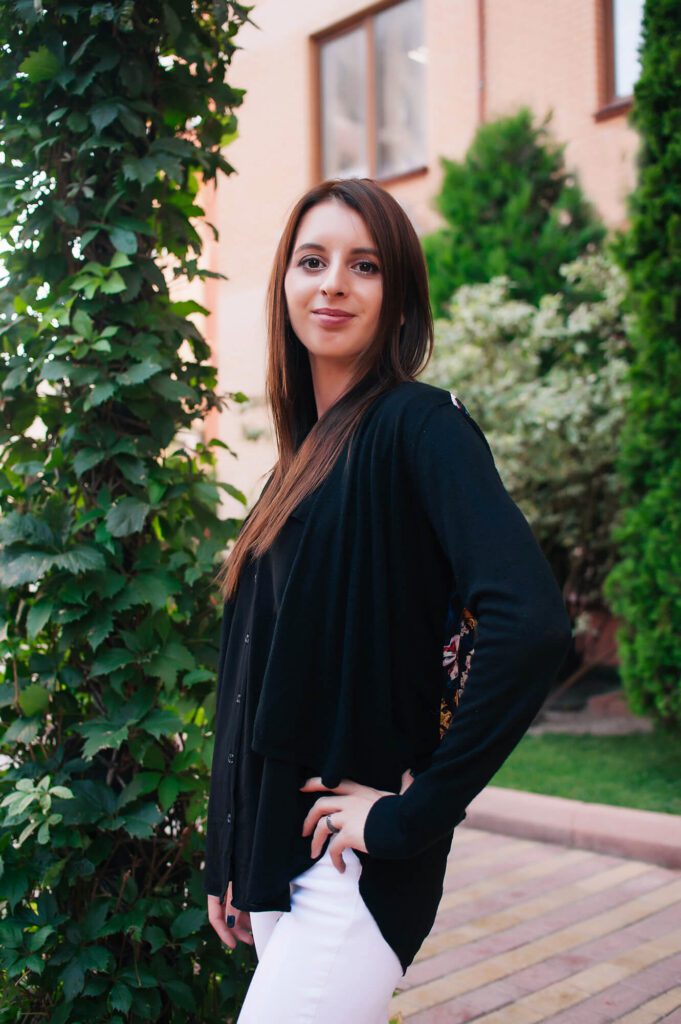 Maria Babicheva
Scrum Master
Administration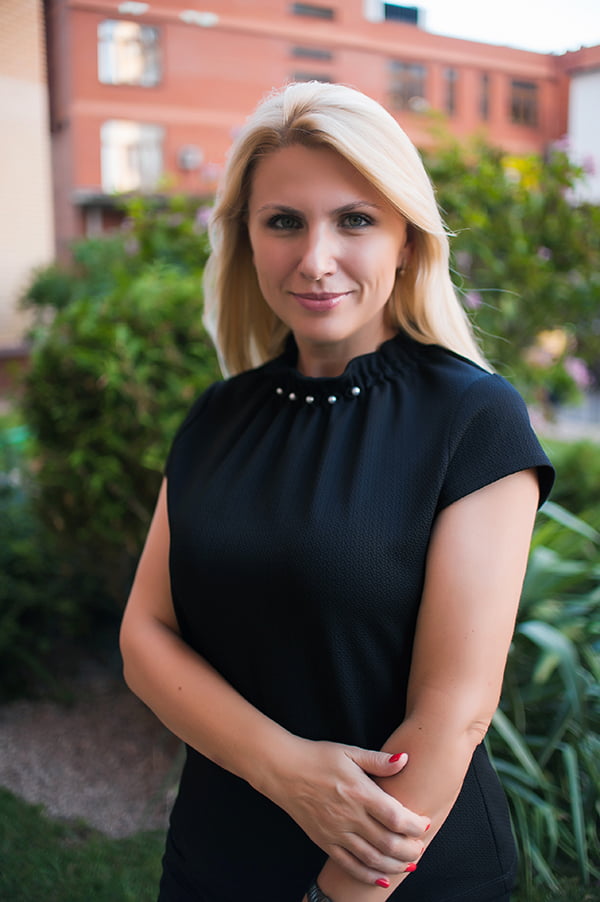 Elena Beliavski
Administrative Director (Ukraine)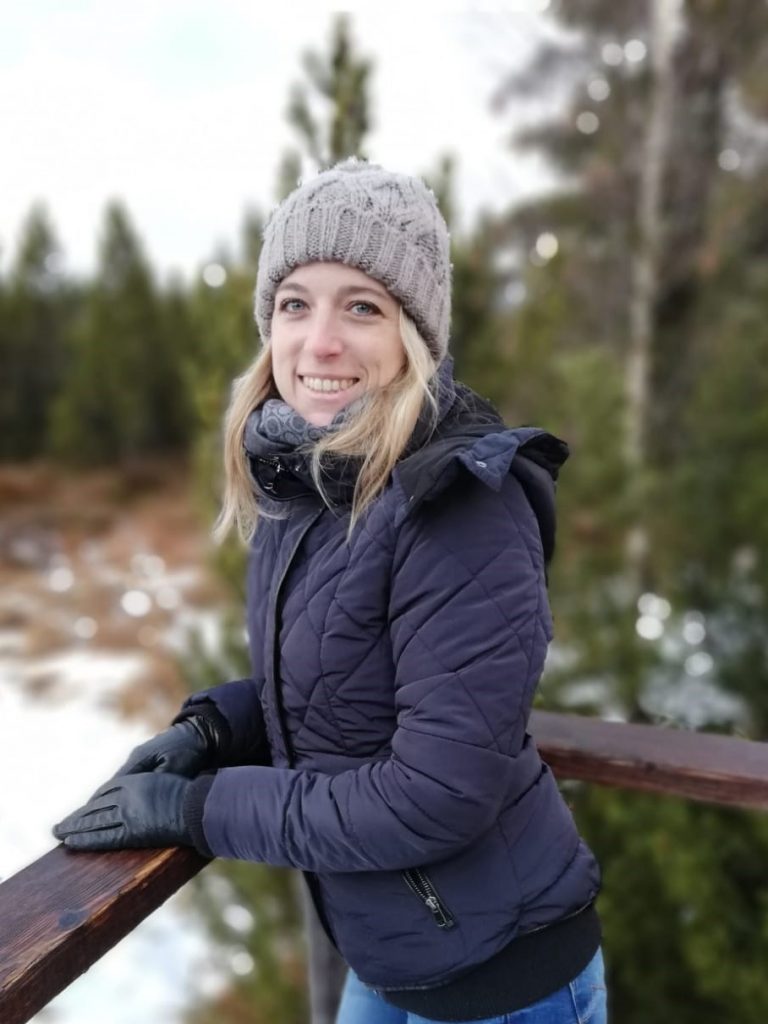 Zuzana Klucová
Administrative Manager (Czech Republic)
Thank you!
Your information has been successfully sent. One of our experts will be in touch with you shortly. In the meantime, you are welcome to learn more about MaxBill.