Turn Your Billing Operations Into a Competitive Advantage
MaxBill helps companies and enterprises facilitate efficient business growth, leveraging a modern approach to billing, service delivering, and customer experience management.
MaxBill is a mature, yet open billing solution with the complete concept-to-cash feature set and implementation layer of best practices. It can seamlessly be integrated into your business model, allowing for reducing operational costs, improving your customer journey and managing revenue generation.
We have been successfully implementing our solution to support telecommunication, utilities, gaming and energy service providers' growth in highly competitive, rapidly-changing markets.
2019 Recap: MaxBill's Year-in-Review
Before we dive into a new decade, we decided to look back on what we have accomplished as a company and as a team throughout this year we are about to leave behind.
Learn more
One Solution for Multiple Verticals
Multi-Utility
MaxBill provides utility providers with the modern framework to define and implement business processes that are integrated across an entire company.
We provide you with all of the necessary tools to connect all the departments and allow for concentrating on the business operation and customer needs, instead of worrying about billing activities.
Multi-Utility
Gaming
The MaxBill gaming solution offers a modern approach for B2B and B2C business units, creating a standardized framework to streamline and manage the business processes relating to customer and partner management, reconciliation and billing.
Our proven solution helps gaming companies automate internal processes, improving the business agility, security, and capacity, thus, allowing the gaming platform providers to enter multilayered business agreements and tiered revenue sharing schemes.
Gaming
Telecommunications
Manage multiple services and scale your business with zero-touch, automated service delivery, simplified customer support and transparent billing. 
MaxBill empowers communication service providers to do business smarter by gaining deep customer insights, helping them offer more attractive, customized service packages and predict future consumption.
Telecommunications
B2B Service Providers
By allowing companies to directly monetize new business and service delivery models and offer creative service packages, MaxBill is empowering the organization to grow its business with improved profitability and increased customer loyalty.
On strategic level, our solution allows for managing best practices for enforcing modern BSS workflows and efficient operations that are fully integrated across the different departments of the organization.
B2B Service Providers
More Than Just Another Billing Solution
With MaxBill, you can finally shift from tactical operations limited by the functionality of the module-based system and services to a strategic, holistic approach that supports the growth of the business.
Billing & Analytics
Easily handle and automate all billing-related processes across multiple lines of business.
Bill Run
Product Catalogue
Payment Arrangement Charges
Recurring Charges
Billing Automation
Reporting
Customer Care
Assure excellent customer experience at all steps of their journey within all of your revenue models.
Order Fulfilment
Service Plans & Products
Customer Lifecycle Management
Customer Data Retention
Billing Disputes
Partner Management
Enjoy fruitful cooperation with your partners and tenants, while MaxBill takes care of all financial procedures.
Payment Allocation
Third-Party Settlement
Revenue Sharing & Royalties Calculation

Shell Energy (former First Utility)
Services:

Utilities, broadband, telephony

Location:

United Kingdom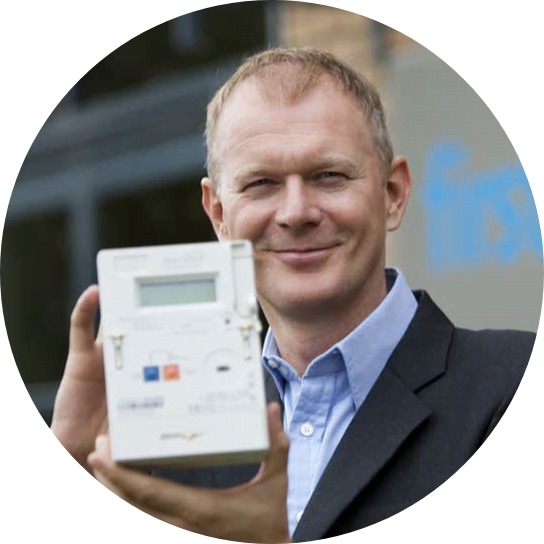 "MaxBill allows us to turn our smart meter readings into competitive advantages and generate full value from our customers, while the possibilities for adding services supported by complex bundling scenarios are endless."
Delta Fiber Netherlands
Services:

TV/ fixed/mobile telephony

Location:

Netherlands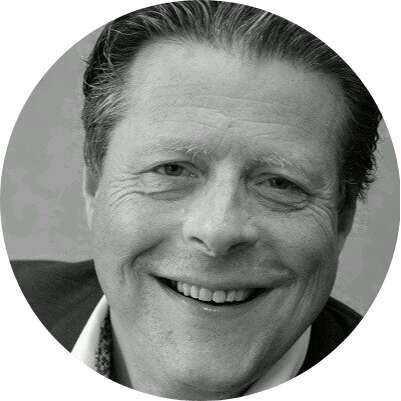 Hans De Groot
Senior Director of IT
"With MaxBill we were the first company in the Netherlands to introduce Fiber-to-the-Home (FTTH) and Loan management for Fiber equipment, providing us with a significant market advantage. The MaxBill solution is also enabling us to roll out automated online migrations of complete areas where FTTH is introduced."

CTT
Services:

Utility, Municipal services

Location:

Portugal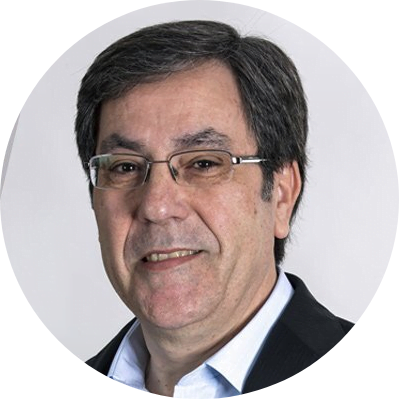 Luis Alveirinho
Board Member
"The flexibility of MaxBill uniquely positions us to satisfy the immediate needs of our current client base and easily adapt the solution to meet the future deployment requirements."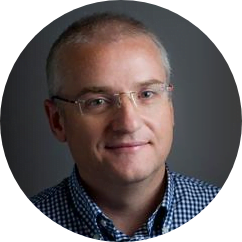 Bill Wilkins
CIO of First Utility
"Ultimately the key to the success of our project was the close integration we had between the First Utility delivery and operational teams and the MaxBill project and engineering teams. ...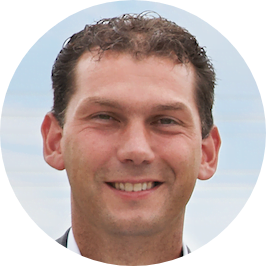 Matthijs Kamp
Founder, COO and Co-owner at Integrio
"We have worked with MaxBill since the year 2000. From our perspective, it is unique that the MaxBill product suite has adopted all our changes in the last two decades ...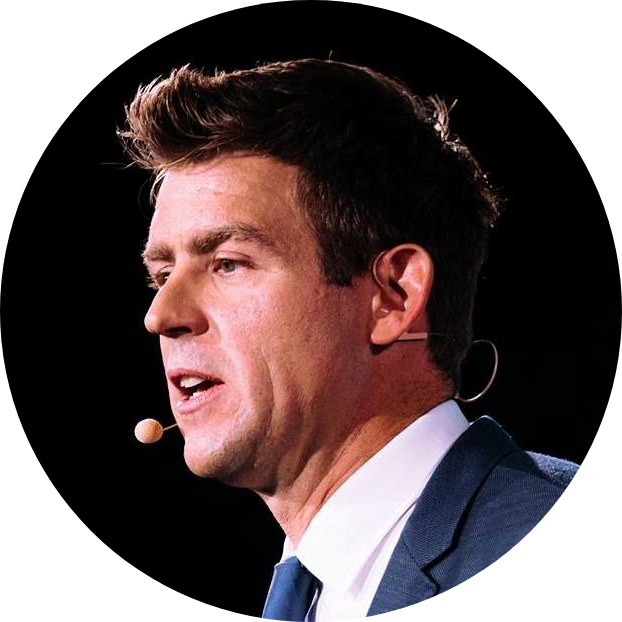 Ramon Plakke
Product Manager VOIP at RoutIT
"We are working with MaxBill since 2012 to support our rapidly growing VOIP business within the Dutch SME market. MaxBill fully supports us in our fixed, mobile and integrated fixed-mobile ...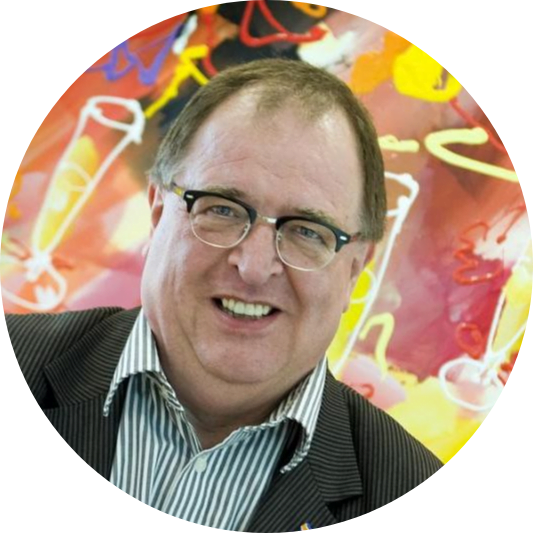 Aart Verbree
CEO of Caiway
"MaxBill proved to have an excellent understanding of our specific issues and challenges. The system also fits nicely into Caiway's current architecture. These aspects form the basis for a sustainable ...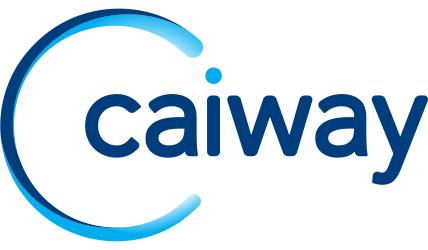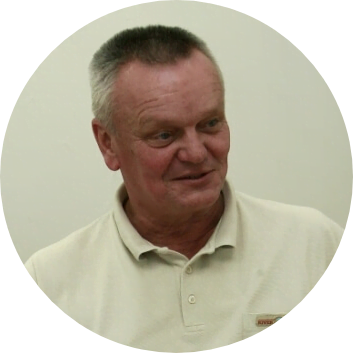 Dragan Bukatarevich
COO at Infostan
"Working with MaxBill significantly upgrades the value proposition we provide to the City of Belgrade and our other municipality clients. MaxBill offers virtually endless flexibility for us to configure any ...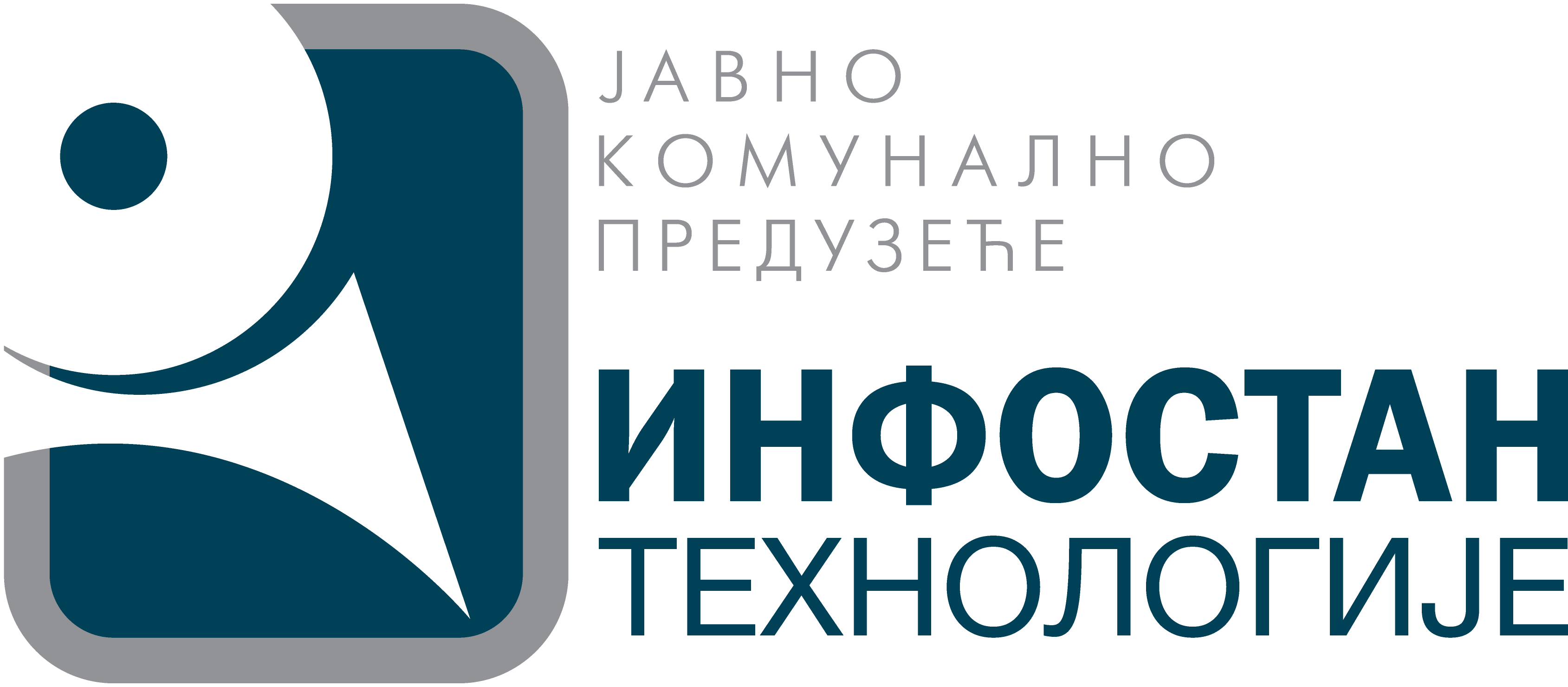 Modern Billing Principles
Strategic
Supports strategic, executive-level decisions and helps improve the profitability, streamline operations and expand service offering.
Holistic
Allows for defining, configuring and implementing business processes that connect all departments and roles in an organization.
Empowering
Positions a service provider with the agility to transform the operations in response to constant market changes.
Direct
Facilitates a rapid, straightforward deployment of the system that can be later directly maintained by the service provider in-house.
Download our Modern Billing whitepaper that explains the concept of "modern billing" and shows how it fits into different types of service provider business scenarios to deliver tangible business benefits.