Turn Your Billing Operations Into a Competitive Advantage
MaxBill helps companies and enterprises facilitate efficient business growth, leveraging a modern approach to billing, service delivering, and customer experience management.
MaxBill is a mature, yet open billing solution with the complete concept-to-cash feature set and implementation layer of best practices. It can seamlessly be integrated into your business model, allowing for reducing operational costs, improving your customer journey and managing revenue generation.
We have been successfully implementing our solution to support telecommunication, utilities, gaming and energy service providers' growth in highly competitive, rapidly-changing markets.
The State of Innovation in the Utility Industry 2021 Survey
Fill in a 5-min anonymous survey to study the impact of Artificial Intelligence (AI) on energy and utility providers. Leave your email and get the results along with useful recommendations on taking advantage of emerging trends, growing customer base and staying ahead of the innovation curve in your inbox in 4-5 weeks.
Learn more
One Solution for Multiple Verticals
More Than Just Another Billing Solution
With MaxBill, you can finally shift from tactical operations limited by the functionality of the module-based system and services to a strategic, holistic approach that supports the growth of the business.
Billing & Analytics
Easily handle and automate all billing-related processes across multiple lines of business.
Bill Run
Product Catalogue
Payment Arrangement Charges
Recurring Charges
Billing Automation
Reporting
Customer Care
Assure excellent customer experience at all steps of their journey within all of your revenue models.
Order Fulfilment
Service Plans & Products
Customer Lifecycle Management
Customer Data Retention
Billing Disputes
Partner Management
Enjoy fruitful cooperation with your partners and tenants, while MaxBill takes care of all financial procedures.
Payment Allocation
Third-Party Settlement
Revenue Sharing & Royalties Calculation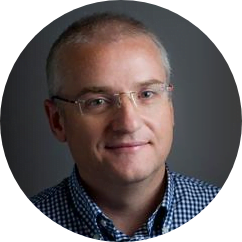 Bill Wilkins
CIO of First Utility
"Ultimately the key to the success of our project was the close integration we had between the First Utility/Shell Energy delivery and operational teams and the MaxBill project and engineering ...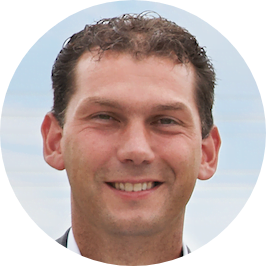 Matthijs Kamp
Founder, COO and Co-owner at Integrio
"We have worked with MaxBill since the year 2000. From our perspective, it is unique that the MaxBill product suite has adopted all our changes in the last two decades ...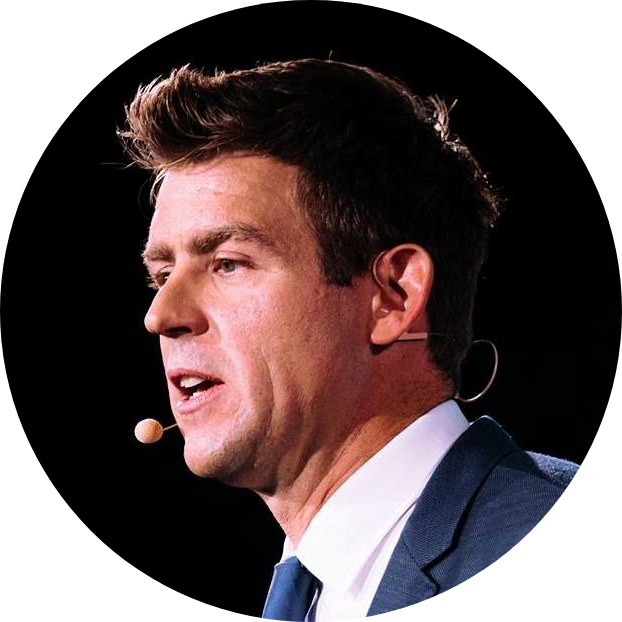 Ramon Plakke
Product Manager VOIP at KPN / RoutIT
"We are working with MaxBill since 2012 to support our rapidly growing VOIP business within the Dutch SME market. MaxBill fully supports us in our fixed, mobile and integrated fixed-mobile ...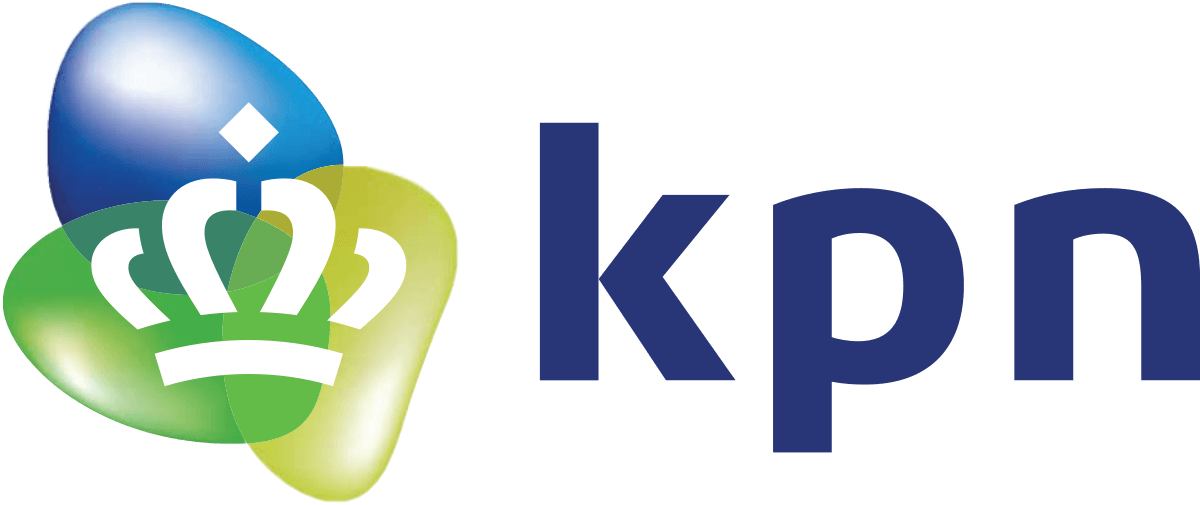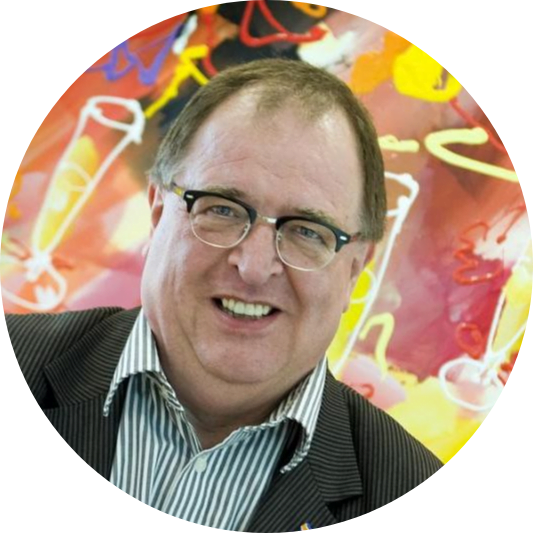 Aart Verbree
CEO of Caiway
"MaxBill proved to have an excellent understanding of our specific issues and challenges. The system also fits nicely into Caiway's current architecture. These aspects form the basis for a sustainable ...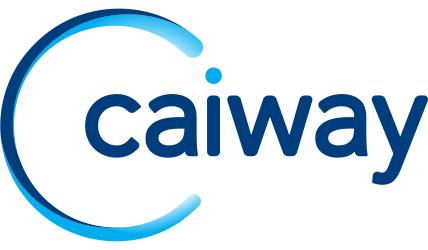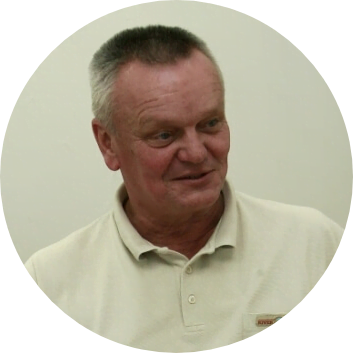 Dragan Bukatarevich
COO at Infostan
"Working with MaxBill significantly upgrades the value proposition we provide to the City of Belgrade and our other municipality clients. MaxBill offers virtually endless flexibility for us to configure any ...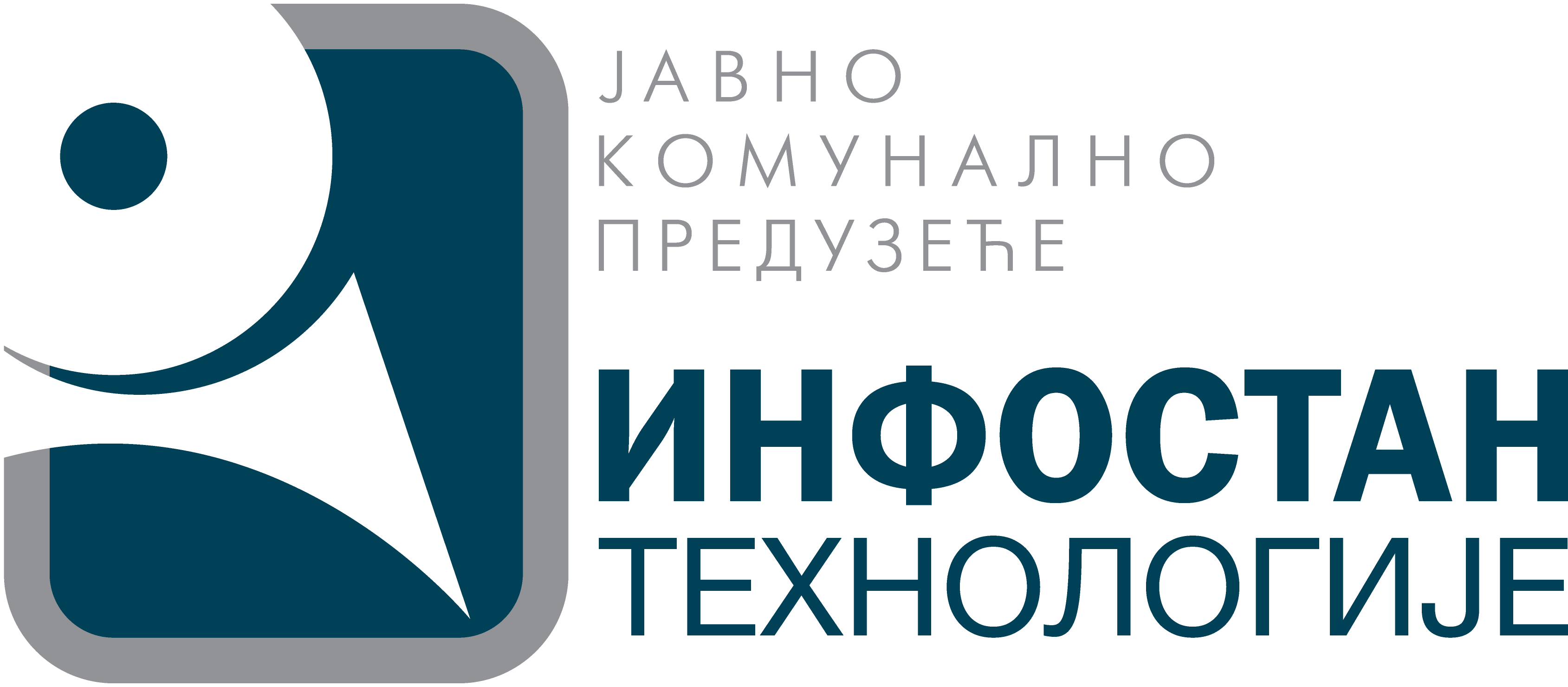 Modern Billing Principles
Strategic
Supports strategic, executive-level decisions and helps improve the profitability, streamline operations and expand service offering.
Holistic
Allows for defining, configuring and implementing business processes that connect all departments and roles in an organization.
Empowering
Positions a service provider with the agility to transform the operations in response to constant market changes.
Direct
Facilitates a rapid, straightforward deployment of the system that can be later directly maintained by the service provider in-house.
Read our Modern Billing Whitepaper that explains the concept of "modern billing" and shows how it fits into different types of service provider business scenarios to deliver tangible business benefits.
Read Whitepaper