Enabling Unlimited Growth
and Digital Transformation
for Service Providers
and Beyond
MaxBill helps service providers and technology companies facilitate business growth, executing end-to-end transformation programs and leveraging a modern approach to revenue management, service delivery and customer experience.
MaxBill drives the operational transformation forward, supporting businesses on their journey to hyperautomation to help create, market and monetize new and existing services. Our smart BSS solution, built for both enterprises and SMBs, serves as a solid foundation for the company's intelligent, partner- and customer-centric, data-driven and compliant digital ecosystem.
We have been successfully implementing our solution to support telecommunication, utilities, gaming and energy service providers' growth in highly competitive, rapidly-changing markets.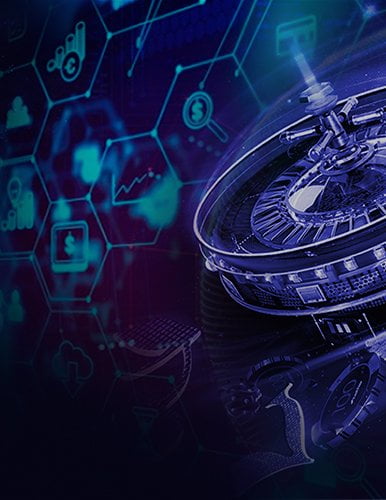 Case Study: iGaming Regulations and Digitization
Key insights on the impact of regulations on iGaming businesses and the importance of digitization.
Learn more
See How Your Industry
Does It
More Insights From Maxbill
The State of Innovation in the Energy & Utility Industry 2021
MaxBill reports its findings regarding the state of digital transformation in a multitude of Energy and Utility companies: traditional and renewable energy producers, providers and resellers, consultant companies, software vendors for power and utility, and various municipality service providers.
Four Gaming Trends to Look Forward to in 2021
It is very exciting to see where 2021 takes us. It is going to be a huge year for the gaming industry, opening many business possibilities for developers, vendors, players and investors.
Thank you!
Your information has been successfully sent. One of our experts will be in touch with you shortly. In the meantime, you are welcome to learn more about MaxBill.