Modern Billing & Revenue Management Solutions
for Service Providers and Technology Companies
MaxBill's Modern Billing and Revenue Management Solution enables businesses to drive sustainable growth by embracing comprehensive change initiatives and adopting cutting-edge approach and technologies to ramp up billing, revenue management, multiple service delivery, and customer satisfaction advancement. 
With over 25 years of expertise in facilitating and adopting the billing and revenue innovation management approaches, we have been successfully developing our products and solutions to help Energy, Utility, Telecom, Connectivity, and iGaming service providers expand and thrive in highly competitive, fast changing sectors.
As the driving force behind the operational transformation, we support businesses on their journey toward hyper automation and help them to design, multiply, market, and monetize existing and new service offers and packages.
Built for both large enterprises and SMBs, our all-inclusive Billing and Revenue Management Solution offers a full suite of modules to automate revenue management, billing and reconciliation operations, customise product and service portfolio, advance partners management and customer care processes. This is a golden opportunity for forward-thinking service providers and business process outsourcing companies to lay a strong foundation for building a future-proof, partner/customer-centric, data-driven, and compliance-focused digital ecosystem.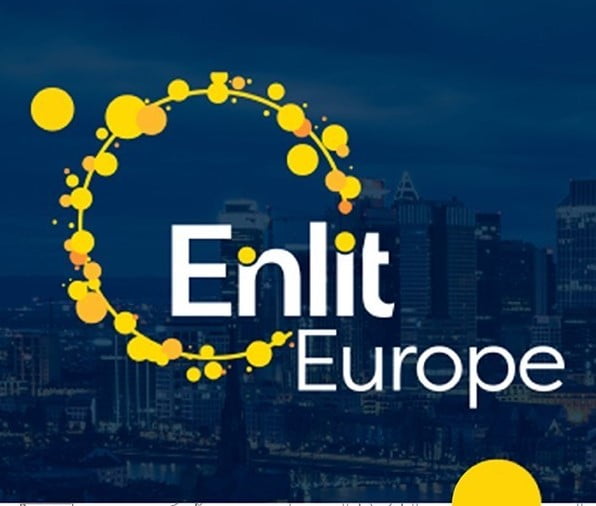 Discover your best Energy & Utility solution at Enlit 2022
MaxBill is exhibiting at Enlit 2022 to showcase the latest version of our Energy & Utility billing & customer management solution.
Learn more
Billing and revenue management platform for industries:
Career and team
People at the heart of the company
From the very beginning and to the present day, our team is at the heart of everything MaxBill does. Our mission is to encourage and support a unique culture of personal growth, creativity, and constant transformation.
Inside MaxBill, we foster an environment where people are motivated to pursue their curiosity, be creative, experiment, innovate, and aren't afraid of calculated risk-taking. This philosophy makes MaxBillers staunch supporters of real outcomes and enables us to deliver billing and revenue management solutions that add value to our customers.
Want to become a part of something great?
More Insights From Maxbill
Thank you!
Your information has been successfully sent. One of our experts will be in touch with you shortly. In the meantime, you are welcome to learn more about MaxBill.