Work with great people, reach new heights and build the next generation of modern billing solutions
MaxBill is a team of professionals who are passionate about innovation and growth in the pursuit of crafting the world's leading billing platform. We believe in the power of teamwork, constant improvement and support, freedom to create and implement even the wildest ideas. 
We value creativity, dedication and partnership and welcome people who share our passion and are challenged enough to be flagmen of the industry.
Come join us at shaping the future of billing, getting some of the most recognized industry leaders as clients and smart and creative people as colleagues.
Why work at MaxBill?
Since the early days of MaxBill, our openness and innovative approach to business guided us to build a proactive, friendly and fun working environment that helps both our company and our team members grow and prosper.
We are a family here, united by many things: new technologies, fascinating work, interesting international projects, professional self-realization and, of course, traveling.
"International company with complex and very technological projects in several business domains where my professional growth is never stopped."
Viacheslav Smirnov
Growth Product Manager
"MaxBill is the place where I can flex my creative muscles; the job's constantly posing interesting challenges for me, and the team is always ready to support me in overcoming them."
Daria Yakovenko
Marketing Specialist
"MaxBill is not just a place of work for me, MaxBill is my extended family. We work together, laugh together and build the future of billing together."
Elena Beliavski
Administrative Director (Ukraine)
"One of the major attractions of working with MaxBill is the variety in day-to-day work. We always work in different project's areas. I love this variety."
Andriy Todurov
Director of Solution Architecture
"I enjoy working in a family company where we can reach together high tops and we can help each other to become more professional."
Alina Bilodid
Senior Product Owner
You can make a difference
We give our team members an opportunity to directly impact the product and strategy decisions and have the freedom to work on innovative solutions, bringing their unique vision to the table.
You can meet new challenges
At MaxBill, you can get out of your comfort zone and reach your full creative potential. We make sure that every opinion is valued, respected and taken into account during day-to-day activities.
You can grow and improve
We help our employees advance their knowledge, holding regular workshops, product training sessions and mentorship programs and encourage personal and professional development opportunities.
Our Approach to Sustainability
We are committed to our planet, our community and our people.
MaxBill is in here for the long run, so we ensure to build a sustainable future for our employees, our company and the communities we live and work in. Our Sustainability Initiatives, Training Programs and Medical Fund, including choosing eco-friendly transportation and encouraging recycling behaviour to reduce our carbon footprint and enabling a brighter future by building products and solutions to support our team and our clients.
Vacancies
Prague, Czech Republic
There are currently no vacancies available. However, we are always keen to meet energetic and talented professionals who would like to join our team. Please use the form below to submit your CV.
No suitable roles?
Submit your CV, and we will contact you when we have relevant openings that fit your profile.
Get your offer in just three steps:
Application
Contact our HR department, send your CV to job@maxbill.com or apply via LinkedIn for a job opportunity that you are interested in. Once we carefully review your application, our representative will get in touch via phone, Skype or IM to share more details about the opportunity and our company and learn more about your experience and expectations.
Interview
After the initial talk, we can move forward and proceed to the technical interview with our specialists to evaluate your skills and abilities and help you get a better understanding of the position responsibilities and goals. 
You will also have a conversation with your potential direct supervisor, where you can discuss opportunities for future growth, learn more about the company's strategy and talk about the team, product and clients.
Join a team
On the final step, we negotiate on working conditions and career objectives. During this period, our HR department will constantly be in touch in case you need any support or clarification. 
After we agree upon the terms, the job offer will be sent to you for signature. We're looking forward to our collaboration!
*According to our annual satisfaction survey. Additionally, 97,8% of team members are sure to get help from management whenever it is needed.
our employees are working from, counting Czech Republic, Ukraine, the UK, Israel, Denmark, Latvia and Malta.
is an average duration of service at MaxBill. People like working on our team. Because we are keepers.

total headcount growth at MaxBill in 2021.
of training and workshops dedicated both to the product and the company were undergone or arranged by MaxBillers in 2021.
have found home with our employees and became their beloved pets. What's more, 60% of them are neither cats nor dogs. MaxBillers indeed love exotic animals.
Lifestyle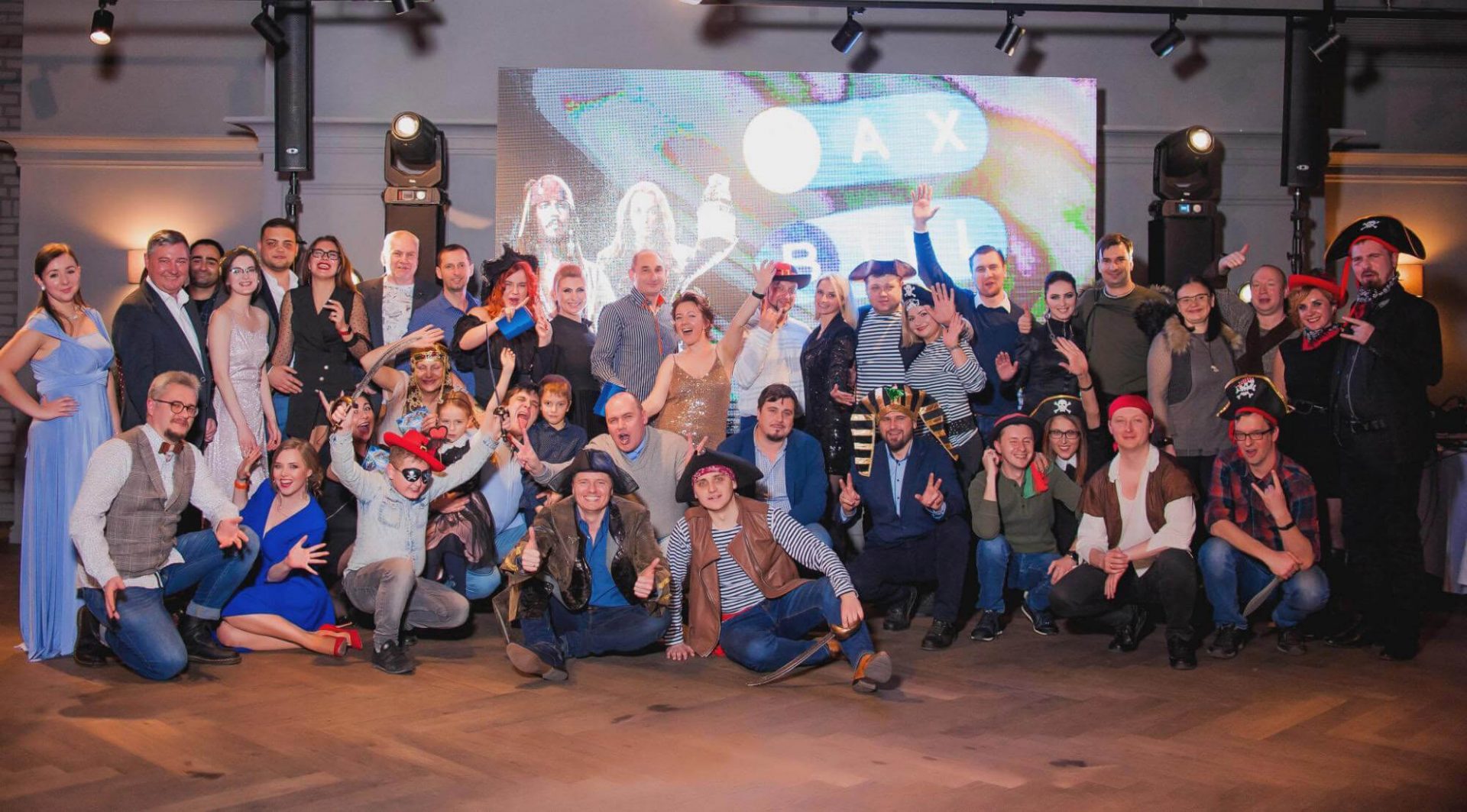 January 10, 2020
MaxBill Odessa NY corporate party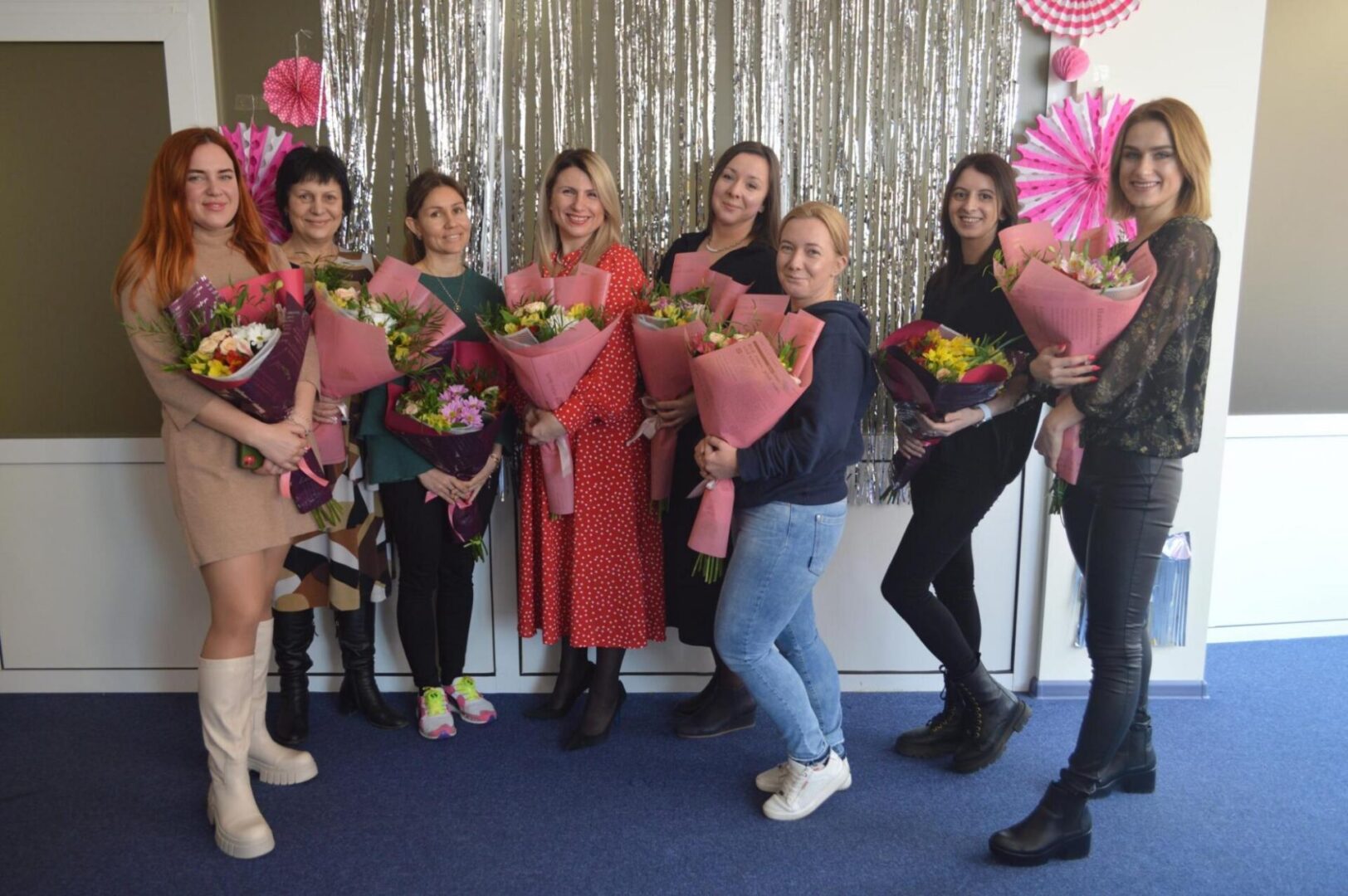 March 6, 2020
Beautiful ladies from MaxBill Odessa celebrating 8th of March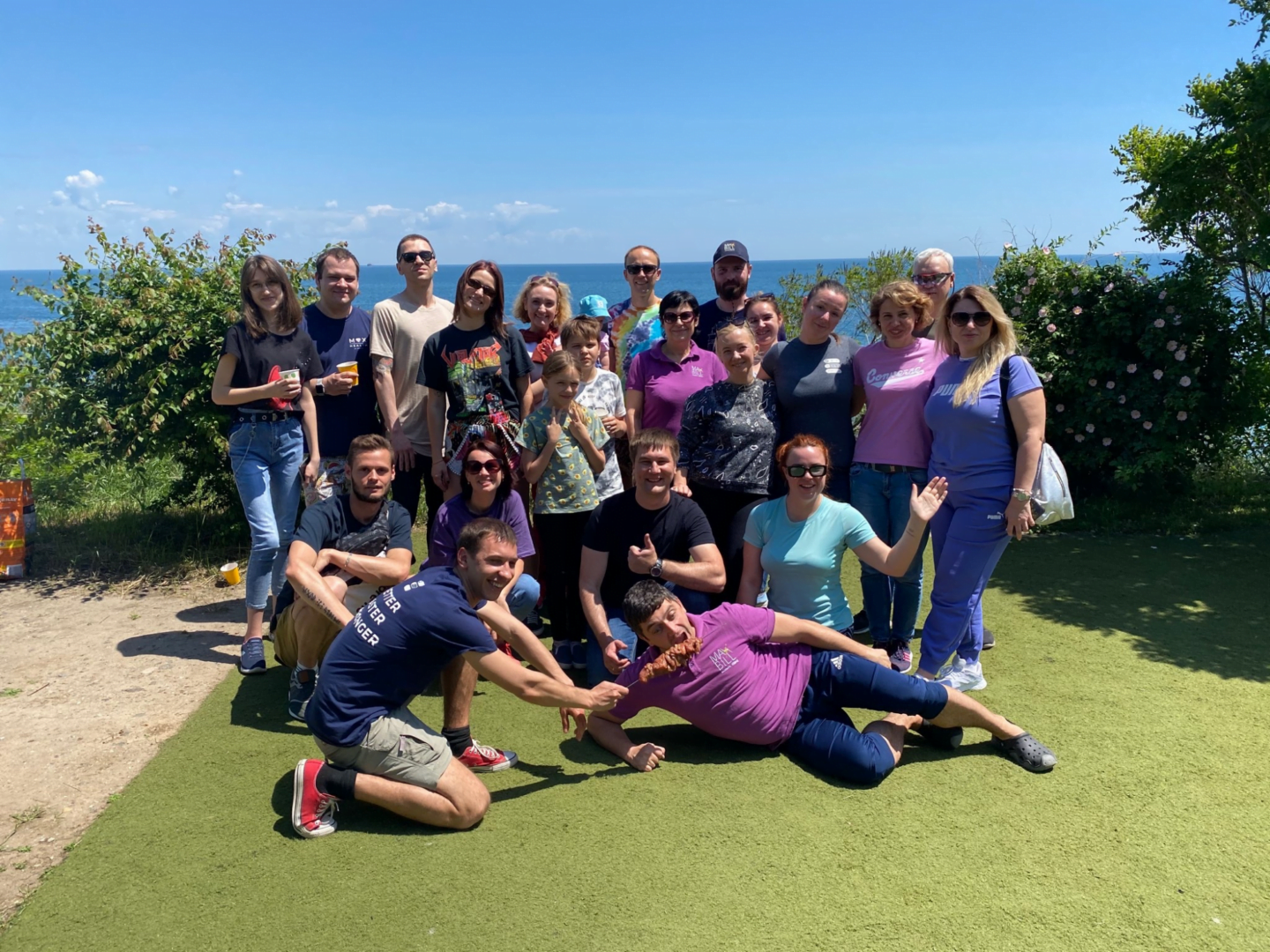 May 6, 2020
"Mayovka" Selebration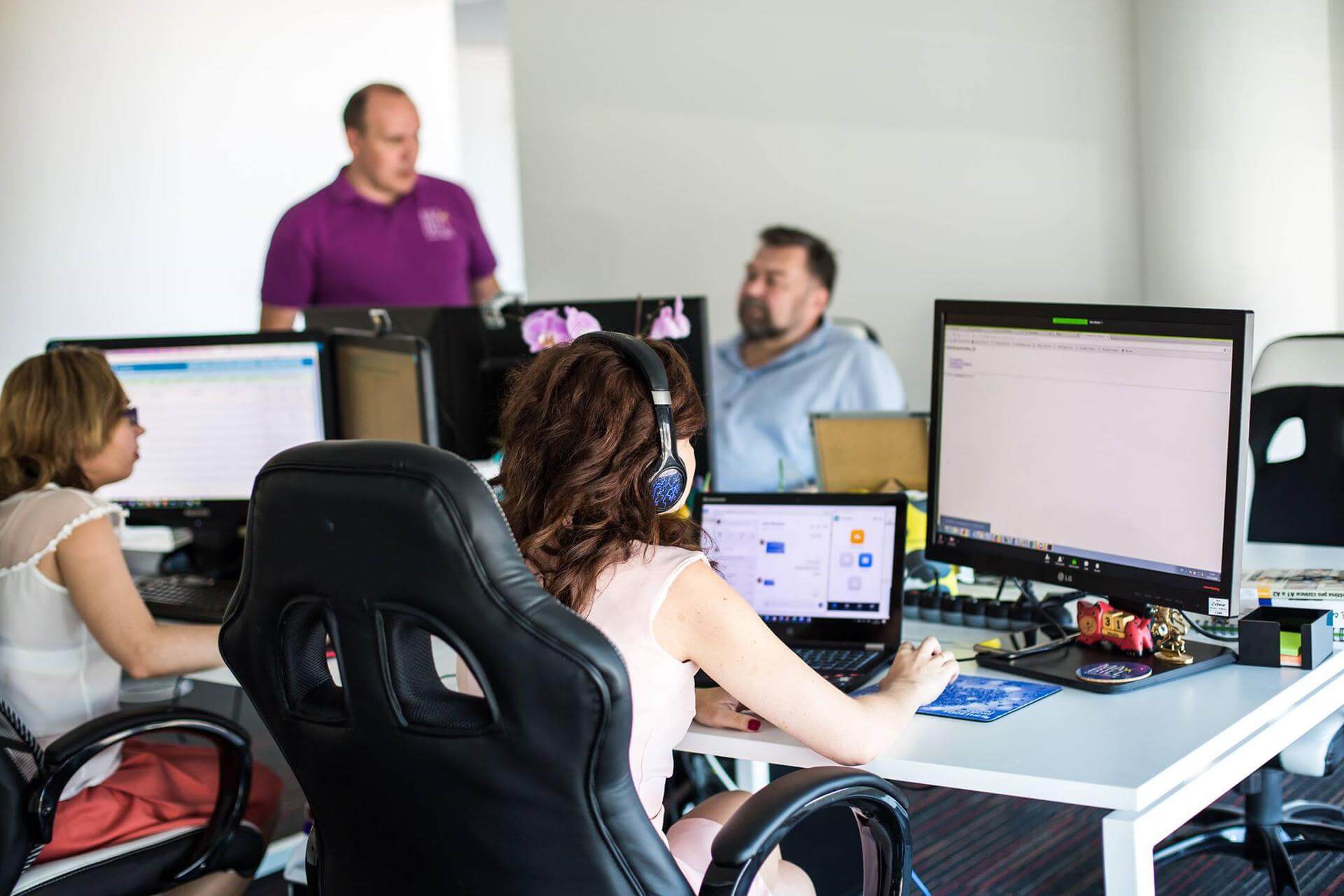 July 13, 2018
Working routing at MaxBill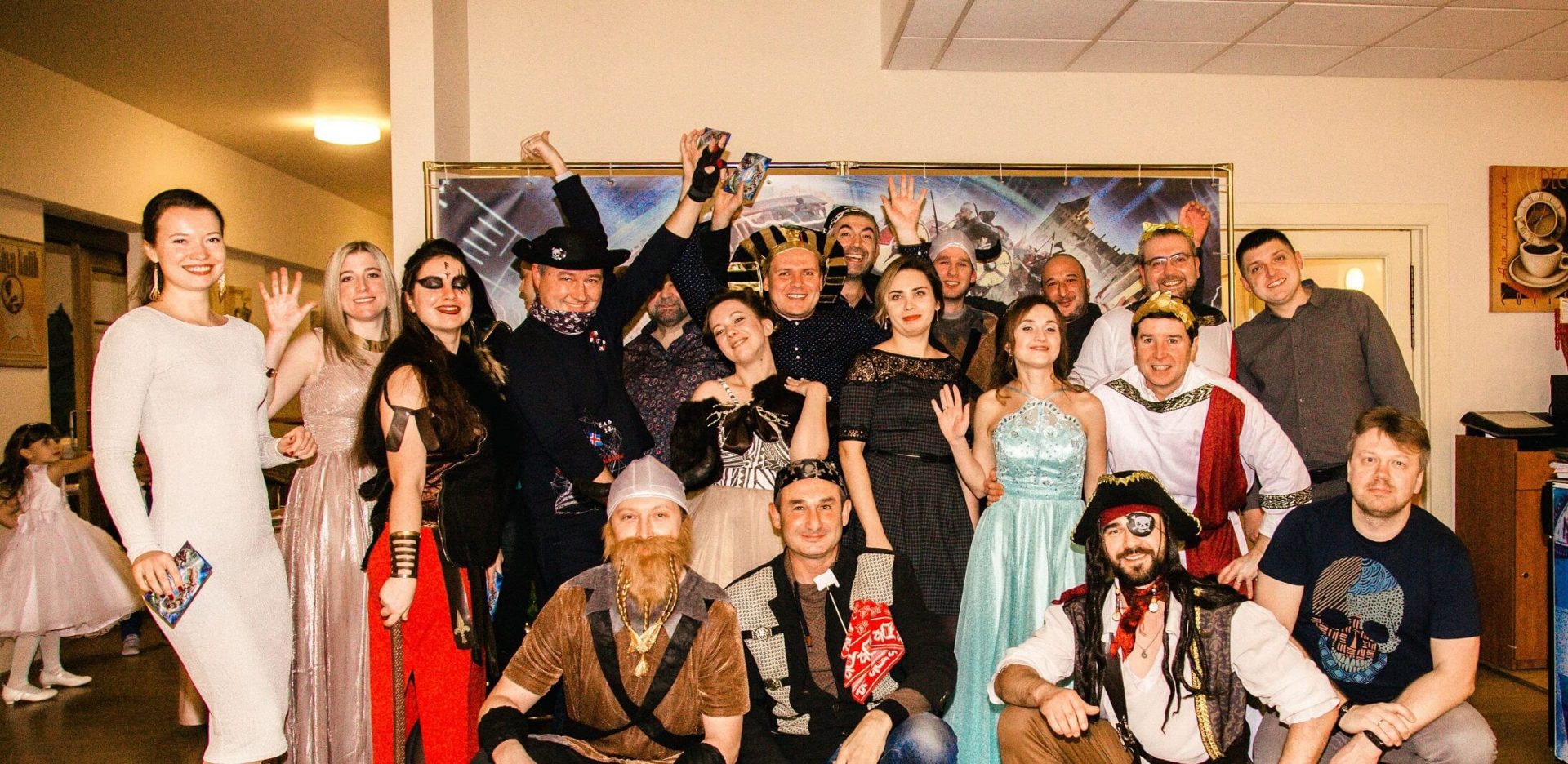 December 19, 2019
MaxBill Czech "Time Machine" NY party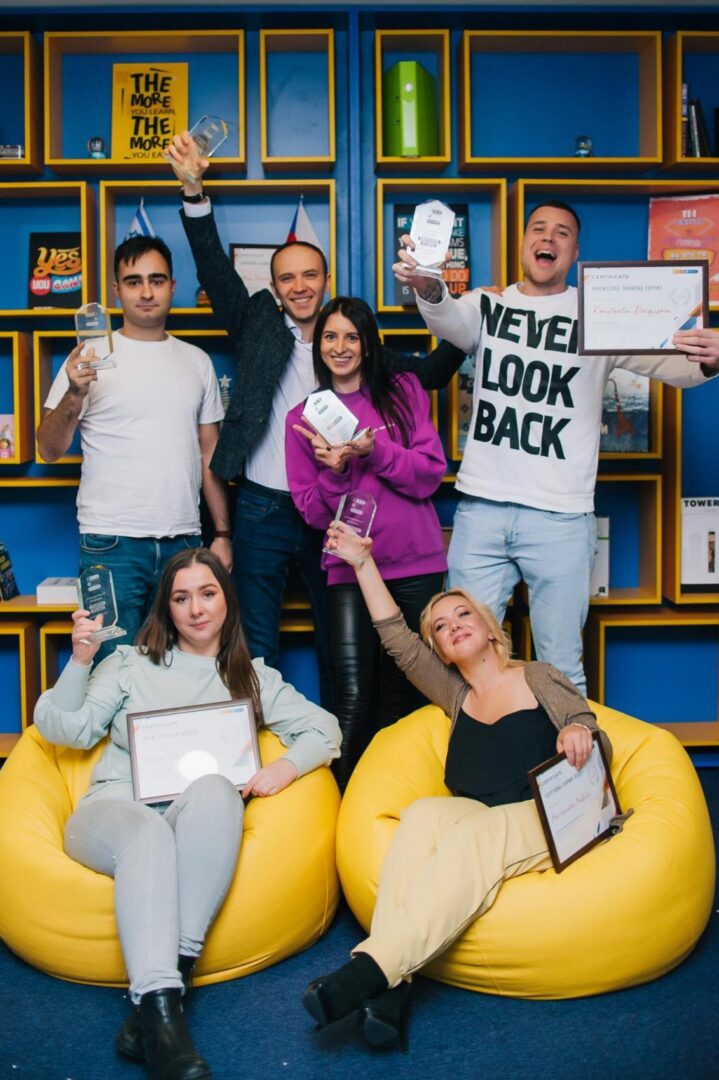 January 12, 2021
The winners of the 2020 Best Employee awards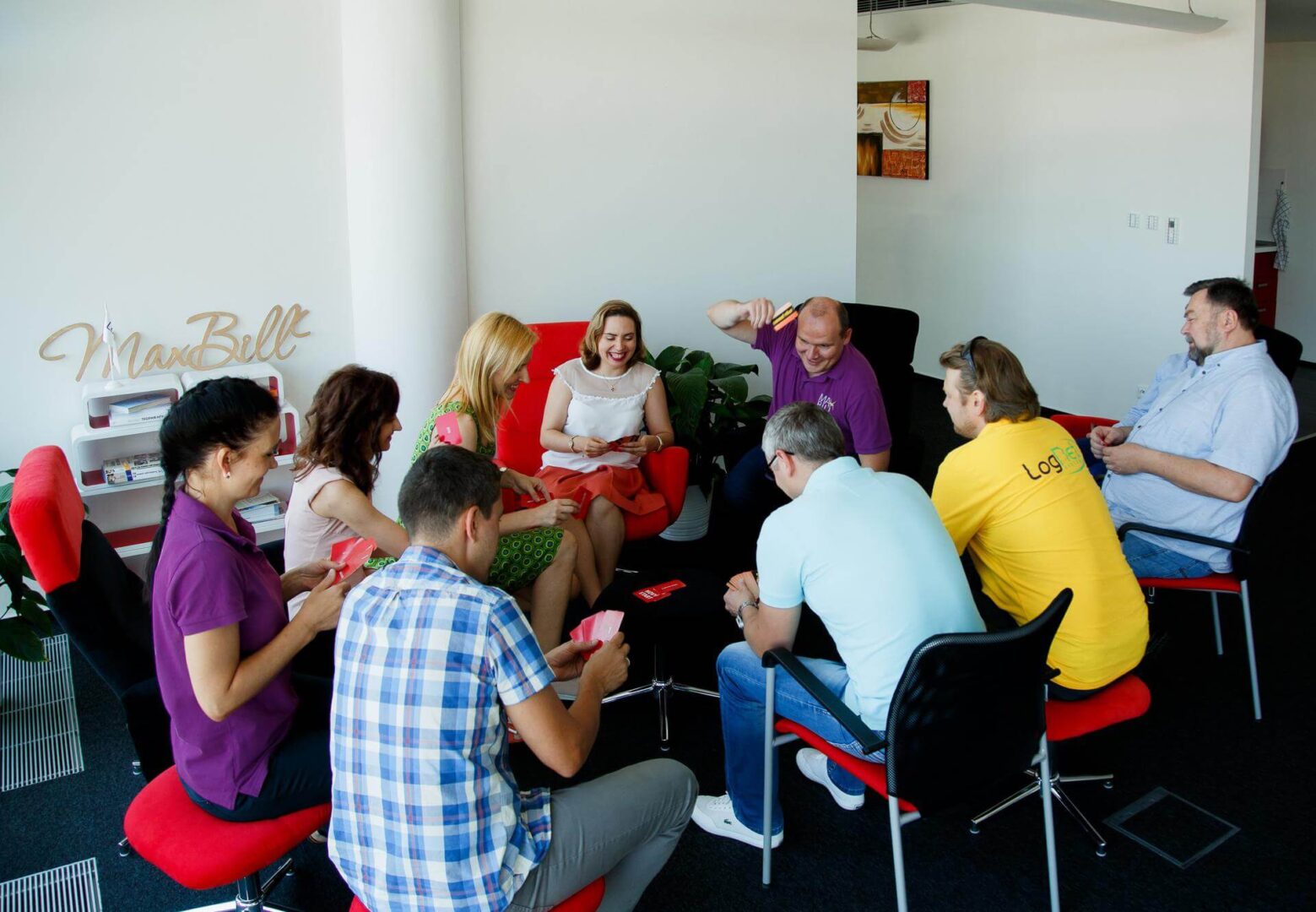 July 11, 2018
Who wants to play UNO at the coffee break?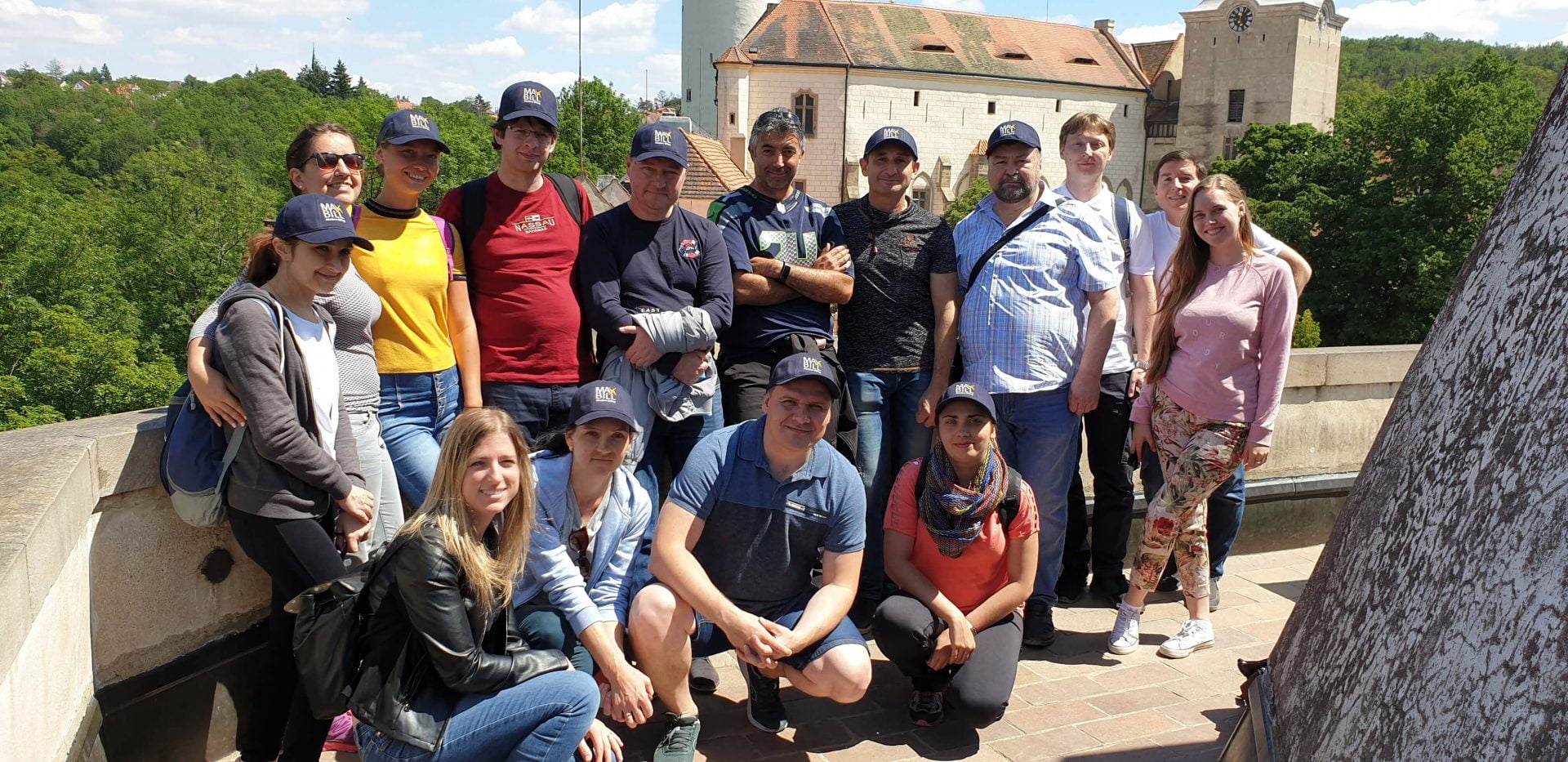 July 12, 2019
Trip to the Křivoklát Castle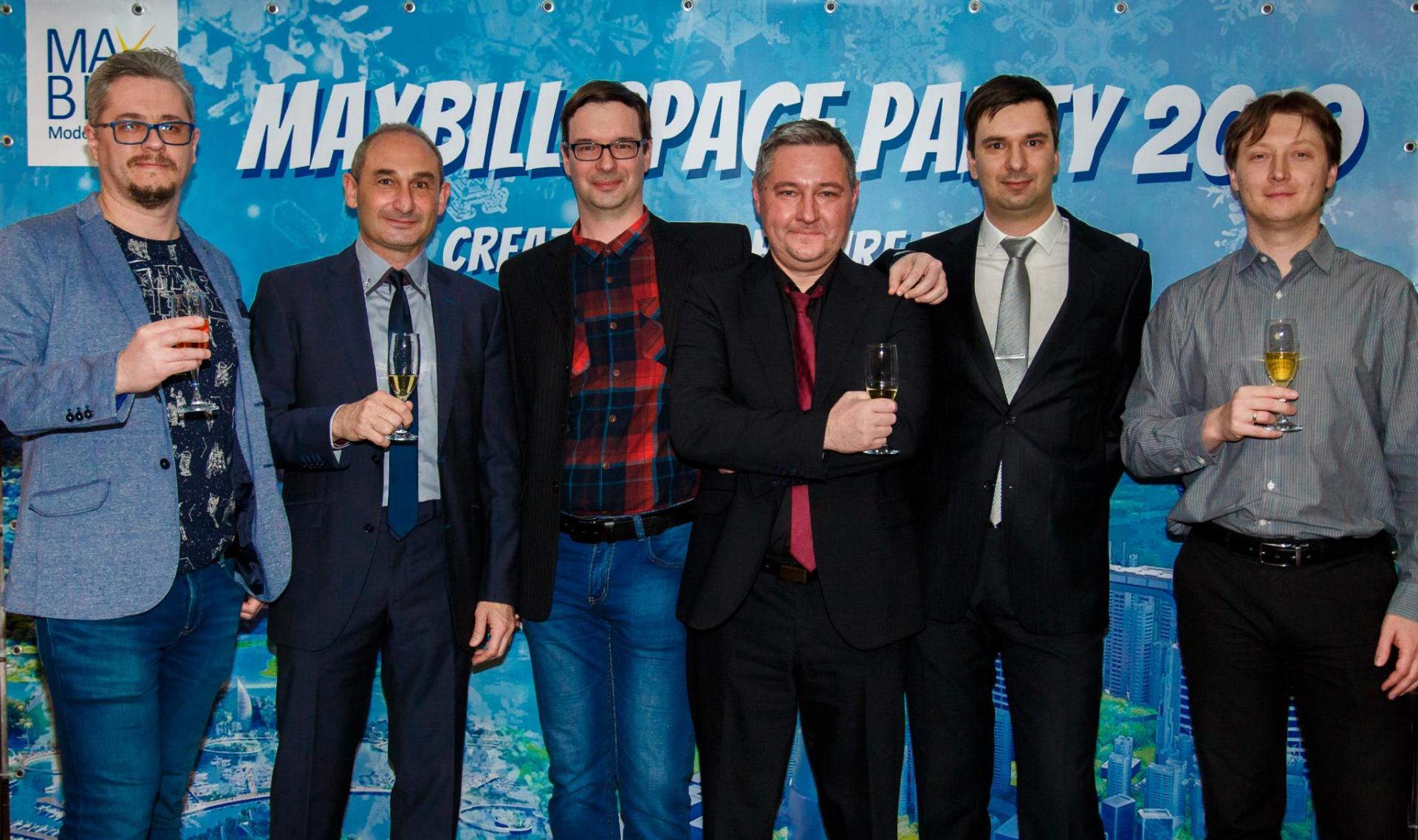 January 13, 2019
MaxBill New Year's Space Party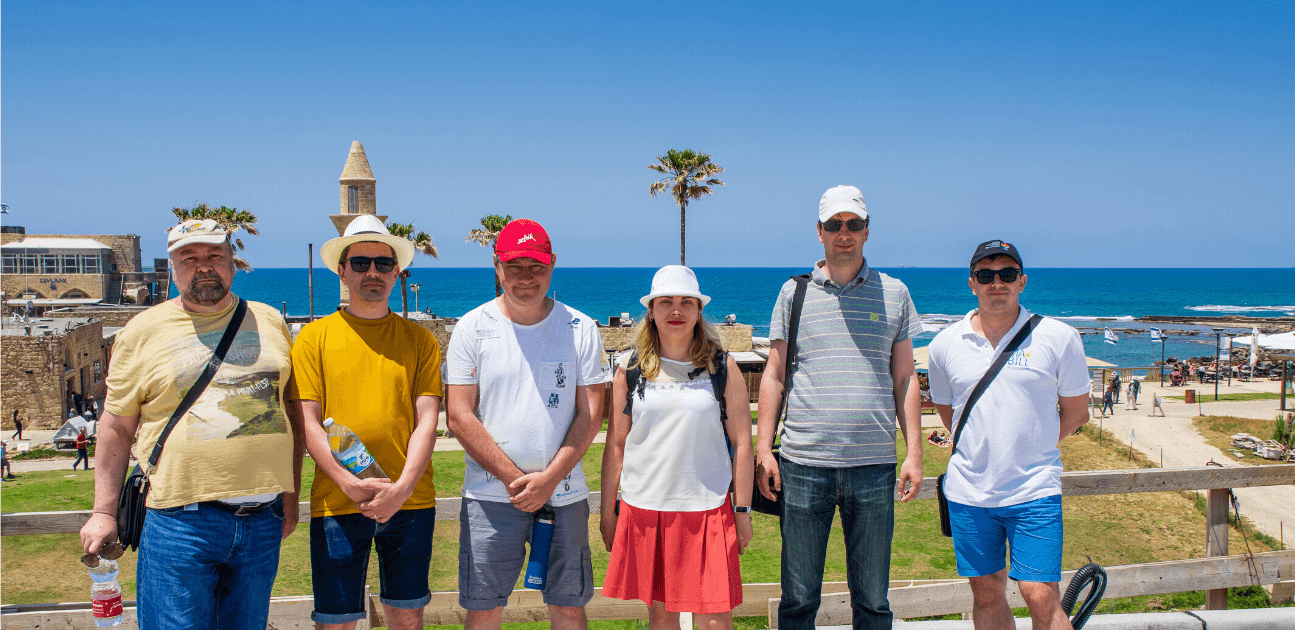 May 3, 2019
Trip to Israel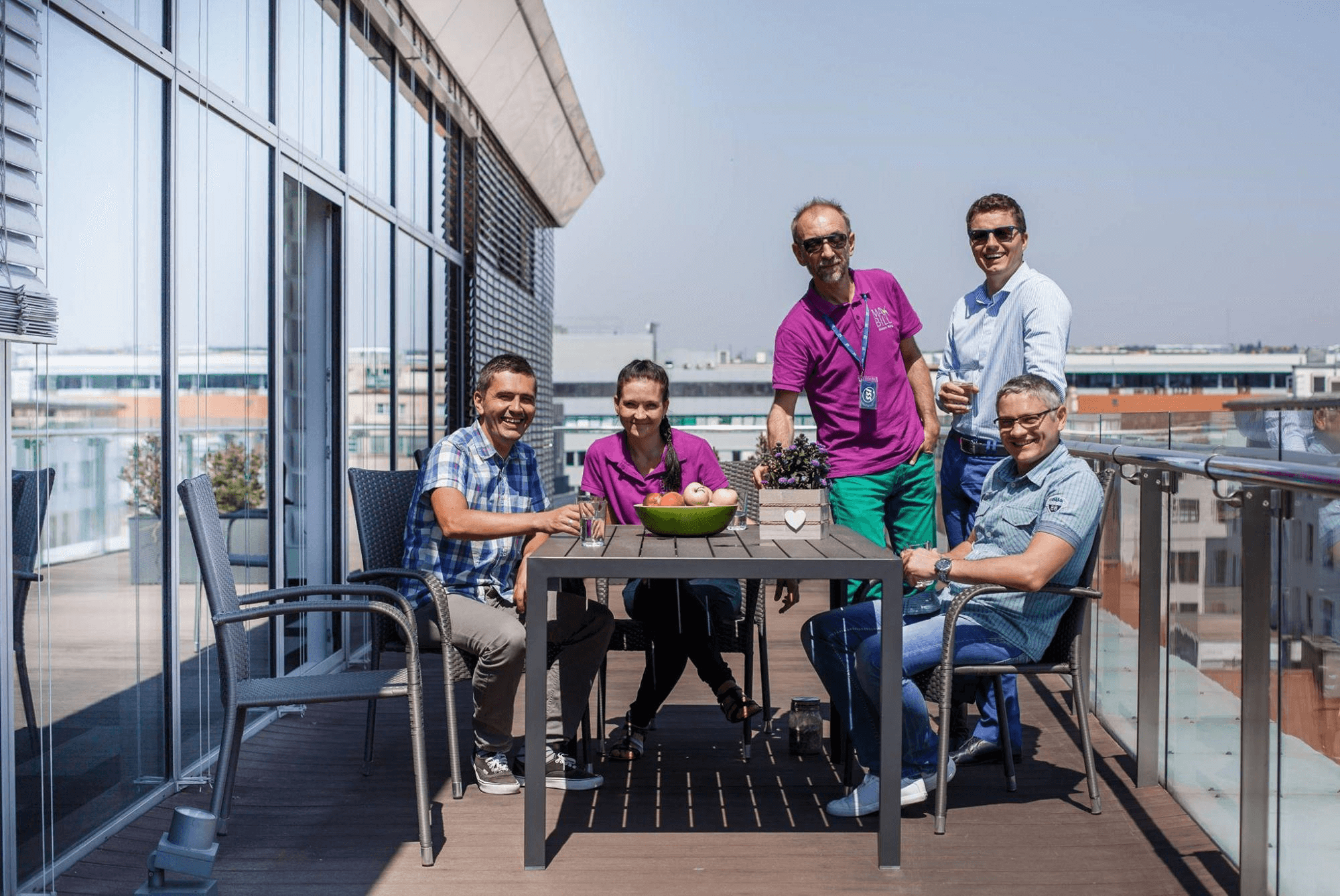 July 10, 2018
MaxBillers chill on a balcony of the Czech office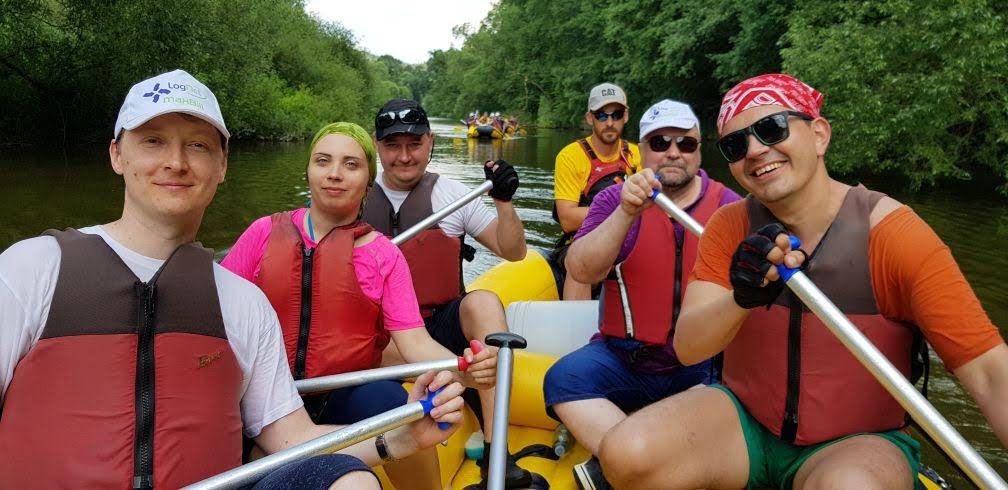 June 10, 2017
The MaxBill team goes kayaking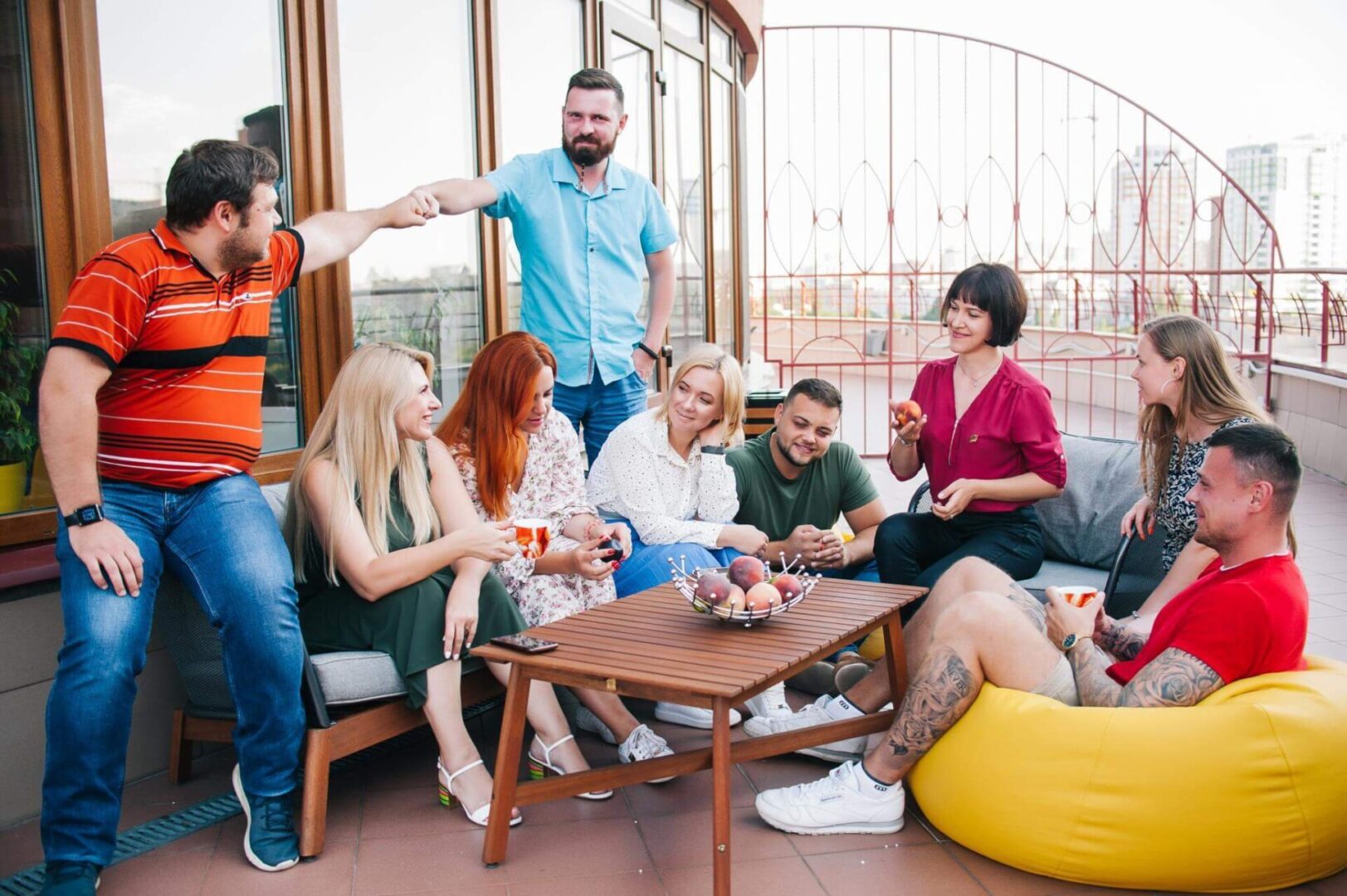 August 19, 2020
MaxBill team chills on the balcony of the Odessa office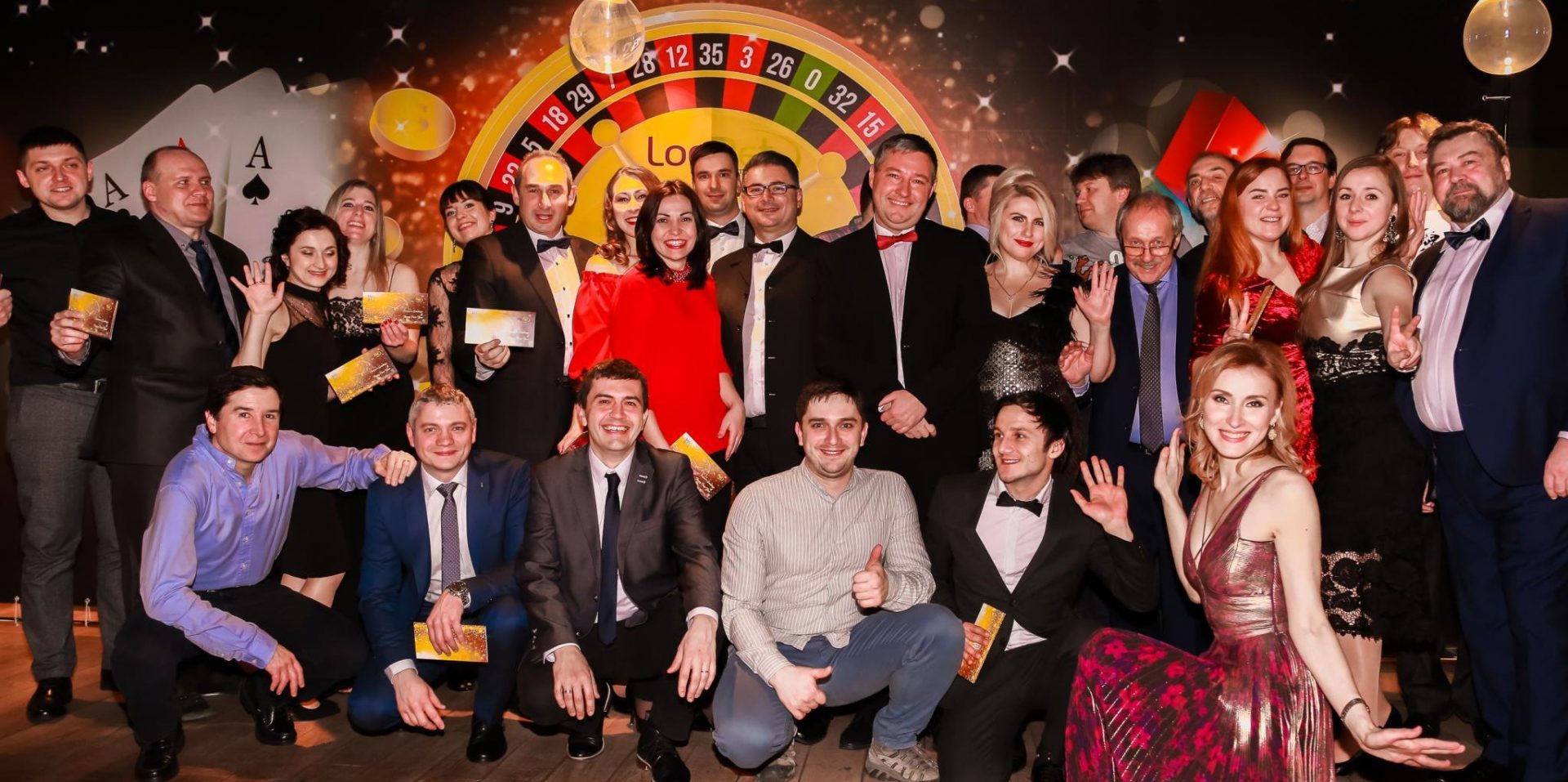 December 28, 2018
MaxBill casino party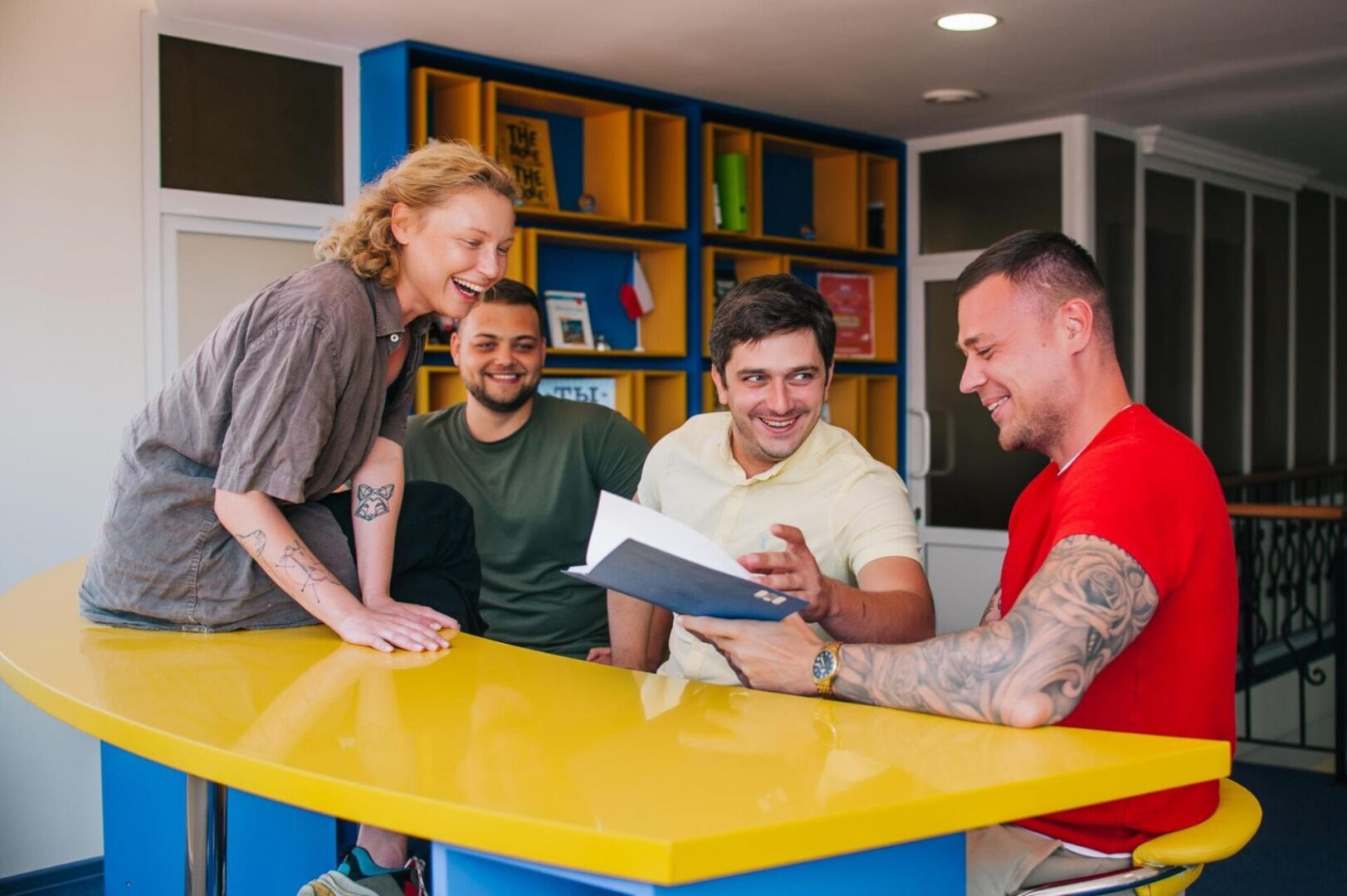 July 23, 2020
Fun in the R&D team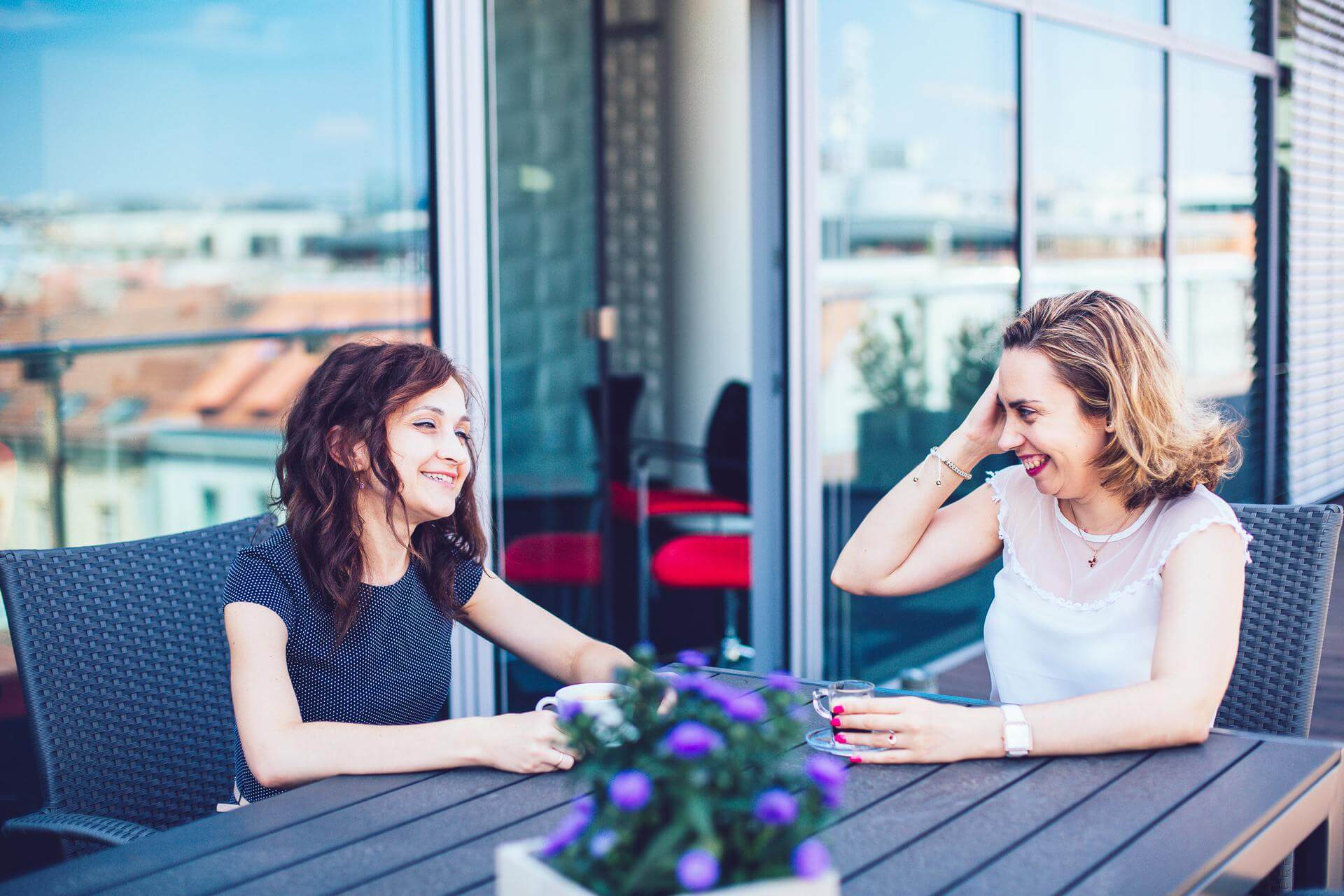 August 10, 2018
Midday chill at the MaxBill's Czech office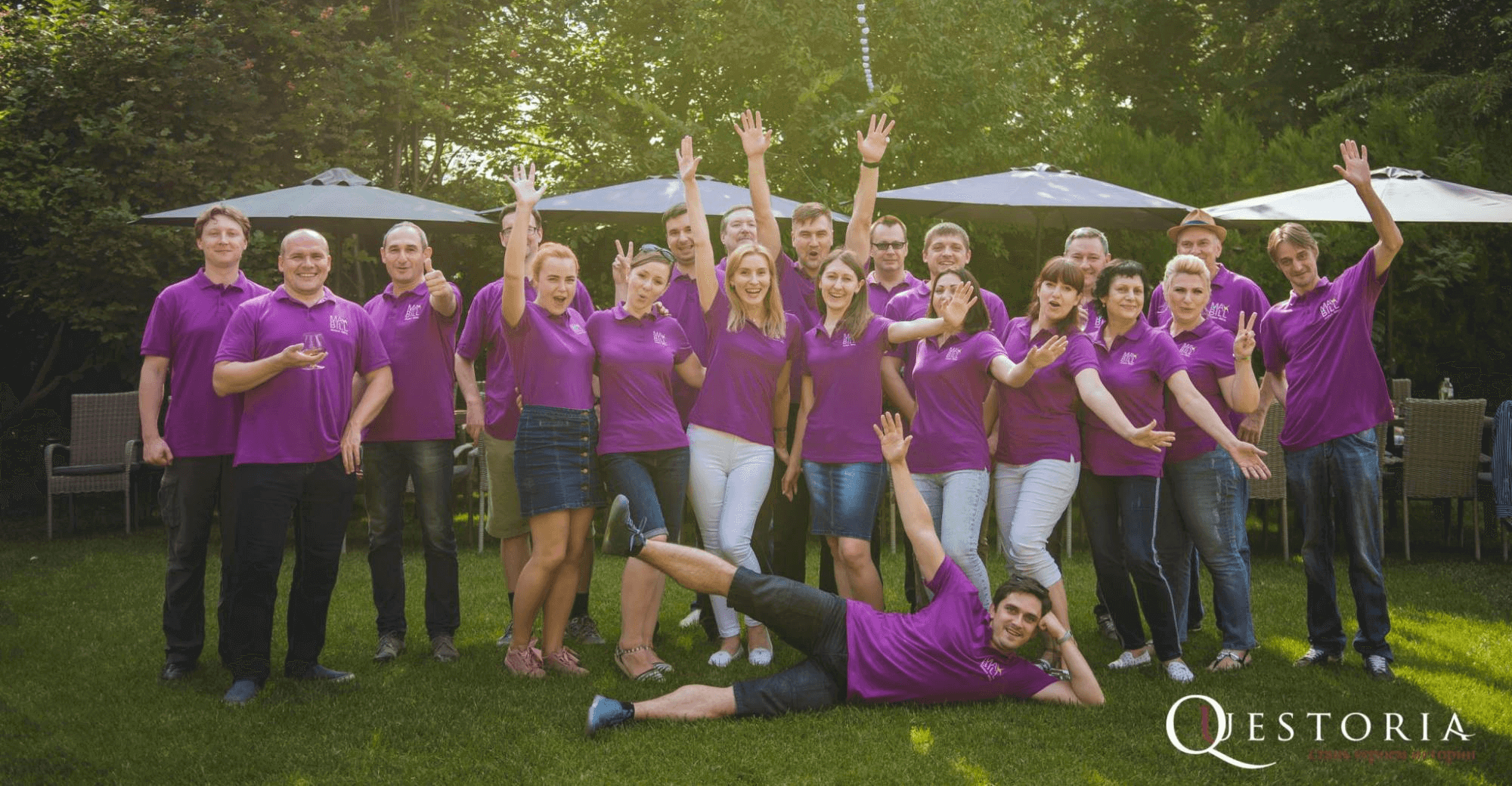 August 17, 2018
MaxBill summer party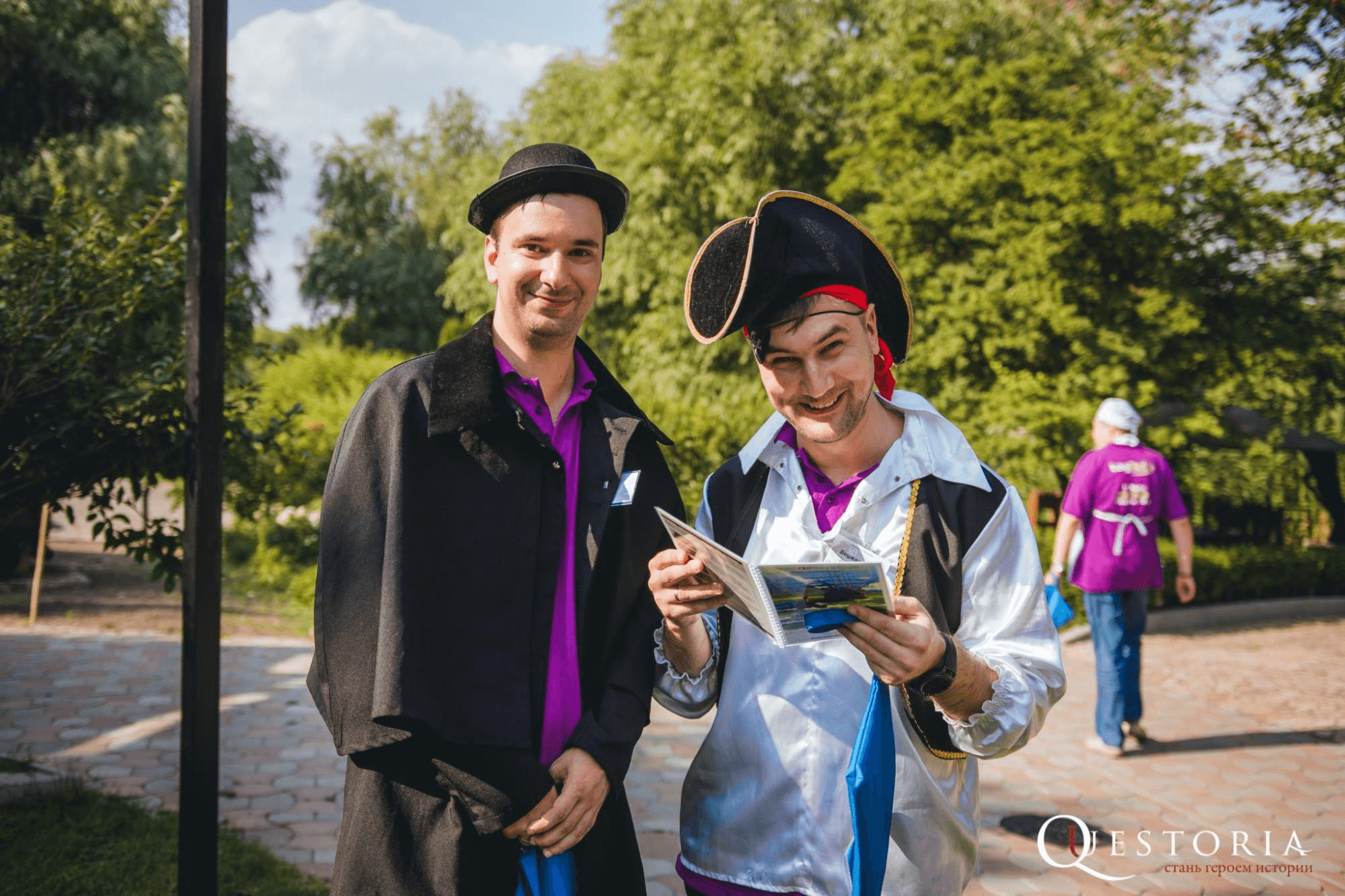 August 17, 2018
Summer corporate event at MaxBill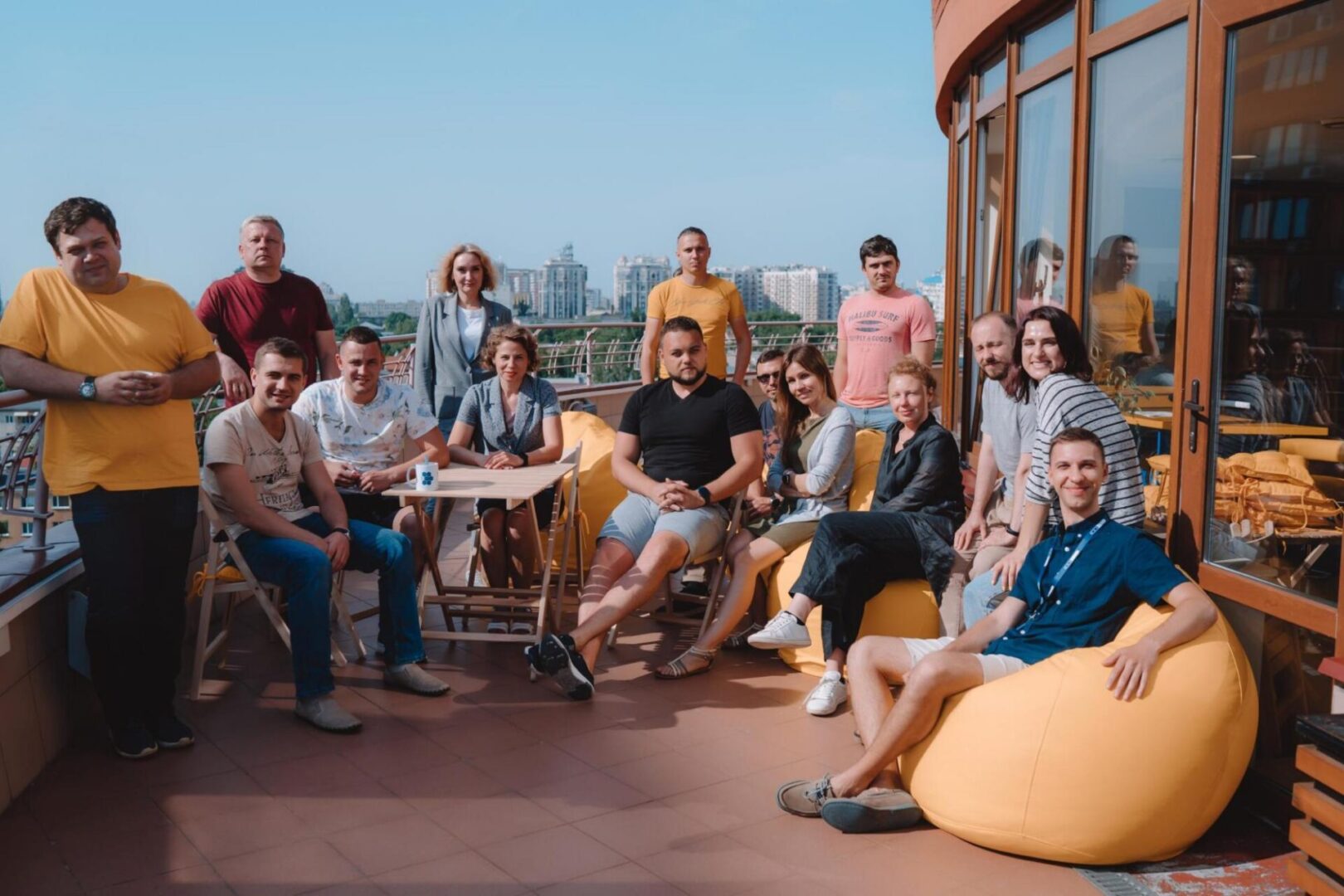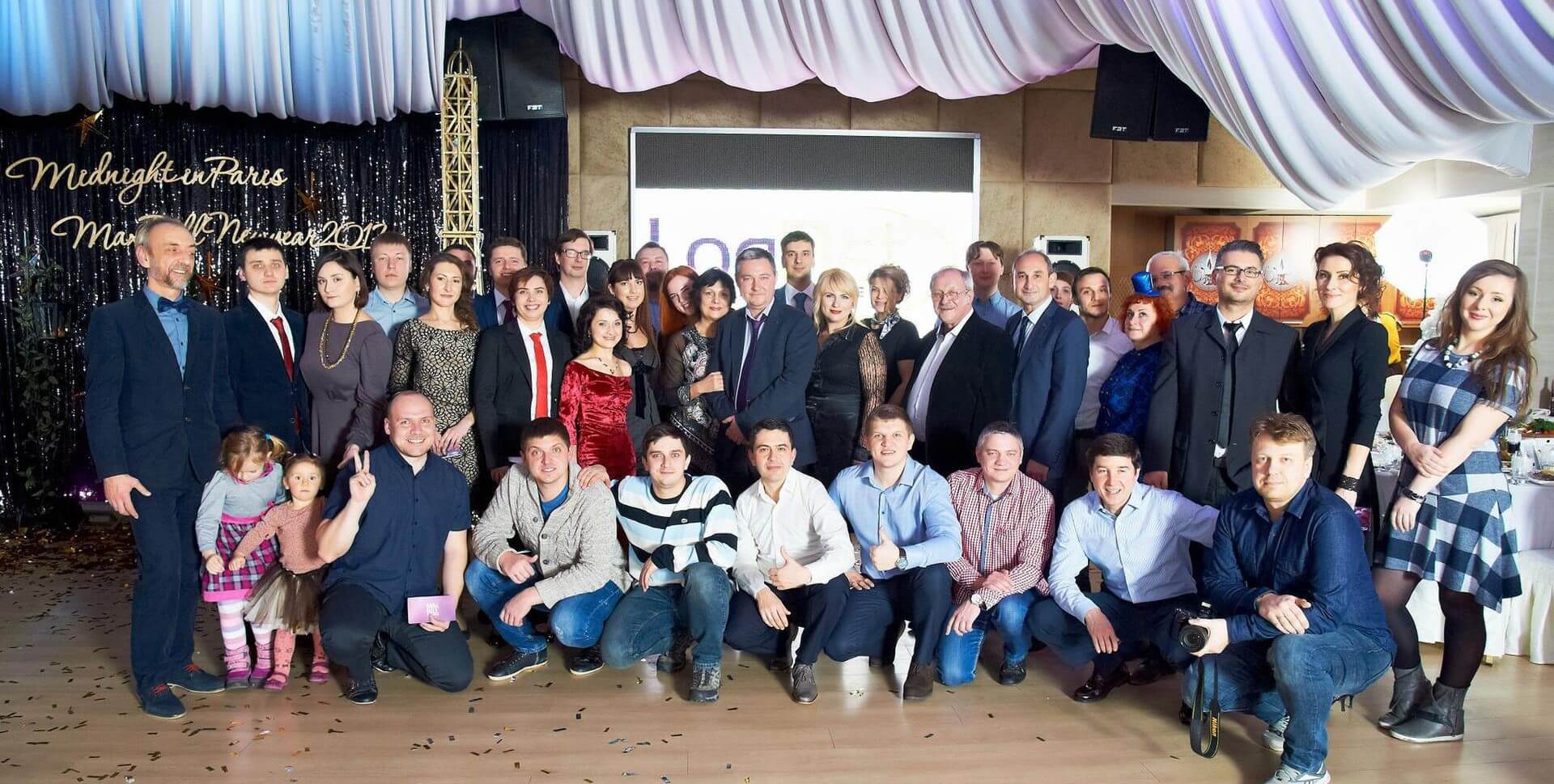 December 28, 2017
MaxBill NY party 2017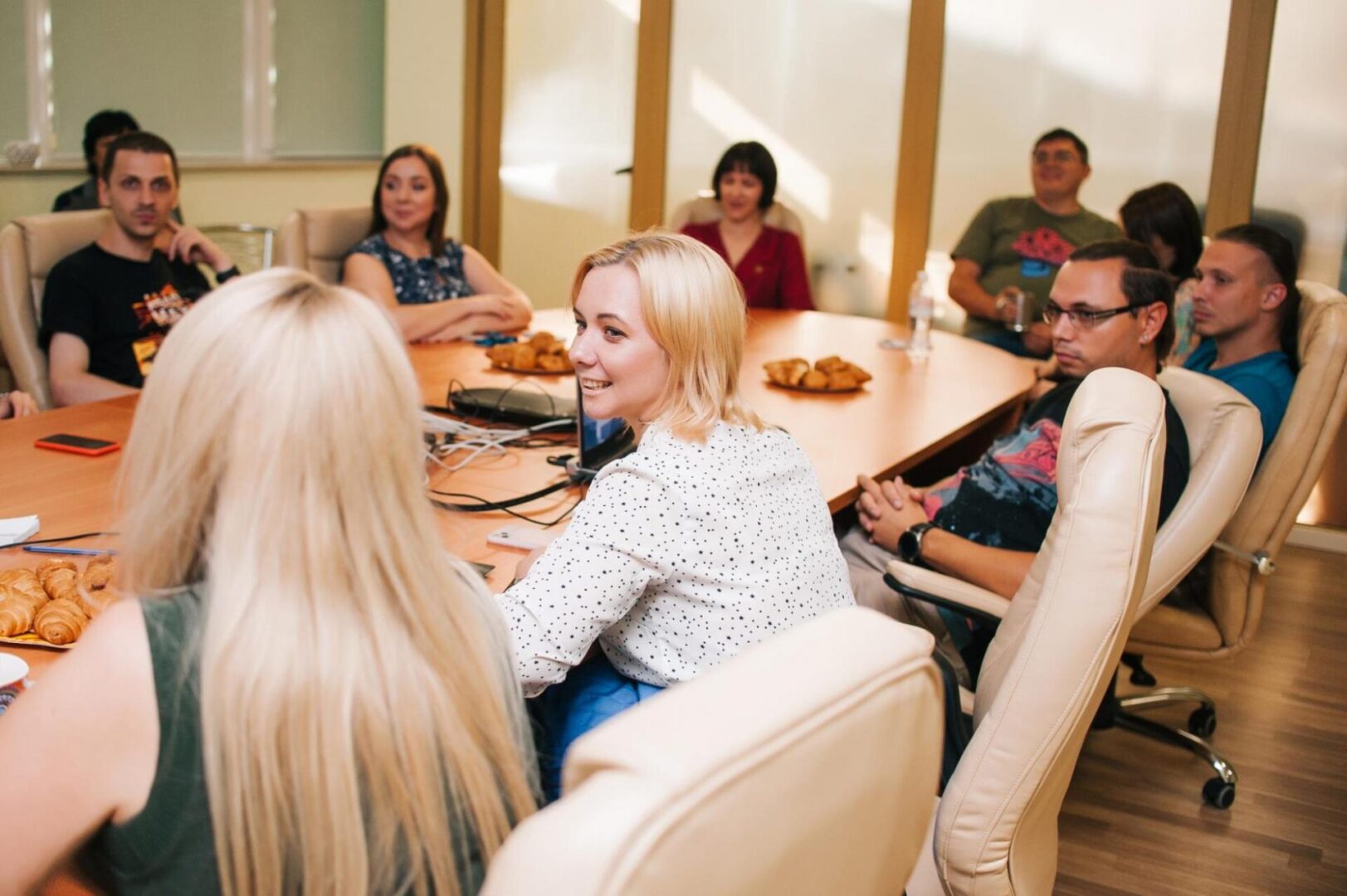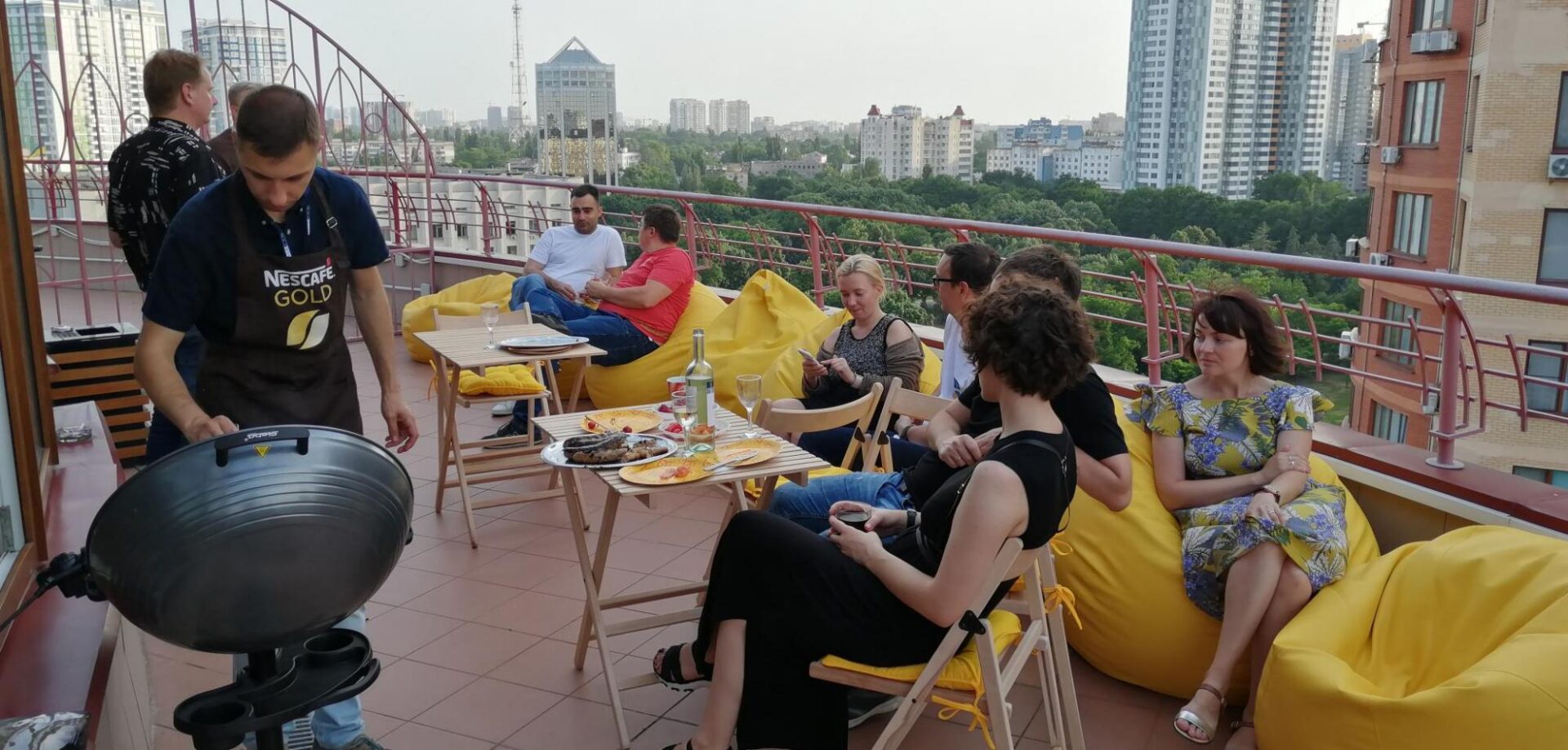 Thank you!
Your information has been successfully sent. One of our experts will be in touch with you shortly. In the meantime, you are welcome to learn more about MaxBill.