Billing and Customer Care Solution for Energy & Multi-Utilities
Powerful solution to help energy utility companies reinforce their billing, service delivery and customer support activities
As smart grids and deregulation are changing the market landscape for energy and utility services and the competition between players is getting harsher every day, the companies are not only faced with the challenge to improve their existing processes but also to find new ways to conduct business. However, most solution providers are unable to cope with the rapid changes due to outdated legacy IT systems and inefficient practices that are currently in place.
MaxBill offers utility companies the modern framework of technology and best practices for defining and implementing business processes that are integrated across an entire organization. The solution includes a library of preconfigured business processes, covering product management, service configuration, customer segments, meter and readings management, analysis and more.
By 2022, 55% of utilities will use a core digital platform to automate, optimize, and orchestrate assets, business processes, customers, and employees, thus improving efficiency and business outcomes.
Designed Specifically for Energy & Utility Businesses
MaxBill is not just another set of features or an additional layer of software that adds to an already complex IT environment. Our solution enables utility and energy providers to manage multiple services and offers attractive packages with zero-touch, automated service delivery, simplified customer support and transparent billing.
Multiplay Solution
MaxBill gives companies the necessary tools to effectively connect all the departments in the organization and manage multiple service delivery, so they can concentrate on business operation and customers' needs, not just billing activities.
Meter-to-Cash
Our approach features precise processing and validation of meter data to support time-of-use-based (interval) billing plans, help eliminate billing errors and ensures responsive customer service.
Manage and Predict Consumption
Control the consumption of metered services, billing it based on the selected service plan, and calculate the projected volume for any customer segment.
Billing Automation
The MaxBill solution allows for automating the entire billing cycle mindful of available service rate plans, taxation rules, pricing iterations and other conditions and offering the suitable upsell with recommended service addons.
More Features
Featured Clients
MaxBill is proud to help some of the best in the industry streamline business processes, improve customer experience and focus on capitalizing their strategic initiatives.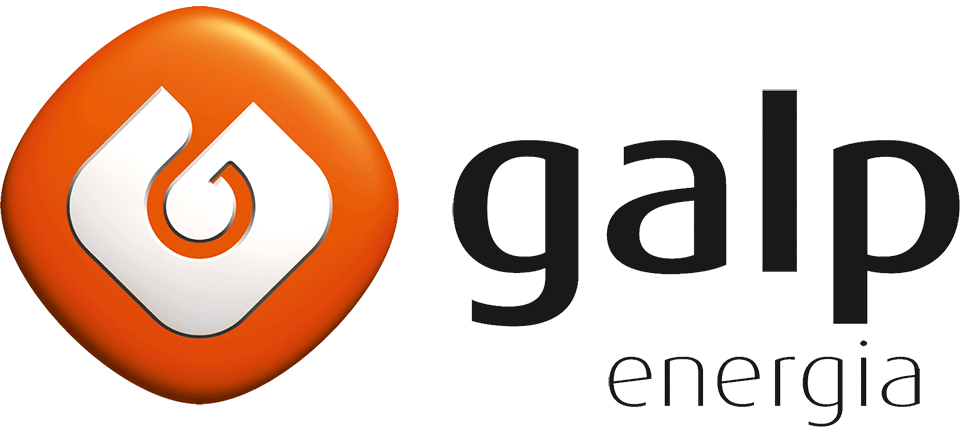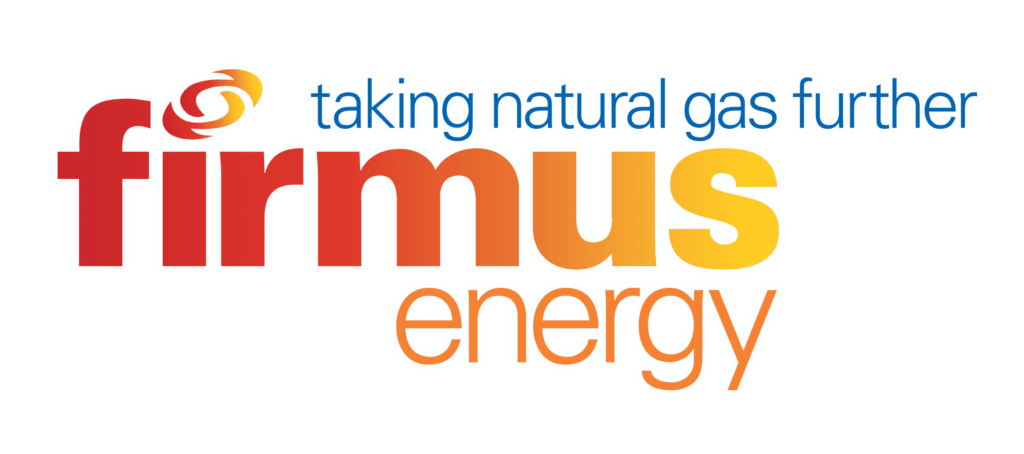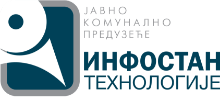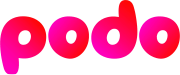 Curious to see what's under the hood?
Take our free product walkthrough
Thank you!
Your information has been successfully sent. One of our experts will be in touch with you shortly. In the meantime, you are welcome to learn more about MaxBill.