Discover Four Telco Trends of 2021 in MaxBill Datasheet
After analyzing the current state of the market and last year's biggest trends, the MaxBill team compiled a datasheet that can help telecom providers see more clearly which paths the industry is going to take in 2021 and what they need to do to stay relevant.
2020 Recap: MaxBill's Year-in-Review
As we approach the end of 2020, it is time to look back on its greatest highlights. From upgraded internal processes to wide brand recognition, from new friendships built to new regions uncovered, the passing year has left us a lot to remember.
How We Use Machine Learning to Help Predict Customer Churn
In this article, Konstantin Dolgushin, Vladimir Penkov, Val Morozov, and Rost Bitterlikh share the recent case of developing a churn prediction model for one of MaxBill's partners to improve customers' experience and increase their loyalty.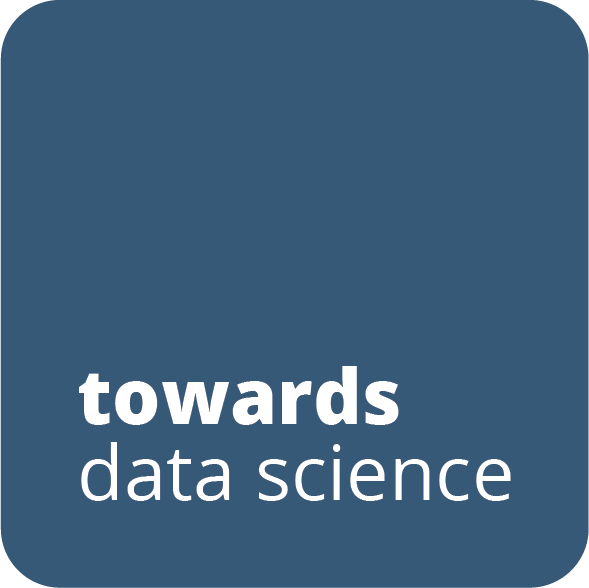 Subscribe to keep up with the latest news:
Never miss an important story!
Get the latest news dispatched to your inbox.