Billing Solution for Telecommunications
An end-to-end digital solution for telcos, which introduces an innovative approach to billing, customer and data management
A total digitalisation of all spheres of life raises a high bar for service delivery and customer experience management, dictating its terms even for the level of expected business growth. In that framework, telecommunication service providers are now struggling even more to find a way to differentiate their services, maintain the attractiveness of their offerings and improve the efficiency of their operations.
The MaxBill solution is a quintessence of our two-decades implementation experience and industry best practices, offering a flexible, all-in-one billing and customer experience management platform to cover the full range of telecom service offerings, from traditional MVNO and M2M to modern digital services. Allow your business to gain a powerful tool that encourages multi-service delivery to mirror real customer needs and efficiently monetize the entire company's service portfolio.
Digitization could enable telecom operators to improve their profits by as much as 35%, yet the average improvement achieved now is just 9%.

Designed Specifically for CSPs
MaxBill is designed to meet the specific needs of communication service providers, featuring a functionality to enhance every aspect of business processes. Being a complex, integrated solution, MaxBill manifests a holistic approach turning billing operations, customer support, service delivery and data management into a coherent system.
Multi-Tenancy
The MaxBill solution provides multi-tenancy capabilities with the possibility to manage multiple revenue-generating companies (tenants) and brands in one single instance.
Order Fulfilment
MaxBill's automated order management reduces errors and failures while processing customer orders from the initial enquiry to the service activation.
Billing Disputes
MaxBill helps to make billing processes precise and accurate, reducing the number of disputes on mischarges and billing errors, as well as rapidly handling dispute queries once they occur.
Customer Lifecycle Management
Keep track of all the information about each account, gaining control over the billing process, and make personalized service offers based on customer's preferences.
More Features
Featured Clients
MaxBill is happy to partner with leading telecommunication companies and help them leverage business processes, scale their operations and enhance their customer and billing services.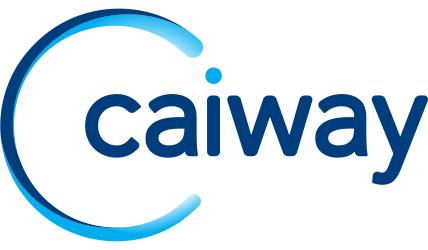 Delta Fiber Netherlands
Services:

TV/ fixed/mobile telephony

Location:

Netherlands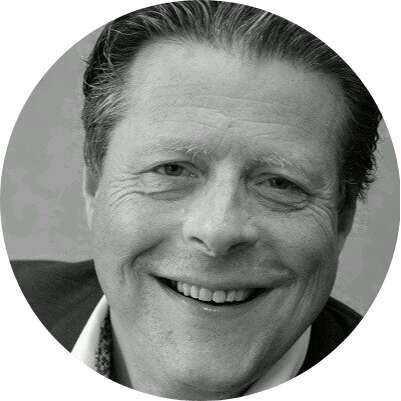 Hans De Groot
Senior Director of IT
"With MaxBill we were the first company in the Netherlands to introduce Fiber-to-the-Home (FTTH) and Loan management for Fiber equipment, providing us with a significant market advantage. The MaxBill solution is also enabling us to roll out automated online migrations of complete areas where FTTH is introduced."
Integrio (formerly Stipte)
Services:

Telecommunication

Location:

Netherlands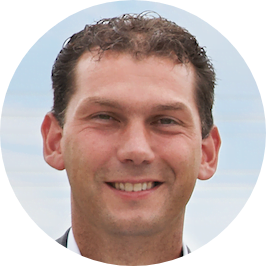 Matthijs Kamp
Founder, COO and Co-owner
"
The MaxBill solution is extensive and easy to implement. It has allowed us to automate all mission-critical business processes, and we continue to be successful in improving customer experience.
"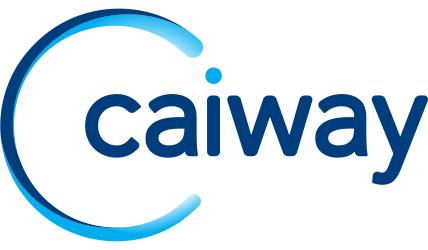 Caiway
Services:

Triple-play (TV, Internet, telephony)

Location:

Netherlands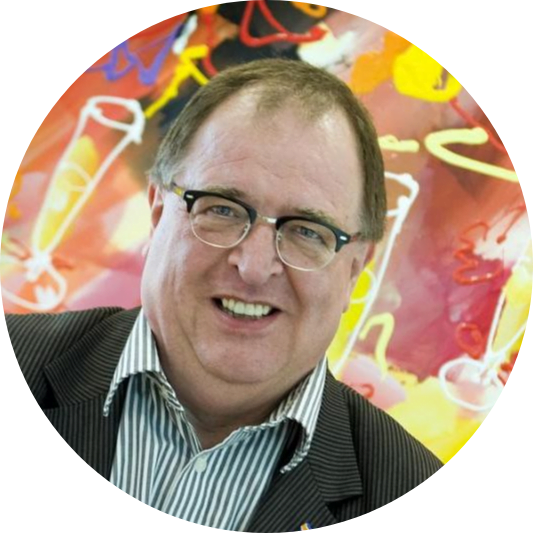 Aart Verbree
CEO of Caiway
"MaxBill proved to have an excellent understanding of our specific issues and challenges. The system also fits nicely into Caiway's current architecture. These aspects form the basis for a sustainable relationship."
Still unsure of what to expect?
Request our personalized product walkthrough