Upgrade Your
Billing &
Revenue
Management
with MaxBill
Witness your billing, customer & partner management and service delivery shine: get a demo that's customized to your unique business processes, workflows and pain-points.
Trusted By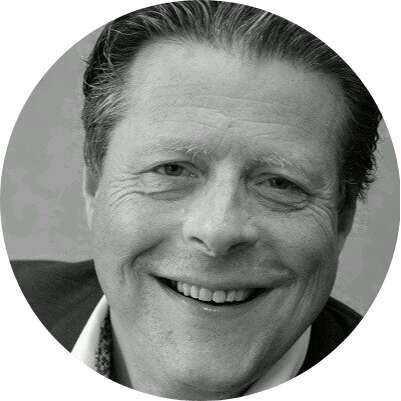 Hans de Groot
Senior Director of IT
"With MaxBill we were the 1st company in the Netherlands to introduce Fiber-to-the-Home (FTTH) and Loan management for Fiber equipment providing us with a significant market advantage. The MaxBill solution is also enabling us to roll out automated online migrations of complete areas where FTTH is introduced."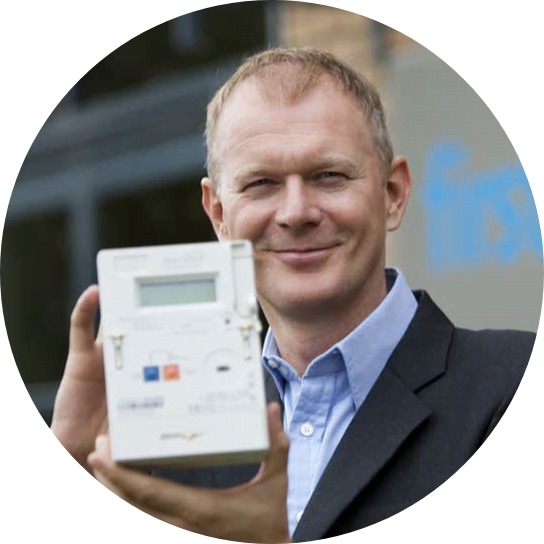 "MaxBill allows us to turn our smart meter readings into competitive advantages and generate full value from our customers, while the possibilities for adding services supported by complex bundling scenarios are endless."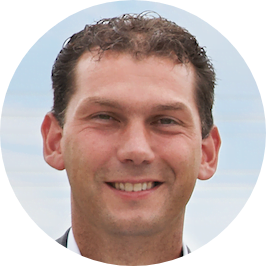 Matthijs Kamp
Founder, COO and Co-owner at Integrio
"We have worked with MaxBill since the year 2000. From our perspective, it is unique that the MaxBill product suite has adopted all our changes in the last two decades from being a 100% carrier select company towards being the all-in-one provider we currently are. During these transformations, MaxBill always gave us full support. The systems we used 19 years ...