Upgrade Your
Revenue
Generation
with MaxBill
Witness your service delivery shine: get a demo that's customized to your unique business processes, workflows and pain-points.
Trusted By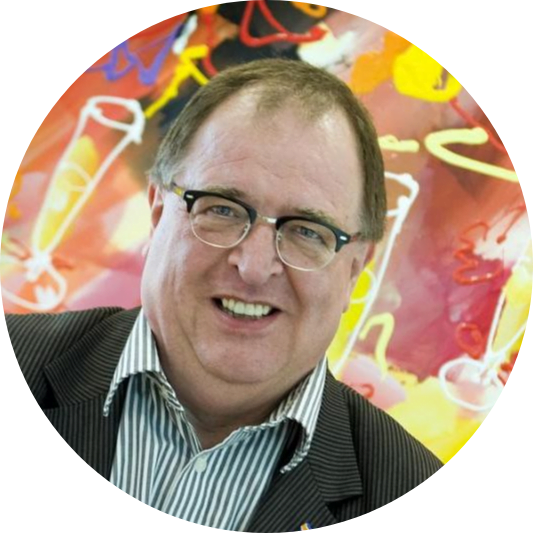 Aart Verbree
CEO of Caiway
"MaxBill proved to have an excellent understanding of our specific issues and challenges. The system also fits nicely into Caiway's current architecture. These aspects form the basis for a sustainable relationship."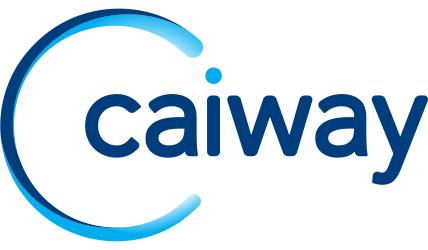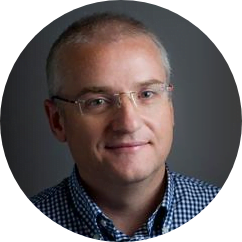 Bill Wilkins
CIO of First Utility
"Ultimately the key to the success of our project was the close integration we had between the First Utility/Shell Energy delivery and operational teams and the MaxBill project and engineering teams. The commitment of both the management teams to not only continue investing but to also improve communication was the reason we have a successful implementation. As our teams got ...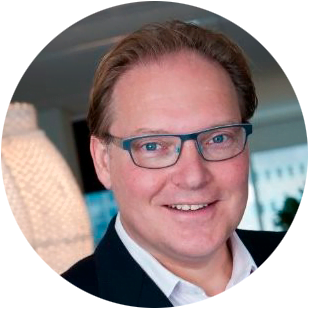 Erik Eising
CEO of Infopact
"We have developed a rather intricate business model to compete in a highly competitive market and need to constantly deliver a high-end user experience to both our customers and partners. MaxBill gives us a modern solution for billing and overall customer and partner management that adds a completely new dimension to our business."