MaxBill is sharing hand-picked insights on the most intriguing and controversial iGaming topics
iGaming industry keeps growing and evolving, getting more layered and complicated at times. Developing
technological solutions for iGaming providers
and operators, MaxBill is constantly monitoring the situation in the sector.
Read on to learn more about the latest digital transformation trends in iGaming. We are also sharing our expertise on how you can change your back-office operations for a better partner and revenue management.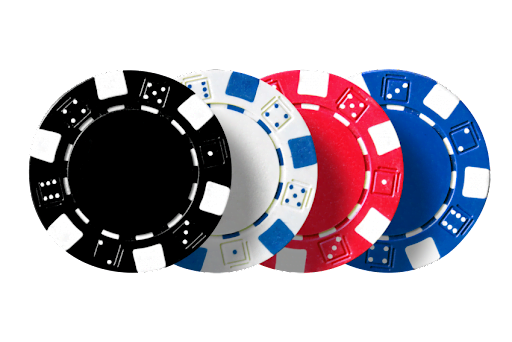 Online Gaming Software Supplier
Services:

Online gaming solutions & sports betting software

Location:

United Kingdom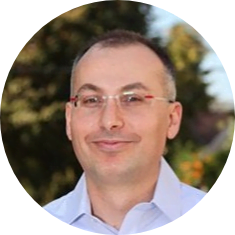 "Expanding the business capacity of our billing and reconciliation processes is a strategic decision. MaxBill led this transformation and greatly improved the way we do business with our customers and partners."
Read More
Interested to learn more about MaxBill?
Reach out to our team to see what MaxBill can do for you.
Thank you!
Your information has been successfully sent. One of our experts will be in touch with you shortly. In the meantime, you are welcome to learn more about MaxBill.