August 3, 2021
Revenue Management Automation: Why Do You Need It?
What are the Benefits of Revenue Management Automation? An Overview of Potential Outcomes to Consider
More and more businesses are using automation for different aspects of their daily operations. From software to hardware, automating tools are essential in keeping your company competitive in the market. It helps streamline workflows and reduce workload for employees. This way, they can focus on improving their performance and productivity.
However, many companies remain hesitant to automate their financial processes. Many operations are still done manually. According to a recent report, only as little as 38% of companies automate their financial and billing procedures. This might be due to the lack of comprehension of the advantages of such modernization.
As the world tracks into the digital age fast, it is high time to start thinking about automating your billing operations because of a number of reasons. Let's revisit the major ones.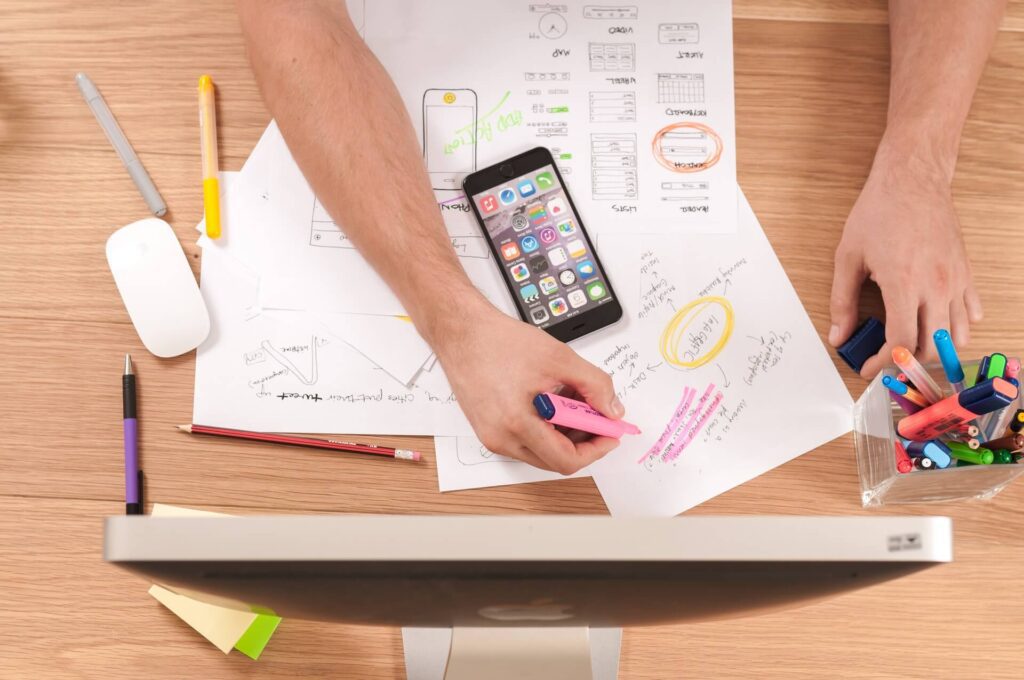 1. Reduce Invoice Processing Time
With automation, you can process invoices at a faster rate. To be specific, it can cut down 10% to 40% of your processing time. It does all the work needed such as completing data entry tasks, confirming numbers and getting all the necessary approvals and signatures without further human interference. It allows your employees to reallocate their time and energy on raising productivity. They can fill in the creative part of the process to get more intricate tasks done.
Revenue management automation also paves the way for a more streamlined routine. It helps reduce possible bottlenecks in your operations and ensures that your billing process flow goes smoothly. Not to mention, it prevents you from missing out deadlines and due dates since it will automatically process the billing by itself. Additionally, cash flow benefits from it greatly, as automation shortens the delay in between the start of the billing process and invoices send-out.
2. Ensure Billing & Invoicing Accuracy
Accounting errors can have a significant impact on your business. It might even result in losing money in the process. Meanwhile, backtracking and resolving such mistakes mean taking precious time away from your employees in performing other necessary tasks. Not to mention, it won't guarantee that you can avoid the same errors the second time around.
Thus, the biggest perk of automating is how it can mitigate potential errors in your billing process steps. It can save you from human-prone mistakes such as miscommunications, miscalculations, misfiling, and typos during data entry. By automating your billing operations, you can avoid duplicate payments, overpayments and underpayments.
3. Maintain Billing Process Transparency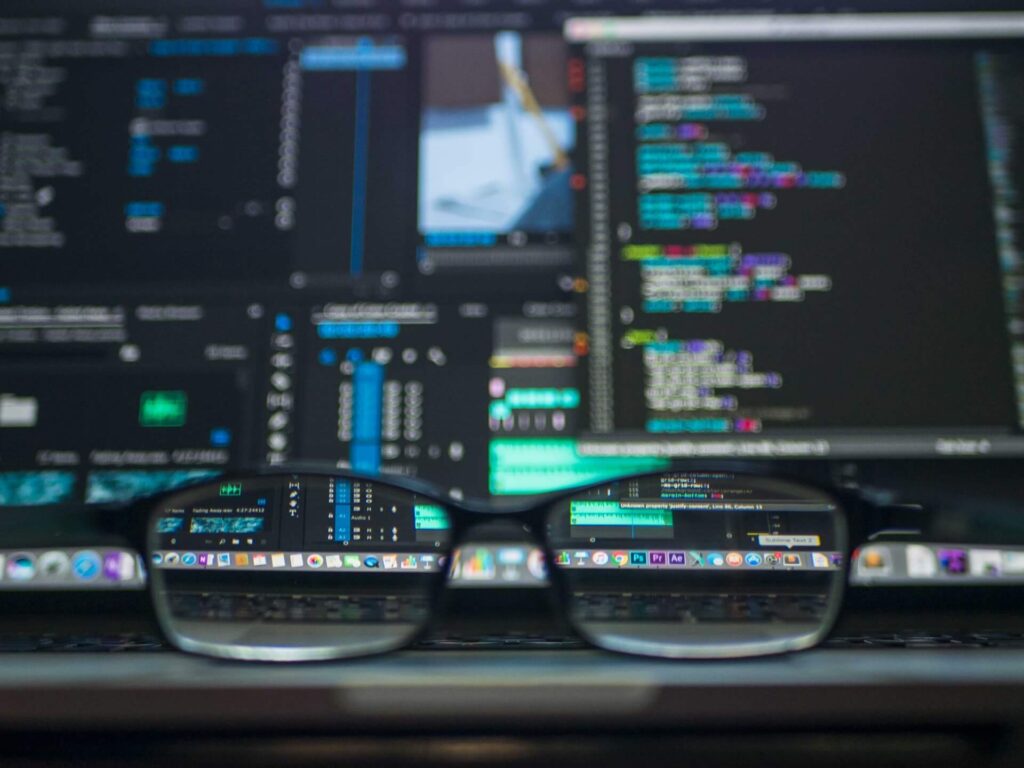 Any discrepancy in the invoices might lead to severe consequences for the company. Keeping track of the cash flow is vital for the high efficiency of any business.
With automation, you can keep an eye on every billing process within your organization. It can give you real-time monitoring, live updates, and report generation to be aware of your payment cycles' current statuses. According to FinancesOnline guide on billing and invoicing software analysis, installing proper software can give you greater control over your finances in no time. It can help reduce risks of fraud and other legal issues in the future.
4. Drive Revenue Performance with Operational Efficiency
When it comes to processing invoices and payables, bottlenecks are often inevitable. You must wait for specific signatures and approvals before the money can be transferred from one bank account to another. Having to manually follow up back and forth between client, bank, and supplier can eventually be exhausting and inefficient. It puts other tasks on hold in the process.
Using automated revenue management and billing systems can help you get away from that. With just a few, you can start billing your customers, validating checks, previewing invoices, and maintaining recurring charges. And since everything is automated, you can go on with other value-adding tasks in between while also taking your customer communication to the next level.
5. Foster Digital Transformation
Automating billing operations also means digitization across the entire company. It eliminates paper trails and file cabinets since all documents and files will be accessible in a digital storage system.
There are several benefits to going digital. It facilitates better collaboration since anyone with access can retrieve and send necessary files and data to the rest of the organization. Likewise, digital files mean you don't have to worry about misplacing or losing important documents. Not to mention, it is much easier to organize, categorize, and archive them when needed.
Take a Full Control with Automated Revenue Management System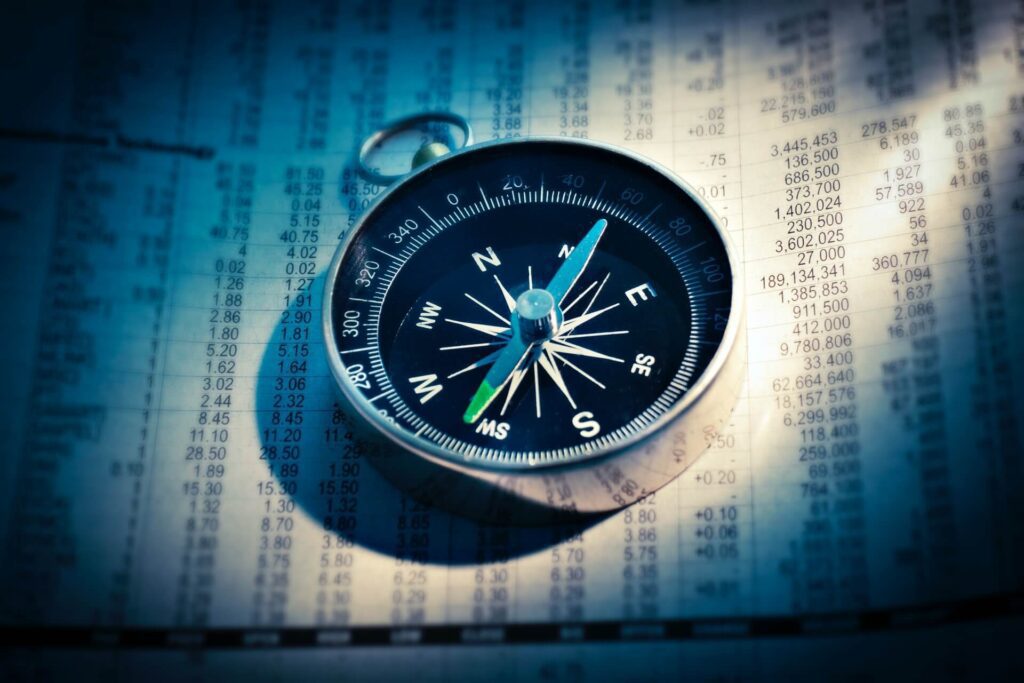 Automating your billing operations is more than letting the software do all the work. It is about taking greater control of your revenue performance. It optimizes your processes, streamlines communications, and increases productivity. It also means reducing the chances of missed or duplicate payments, errors, and delays during billing.
Billing and Revenue Management Automation is a wonderful opportunity-creating tool for smaller businesses, and larger enterprises alike, so to learn more about how MaxBill uses automation to support its partners, download our recent technological report.
Never miss an important story!
Get the latest news dispatched to your inbox once a month.
Thank you!
Your information has been successfully sent. One of our experts will be in touch with you shortly. In the meantime, you are welcome to learn more about MaxBill.