Good start to the year: MaxBill, a 25-year player in the domain of modern billing solutions for the utility market and Tilix, a boutique provider of systems integrations services to utility companies, have announced the partnership. Together the partners offer end-to-end solutions that help utility companies better manage and monetise their customer relationships.
In particular, Tilix will go to market with MaxBill's internationally recognised CRM, Billing and Customer Management solutions within the UK energy, water and district heating sectors.
The current energy crisis is causing challenges for energy and district heating companies in meeting their billing requirements. Attributing Cost of Living Payments, Cold Weather Payments, Alternative Fuel Payments and a myriad of other relief measures and the introduction of competition for non-domestic customers in the water industry raises previously unforeseen challenges.
The two make a great combination of internationally proven expertise in providing flexible SaaS-based, cost-effective, multi-utility billing solutions and expertise in the UK market and technology integration.
"Utilities are facing unique issues that have never been seen in the history of the industry," says Neil Williams, CEO of Tilix. "By establishing this partnership we ensure that our clients get a first-class multi-utility solution that is efficient and cost-effective."
Christian Cantoro, the Sales Director at Maxbill:
"Tilix are experts at making utility companies more effective through technology. MaxBill's SaaS-based model and flexibility in installation models allow us to integrate seamlessly with our clients' existing platforms. The partnership with Tilix ensures we can deliver to the UK market in a timely, cost-effective manner."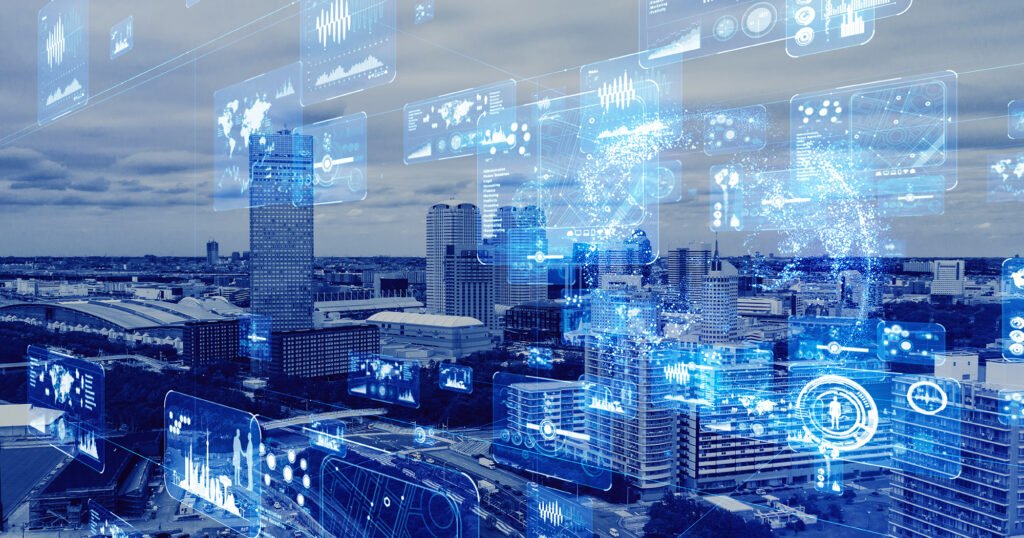 About Tilix:
Tilix is a boutique provider of systems integration services to utility companies. The company specializes in making custom solutions for its clients to help them run their businesses better and increase revenue. Tilix has a strong track record of delivering high-quality solutions on time and within budget. With its deep expertise in the utility industry, Tilix is well-positioned to help utility companies navigate the challenges of the rapidly-evolving energy landscape.
Learn more at tilix.uk
About MaxBill:
MaxBill is a smart billing and CRM solution tailored to multi-utility suppliers and service providers to facilitate intelligent digital transformation and unlock exponential growth opportunities. It's an all-inclusive platform offering a full suite of modules to automate revenue management, billing and reconciliation, customise product and service portfolios, advance partner management and client care operations, and drive continuous enhancements to the customer experience.
Learn more at maxbill.com