June 24, 2020
Preparing Your Business for Post-COVID19 Digital Transformation
Constant change is one of the basics of life. Just like in nature where species that didn't change and evolve could not survive, in business, companies that fail to innovate and upgrade, lose to their more flexible competitors. It is widely known, and most corporations try to keep their operations up to date. When the economic situation worsens, the competition becomes tougher, and the need to transform becomes more pressing.
Now, we find ourselves in this exact situation due to COVID-19 pandemic consequences. The updates that were months away, have to be done right now, and digital transformation has quickly become a buzzword. However, not everyone understands what it is and how it should be done properly.
MaxBill works with companies from various economic sectors, from B2B gaming companies to utilities, so, we've seen a lot of transformation journeys. This experience allowed us to gather the most important things to keep in mind while undergoing post-COVID19 changes. We talk more about a specific case of getting a user online quickly in wake of pandemic in the related article.
Don't Be Ready for Everything, But Have the Flexibility to Adjust to Anything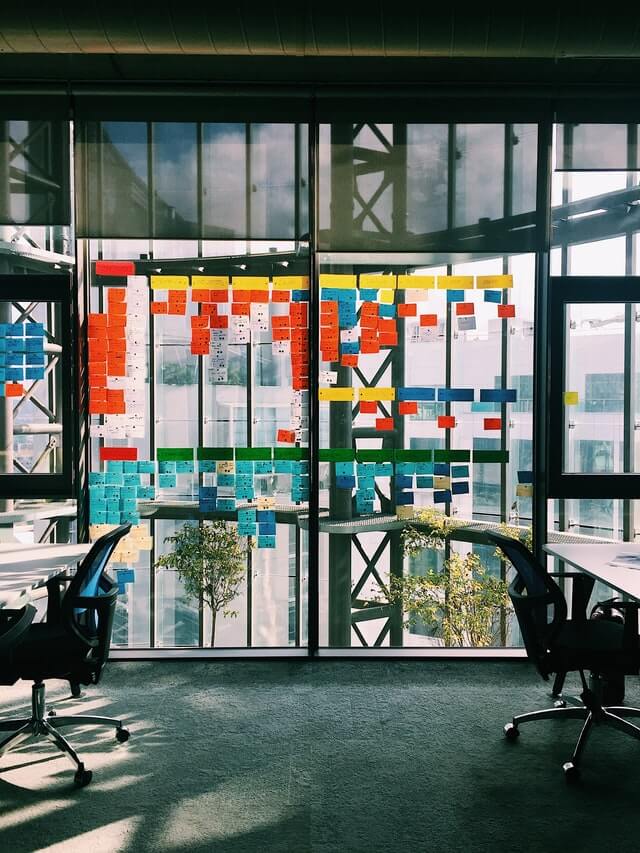 Recent events have ruthlessly taken everyone outside of their comfort zone. Many businesses were forced to fully take their operations online. Many corporations had to quickly relocate hundreds of employees to work from home. New safety guidelines had to be immediately implemented. Marketing and sales departments needed to get more creative, as rules of the game have changed drastically. Ways of communicating with customers and clients had to be reformed. All processes were disrupted.
This experience showed, that in the modern world, one of the key characteristics of a successful company is agility. We cannot be prepared for everything, however, we should have our processes designed in a way that allows us to quickly adjust to the situation at hand.
A good example of this is pricing plans. When pandemic hit the majority of the population, it was only logical for the providers to change their tariff plans. Not only that but the way the payments were conducted, how the invoices were sent out and what deadlines were set. To make it all happen, executive meetings were held, tons of e-mails were sent back and forth and then, many hours were spent to modify contracts and prices. Some companies managed to adapt in a couple of weeks, and for some it took months. Why? It mostly came down to some of the following reasons:
Agility. The less fixed the procedures were, the quicker they could be transformed according to what the situation demanded. Bureaucracy kills progress;
Digitalization. The more manual operations had to be done, the slower a company could remodel any part of itself. Automatic workflows are key to a faster turnaround;
Holistic approach. Siloed companies suffered from duplicate work, inefficiency, disintegration, bugs due to the absence of a unified vision, and as a result, decreased customer satisfaction. When employees don't understand what management expects and are not aware of each other's needs and experiences, implementing any kind of change becomes a tiresome process. In contrast, ensuring transparency, employee engagement and cooperation speed up all innovation procedures.
Keeping this in mind, one can already start evaluating if their business is ready to pull a 180-degree turn if the circumstances call for it or some adjustments have to be done to add more flexibility.
Automate Your Operations in a Smart Way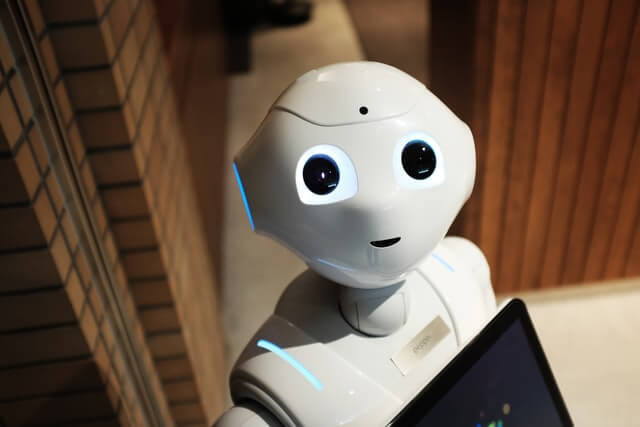 Even if the decisions on the new pricing were done lightning-fast, it wouldn't matter much if everything had to be changed manually. Imagine a utility provider of a decent size, which has thousands of end-customers. How much time and manpower would it take to change the pricing for each customer individually? Too much. Instead, some boxes could be checked, some info could be put in the right field, and voila! the contract for the whole group of the customers is modified. Not only the automated contract and invoice generation saves time. Even more importantly, it saves workers from boring tasks, that drain their potential. Therefore, less mind power is wasted on mundane operations and is available to generate new ideas.
However, the benefits of automation and robotization don't end at this stage. Another important area of its application is customer service and partner management. Sending out emails and answering the calls to solve recurring problems can be easily delegated to the automated software processes including bots. Common issues can be resolved quicker with less effort, which adds to the positive client experience.
Avoid Transformation Fatigue by Picking Supportive Partners
So why, despite many above-mentioned benefits of digital transformation and process automation, many businesses still hesitate to adopt the innovation? Tight budgets and time constraints are only a part of the problem. One of the main challenges lays in our psychology.
According to Psychology Today, the human brain is wired to remain in balance. Changes disrupt it, causing stress. Ironically, in the post-COVID world, when the need for modernization is paramount, the levels of stress are so high, people lack the strength to withstand more. Most of the population feels depressed and fatigued, finding it difficult to even come back to their usual routines, let alone adopt new habits and learn new rules.
The situation can be mended by leaving as much as you can to the people who already know what they are doing. Don't build your own CRMs and program your own chatbots, however, stay clear of vendors that try to impose their vision onto your business. Choose partners that listen carefully, tailor solutions thoughtfully and can adapt to the specific requirements of your company. Most importantly, build a relationship with those fully committed to helping you achieve your strategic objectives. Such partnerships are not only the way to digitally transform your business, but to do it with less possible stress.
Being a vendor for many businesses, whose objectives and challenges differ greatly from each other, we have learned that any company, no matter how big or small, can transform. The process of change is not as scary as some can imagine it if done properly, and we've always made sure to support our partners each step of the way. The results were wonderful, with many companies speeding up their growth and getting additional thousands of euros in revenue. Therefore, we have evidence-based reasons to affirm, that post-COVID digital transformation is not only accessible for every business, it's necessary and long overdue.
Never miss an important story!
Get the latest news dispatched to your inbox once a month.
Thank you!
Your information has been successfully sent. One of our experts will be in touch with you shortly. In the meantime, you are welcome to learn more about MaxBill.