The MaxBill Solution Has Version 5 Released
After thorough development and testing, MaxBill has finally released a new version of the solution. Version 5 new capabilities and features can help service providers achieve their strategic objectiv...
Does Your Billing Operation Help Maximise Business Value?
Kirill Rechter, CEO at LogNet which also includes MaxBill, talked to The Fast Mode about the business value of the well-established billing and gave a few tips on how to implement the billing systems...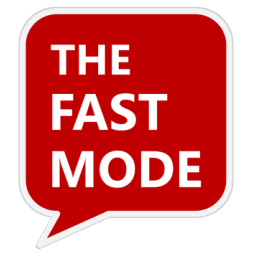 Subscribe to keep up with the latest news:
Never miss an important story!
Get the latest news dispatched to your inbox.