MaxBill Provides Bill Formatting Server to Galp Energía
We are delighted to start a collaboration with Galp Energía, the leading Portuguese corporation, dedicated to providing the world with energy in an efficient, safe and accessible way.  We are looking forward to successful cooperation in the years ahead.
MaxBill Releases Technological Report: What's Inside
MaxBill is proud to present the technological report that showcases the achievements of the first half of the 2020. Learn more about the innovative directions the company is taking, which technologies it's focusing on and how it is benefitting our partners and clients.
Restructure, Optimize, Support and Cooperate in the Wake of COVID-19
Kirill Rechter, CEO of MaxBill, shares his insights on guiding employees and clients in the telecommunication industry through the time of uncertainty during the COVID-19 pandemic.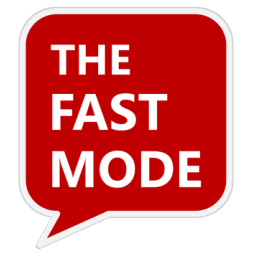 Subscribe to keep up with the latest news:
Never miss an important story!
Get the latest news dispatched to your inbox.