Energy and utility suppliers handle a multitude of business processes dictated by the sector's peculiarities and market changes. From managing customer move-ins and move-outs to facilitating service provider switches and meter upgrades, these companies tackle a range of unique challenges.
Compounding the complexity, these processes are highly regulated and 'procedure-based'. Take, for example, the European market, where the responsibility of completing a supplier switch within three weeks lies with the local network operator. Customers, in turn, must meet their original contractual obligations, such as minimum durations and notice periods, while previous suppliers must issue final closure statements or bills within six weeks.
Within the utility realm, these rules apply across various customer management and financial processes, each characterised by its own set of steps and procedures. Moreover, under these regulatory circumstances, it is critical for utilities to maintain the revenue cycle as short as possible throughout the system.
It's no wonder utility executives are looking for technologies that can simplify and optimize their operations. They seek solutions that enhance efficiency, prioritise the customer experience, and contribute to revenue growth. In this article, we dive into the transformative power of technology, exploring how utilities can leverage workflow processing to achieve greater operational efficiency, customer-centricity, and streamlined income generation in their business process management.
---
What is business process management in the utilities and energy sectors?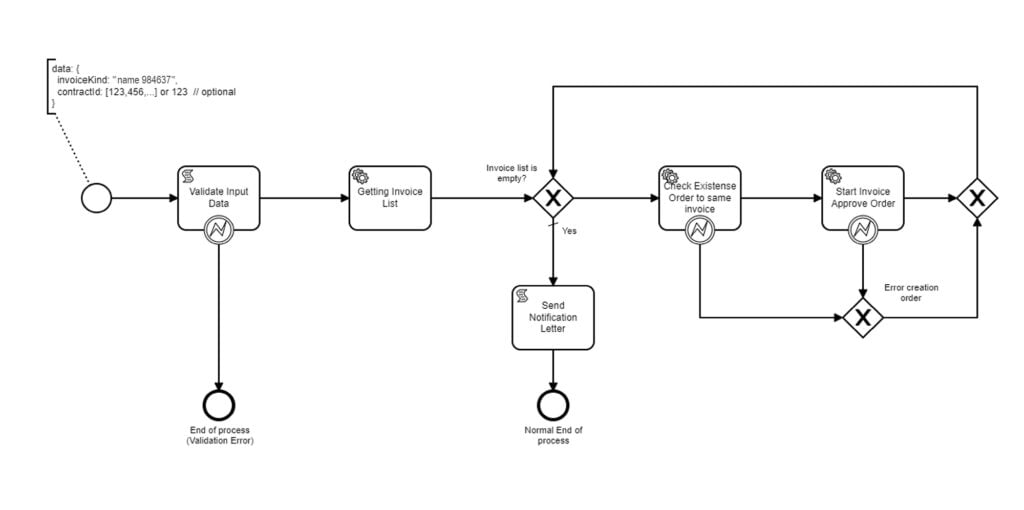 In the utilities and energy sectors, business processes are intricate, encompassing internal and external changes that shape the industry. These changes can range from modifying the rates within a customer's package to transitioning from a small to a medium-sized business, necessitating updates to terms and conditions, financial operations, and so on.
Within these processes, numerous workflows emerge, each with its own set of user tasks, sub-flows, and actions. To illustrate a simple example of workflow complexity, let's consider a scenario where a customer service representative (CSR) enters new customer data for Mr John Johnson, who has recently moved to a specific address. The credit control department then determines whether the person should have a pre-paid or post-paid status and sets up the appropriate payment method. Next, the CSR assigns a tariff, followed by the meter reading department deciding on an initial reading for the customer, and so on.
The traditional process management approach is limited to setting up a standard number of workflows, such as opening a workflow process or user task (terms differ for each company), performing what's required, and closing it.
However, forward-thinking energy and utility providers recognise the need for adoption of modern business process management (BPM) methods. These methods prioritise configurability to increase productivity, leverage technical capacities for better service delivery, optimise meter-to-cash timing, and facilitate scalable growth, as a result.
MaxBill's workflow processor: the ultimate tool for multi-configurable business process management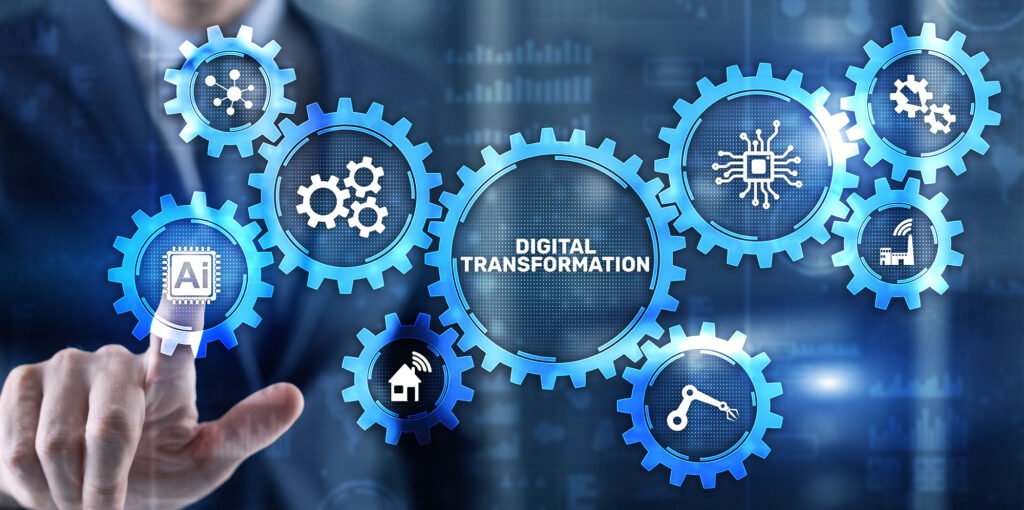 The MaxBill Workflow Processor provides energy and utility companies with a flexible and rule-based mechanism for processing customer lifecycle events. With advanced task management, resolution options, and escalation procedures, the system includes a dynamic definition of workflows that can be enabled by users to effectively manage operational processes.
At each stage, specific actions can be defined, such as completing a task, sending notifications, or manipulating equipment. Examples of workflows include an ordering wizard, a new customer connection, a debt collection process, a troubleshooting process, and many more.
Designed specifically for utilities' customer service representatives as well as adjustable for any user across multiple departments and offers the following key features:
Visualize and Manage Workflows: Gain a high-level overview of business processes with a user-friendly interface.
Customizable BPMN Flows: Create and modify workflows tailored to your specific requirements.
Various Initiation Methods: Start workflows manually, trigger them through system events, or initiate them via API calls.
Real-time Task Status Control: Maintain full control over the progress of tasks with real-time updates.
Bulk Processing: Execute operations in bulk to streamline efficiency.
Verification and Rules Enforcement: Ensure compliance and enforce business rules for accurate processing.
Seamless Integration: Seamlessly integrate with other MaxBill product modules and third-party systems.
Efficient Process Management:
Configurable Centralised Mechanism: Easily configure the system to align with your unique business processes, enhancing productivity and performance.
Role-based Access Control: Assign roles and access levels to maintain data security and limit unauthorised access.
Streamlined Department Flows: Ensure smooth workflows between departments with clear scopes of work and automated decision-making mechanisms.
Approval Notifications: Receive timely notifications for tasks requiring approval, enabling efficient validation and decision-making.
Enhanced Productivity with Notifications: Utilise notifications to improve productivity, such as reminders, follow-up prompts, and instalment issue resolutions.
Optimising Debt Collection:
Waiting Mechanisms and Approvals: Utilise waiting mechanisms and approval processes for effective debt collection management.
Automated Notifications: Receive notifications for critical debt-related events, such as transferring information to collection agencies.
Utility business process management in action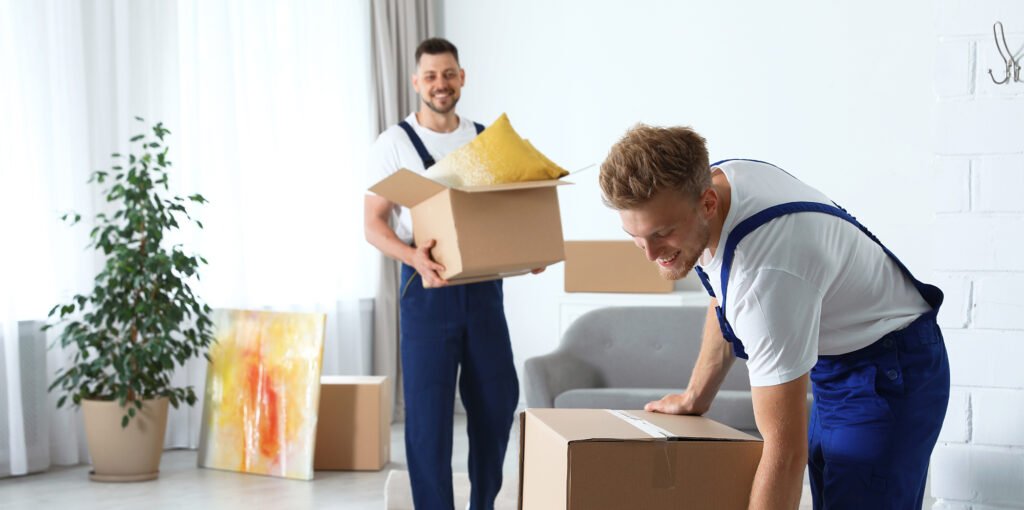 In the utility industry, switching suppliers and managing tenancy changes are common occurrences that come with specific regulations and requirements. To ensure a seamless transition, suppliers must address any outstanding issues, resolve complaints, and comply with regulatory standards.
Automated and well-structured processes with defined flows and timings play a crucial role in managing these events. Suppliers face a high volume of switch-ins and switch-outs each week, necessitating efficient and accountable management to satisfy both customers and regulators.
Tenancy changes also require careful handling within the system. Whether someone has moved in or out of a specific address or an apartment remains vacant, utility suppliers must effectively manage these transitions to maintain accurate billing and service provision.
Additionally, customers may request the replacement of outdated meters with more modern alternatives. Some suppliers offer this option, requiring a deposit on the account's balance and subsequently billing for the meter change.
Moreover, the growing demand for combined meters, which measure both electricity and green energy consumption, introduces a unique business process. Suppliers providing panels, meters, and energy storage batteries need a modern BPM approach to handle these specialised requirements efficiently.
Greater tech capabilities for enhanced operational performance and business growth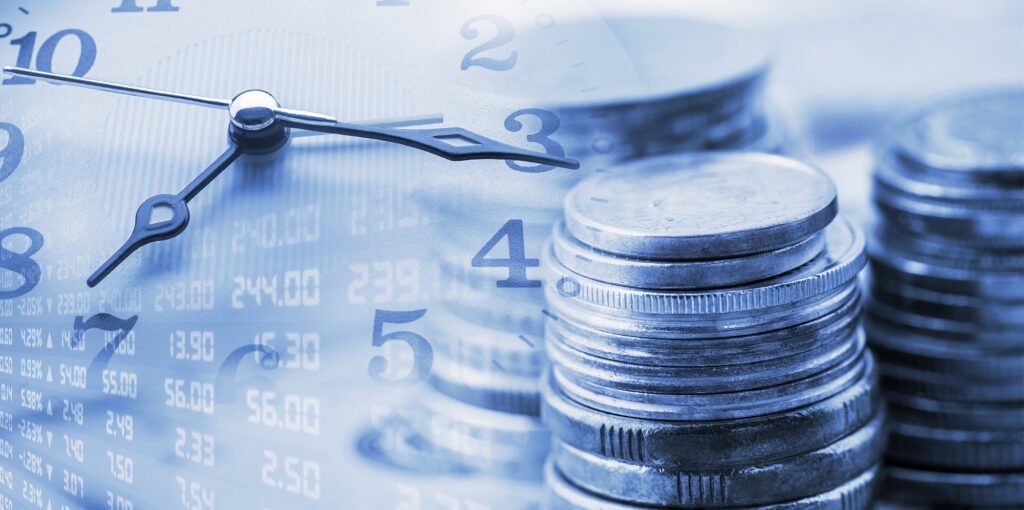 By implementing MaxBill's workflow processor technology, energy and utility companies can set up an automated and well-organised business process management framework, eliminating manual inputs and ensuring error-free operations. It enables streamlined revenue flows and enhanced control over workflows, empowering your customer service representatives and employees to efficiently manage their tasks.
The solution brings about increased business capabilities, empowering businesses to expand their customer base and scale up with ease.
Low-code APIs simplify the implementation process, ensuring a smooth transition without extensive training requirements for IT staff and employees.
For greater availability, the workflow processor comes as a standalone solution within the ordering management platform or as a part of the comprehensive all-in-one MaxBill software for utilities.
Ready to elevate your process management to the next level? Let us help you achieve operational effectiveness and greater capacity to grow your business! Get started by requesting a demo and dropping us a line about your intentions. We'll contact you shortly to help you scale your business.