Listen to this post
Spring is a perfect time to shake the winter blues off and get into a more active lifestyle. It is also recommended to get more vitamins, as our bodies typically don't get enough during cold months. That is why April's theme at MaxBill was health and wellness.
We started with an informative MaxSeminar session, conducted by a guest speaker. An experienced medical professional told MaxBillers about the benefits of regular health check-ups, mentioned some statistics on widespread diseases and the methods of prevention. She also gave general instructions about how to put together, keep and use the first aid kit at home.
The corporate medical check-up initiative was launched together with Odrex Medical House in Odessa and Poliklinica I.P. Pavlova in Prague. Despite it is advised to undergo medical examination regularly to detect any signs of health troubles early, people rarely follow this advice. Some think that it takes up too much time or it's too tiresome, some don't know where to start. The MaxBill team appreciated this opportunity to learn about their health quickly and easily. All members had a chance to visit the family doctor and specialists relevant to them, get tested for the most common illnesses and deficiencies, and receive comprehensive recommendations.
It is always best to prevent than to treat any issues. That's why a series of wellness-related MaxSeminars and MaxTeas were held during the entire month. We got to know how to strengthen our physical body, improve mental health, boost productivity, never give in to stress.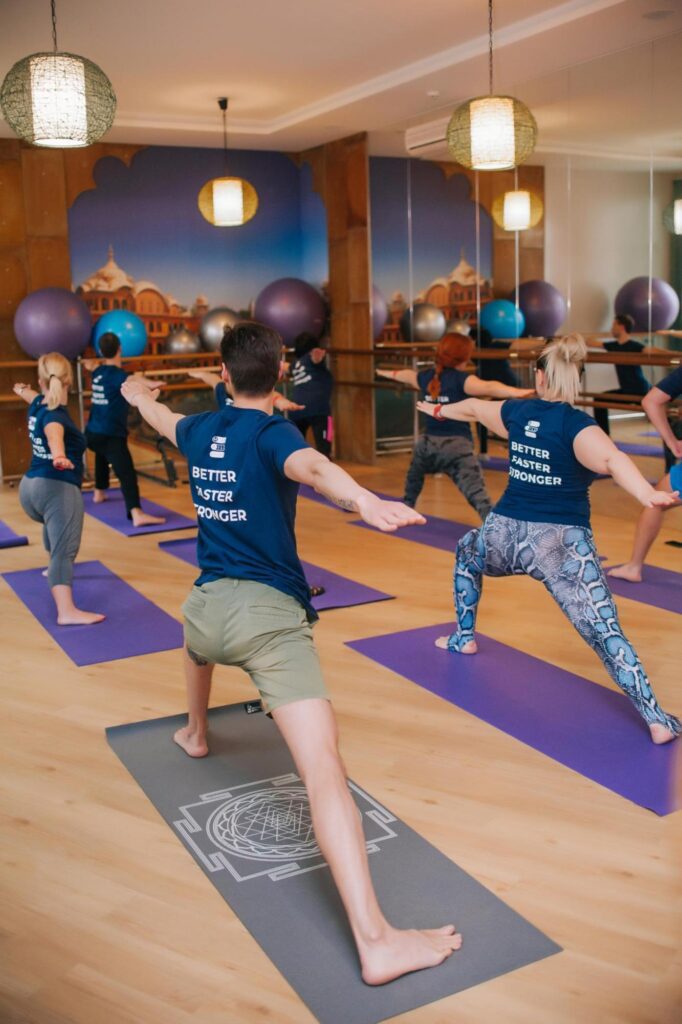 Though fitness was an important part of life for many MaxBillers for a long time now, during April we popularized it even more. Many team members join the yoga class twice a week, keeping their body and spirit fit. Some also enjoy massages, while others prefer the morning runs or gym on their own.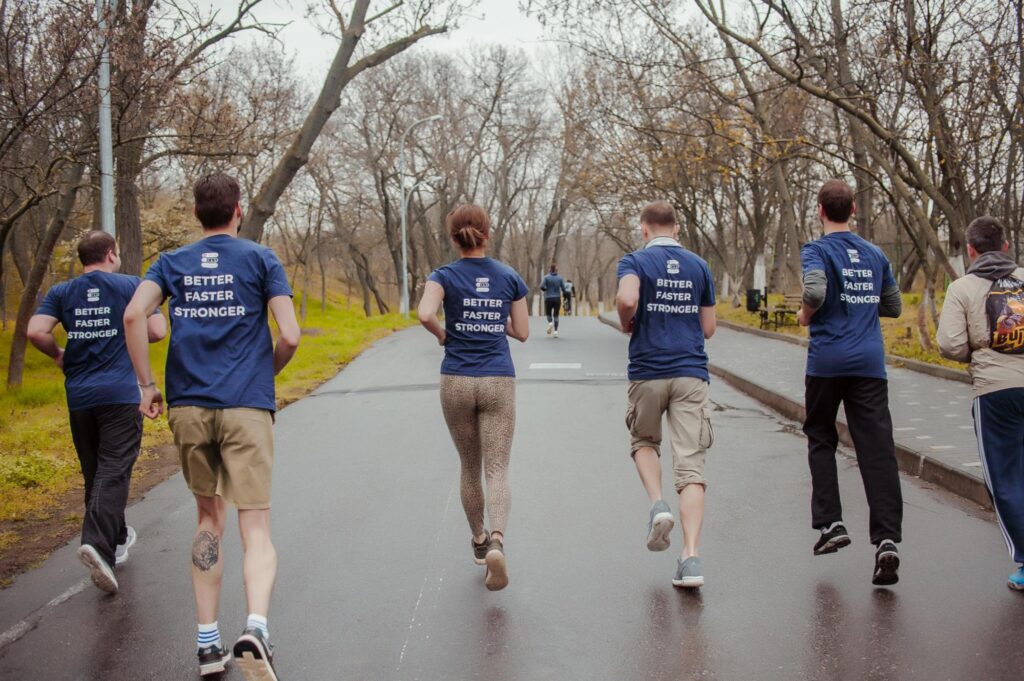 A new snack menu was introduced in the offices, adding energy bars, nuts and dried fruits to the usual mix. It was a big hit, with most people opting for healthy alternatives and leaving cookies and candy untouched.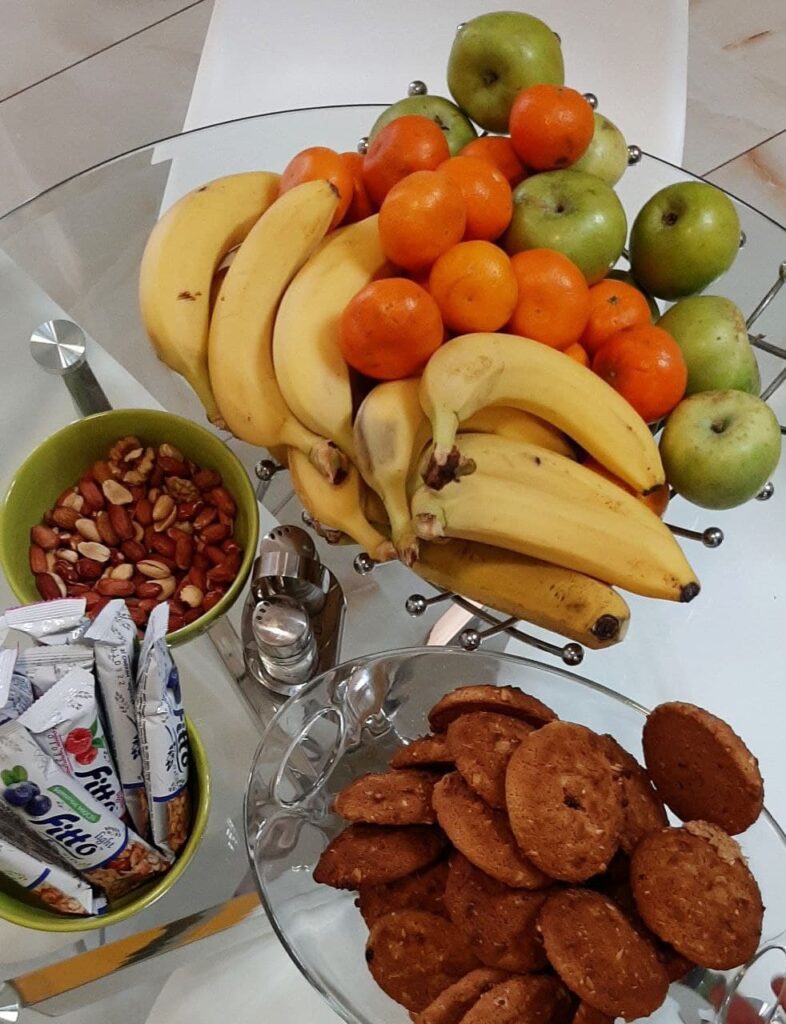 Both offices wrapped up this wonderful month by running a marathon. In Odessa, we ran along the seaside, which inspired everyone despite the pretty cold weather, and then practiced yoga. It was a very fun event, that brought joy to all participants.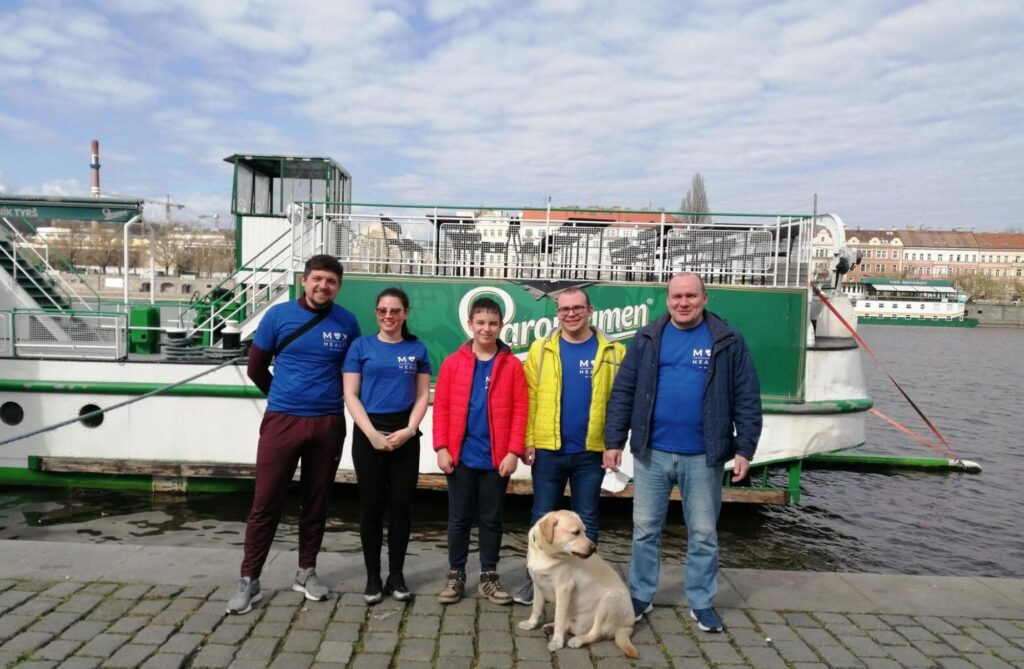 We hope to continue the tradition of doing sports, practicing mental exercises and relaxation, and taking care of our wellness during the months to come.