A couple of months ago, the lockdown measures were implemented across Europe – a moment we all remember all too well. The majority of public places were closed, any person who can do the job remotely has been sent to the home office, and online education has stepped into its glory days.
However, there are areas, where available connections provide insufficient bandwidth for online lessons conduction. Some providers feel that it is not worth their investment to have coverage there, and even when the services are available, they take a month to deliver.
For a high school teacher, who had to continuously lead a class, waiting 30 days just wasn't possible, and a 2Mbit xDSL connection couldn't enable him to reach his students effectively. Hopeful, that a smaller company could be more willing to make an exception, he reached out to GlobalXS, a service provider that offers Internet, TV and telephony in the Netherlands.
Indeed, he made the right bet, and the lessons could be resumed on schedule. The customer-oriented provider successfully delivered the services in just 3 days instead of 30.
Still, the question is, how did GlobalXS and its partners do it, and why other suppliers weren't able to?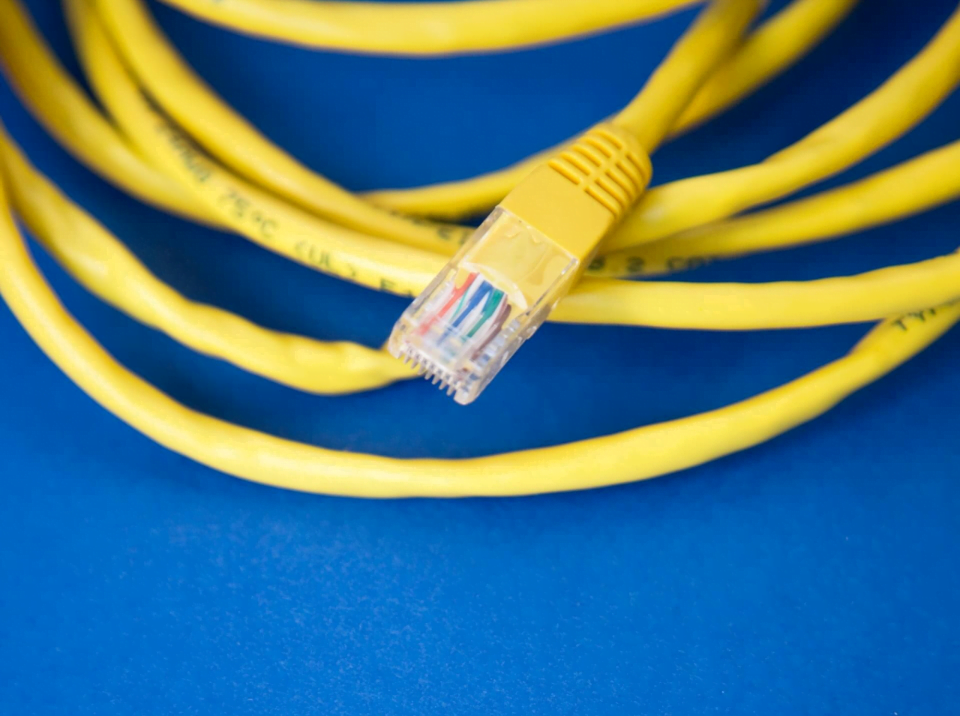 The Power of Outsourcing
Like many other smaller service providers, GlobalXS participates in the Cooperation of Sterk Midden Drenthe, a non-profit organization that has built an FttH network in a part of the Netherlands where many big companies haven't. Both GlobalXS and the CSMD manage to be fully customer-oriented and flexible by outsourcing their business processes to Integrio B.V.
Integrio's area of expertise includes customer management, billing, debtor and margin monitoring, reconciliation, collecting and others. It aggregates service providers on its platform under a single solution and delivers services specifically tailored to each client. The software suite, which includes CRM, billing and rating engines, selfcare and product catalog, among other functions, is licensed by MaxBill, a company with 20 years of experience on the Dutch telecom market with all types of telco services.
In particular, the MaxBill and Integrio collaboration provided the CSMD with a system to support the following processes:
Customer and partner management;
Billing (applied to both end-users for a monthly fee and providers for the network usage);
Debt management;
The ability of service providers to use real-time interfaces to activate and deactivate end-users on the network and reconcile the use of that network.
This way, the organization didn't have to invest too much effort in mundane and complicated operations and was able to focus on its partners' and clients' needs and achieve top-notch customer care.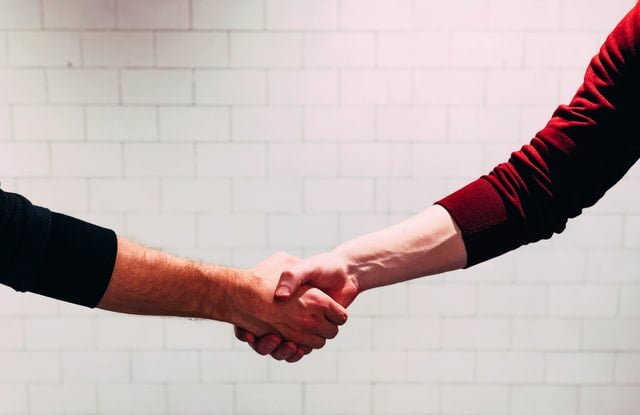 Attention to Detail and Flexibility for Every Customer
Normally, the process of service delivery takes about 4 weeks. After customer order acceptance, there is a 2 week waiting period after which the network owner is notified that a physical connection has to be made. This also takes about 10 days, and after than a provider representative will go to the customer premises to finalize the installation by placing and configuring a router and a TV box.
In the case of the high school teacher, who had to go online as fast as possible, GlobalXS had to go beyond expectations to speed up the delivery.
First, the customer was created in Integrio's CRM platform on top of the MaxBill solution, and GlobalXS CSR's made sure the official waiting period was skipped. This resulted in an order request to the CSMD network on the same day. Then this request was escalated and the CSMD made sure the connection was made the next day instead of 10 days. In the meantime, GlobalXS made sure the installer was available with the right hardware. The installation specialist arrived on the customer site on the 3rd day and instead of a 30 day delivery period, GlobalXS was able to get everything up and running in only 3 days.
Such flexibility can hardly be achieved by huge conglomerates with hundreds of requests that have to be handled each day. A smaller company that outsources a significant chunk of its business operations, on the other hand, can excel in customer service because it has the time and resources to concentrate on each specific client and be flexible to adapt their business processes to deliver exactly what they need.
Another key to success is the platform, developed by Integrio and MaxBill, which enables the automated delivery of customer services. It significantly simplifies and reduces the time spent on routine processes. However, when the case calls for it, this platform allows operators to bypass certain steps and speed up even the most intricate delivery.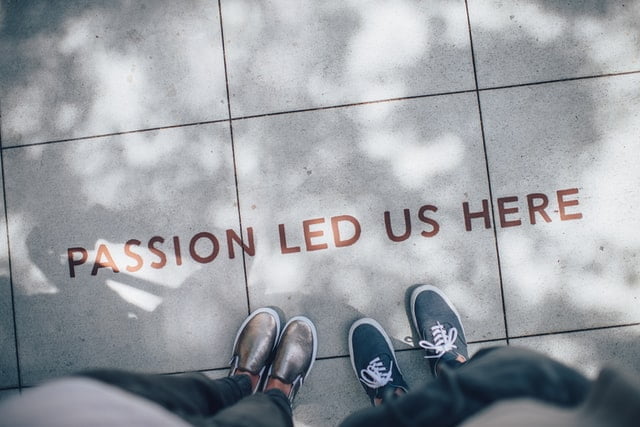 Conclusion
Service providers are responsible for keeping a client in the center of their business and be an example of a successful digital transformation. Smaller companies have a higher capability to maintain their focus on customers because the scale of the operations allows them to dedicate the needed time and effort to each particular case. Though the size is by no means the major factor here.
A provider with any size of the customer base can remain this way by building its processes in the right way. Outsourcing the less familiar operations to the professional and dedicated vendors and automation as much as possible can free up time and resources for more client-oriented activities. Additionally, picking the right software is crucial to a more speedy and customizable service delivery. For example, MaxBill and Integrio always make sure to provide a specific solution for a specific case, so even the most complex requirements are fulfilled. Therefore, our partners can promise the truly exclusive customer experience to their clients.