December 4, 2020
How COVID 19 Affects the Success of eSports
The first thing that comes to mind when we hear about a sports event is a roaring stadium full of people wearing colors of their beloved team, cheering, dropping a hot dog on the unfortunate neighbor. At least, that was what we thought of before the coronavirus pandemic has confided the whole world to their houses. For half a year the sports industry was completely bound by the strict rules of social distancing. The situation was starting to improve gradually during the summer of 2020, with new regulations introduced, it has not yet bounced back to the way things were. While traditional sports were struggling to get on its feet again, the new star emerged from the dark waters of post-COVID uncertainty: according to the IDC's survey, hours watched for some of the most popular games and tournaments have increased over two times compared with similar results from 2019.
Right now we are running a short and fully anonymous survey that will give us insight into the current state of innovation in the iGaming world. All professionals belonging to the gaming sector in any capacity are welcome to participate.
According to the Newzoo predictions, eSports will generate more revenue than rugby in 2021, while getting intertwined with the Olympics. Also, it is expected for the term "eSport" to disappear, as gaming events will become an organic part of the sports culture. With such media and entertainment giants as Disney, Comcast and AT&T already looking to acquire content rights for e-sports, this industry is going to grow faster than ever. It is estimated to earn $1.7 billion in 2021 if nothing drastic happens. One of the consequences of this development is the growing popularity of eSports wagering. The predicted value of money and items combined wagered around major eSports titles by 2020 is $12.9 billion globally.
However, there are still nuances. We are yet to see if the variety of new names will appear alongside the bright stars of the industry, or the biggest events will grow even more and branch out.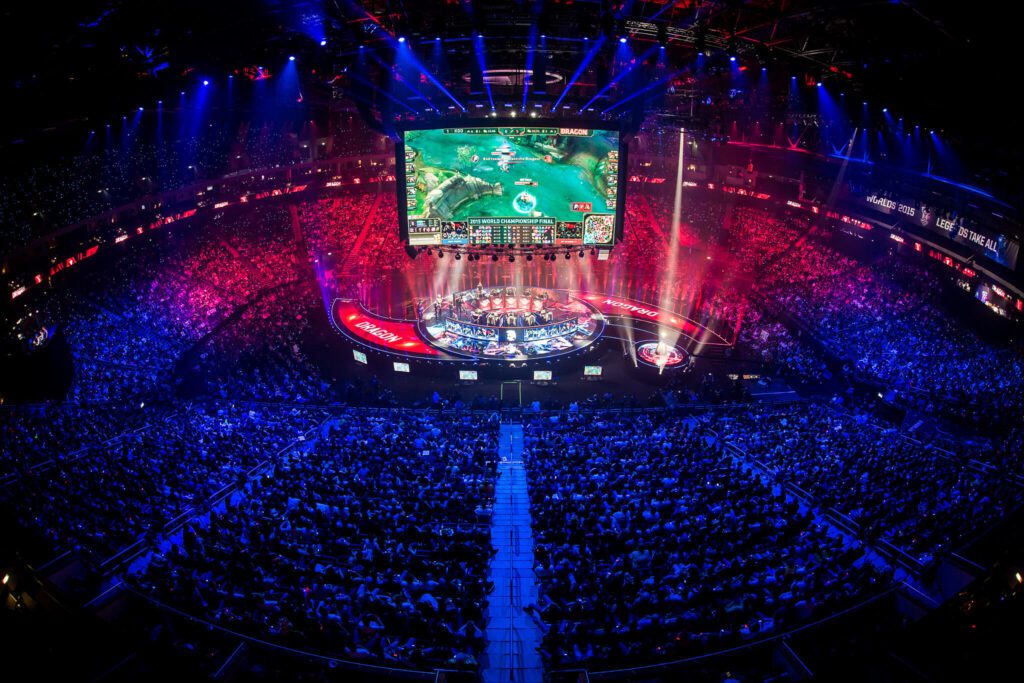 Popular Championships Are Getting Momentum
Though eSports are on the rise, they have been around for a while already, just not in the spotlight. Activision, Blizzard, Riot and Valve are the giants of the gaming industry and have the most sophisticated process of event organization. Reliable websites that offer information on eSports focus on the most popular and biggest in terms of the fanbase championships.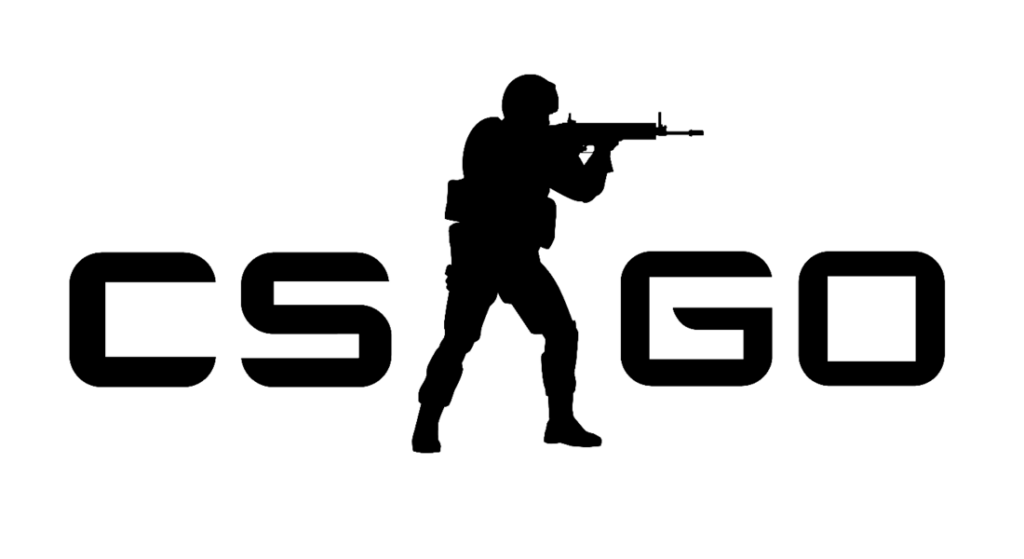 CSGO
Genre: First-person shooter
13,029 Professional players
Prize money awarded: $102,373,165.54 in 5,245 tournaments
Studio: Valve Corporation
First release: 21.08.2012
Age rating: USK 16
Valve's Counter-Strike: Global Offensive (CSGO) is holding first place among the eSports in terms of popularity and the vastness of the fanbase. Its genre and the structure of the gameplay contribute largely to its success as a spectator's sport. The tension of each round, highly skilled competitors and huge stakes make CSGO the top option for being a show to watch, which is why there are many websites that offer an option to wager on it in some way.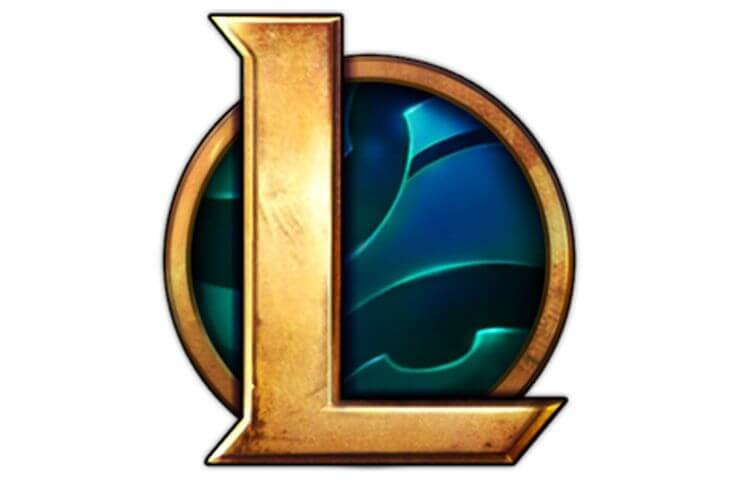 LoL
Genre: Multiplayer Online Battle Arena (MOBA)
7,130 professional players
First release: 27.10.2009
Prize money awarded: $79,003,448.94 in 2,477 tournaments
Studio: Riot Games
Age rating: USK 12
DOTA 2 and League of Legends championships are the leading multiplayer online battle arena (MOBA) events. In Korea there's even a League of Legends TV show, so one can imagine the excitement when the World Championship comes around. The million-dollar prize pool and highly professional players from all around the world are other trademarks of these tournaments. It is definitely a loaded performance, and a highly exciting event to witness in terms of emotional intensity. Therefore, League of Legends (by Riot) is the most popular MOBA to discuss, while rooting for a specific team and trying to guess the winner, followed closely by DOTA 2 (by Valve).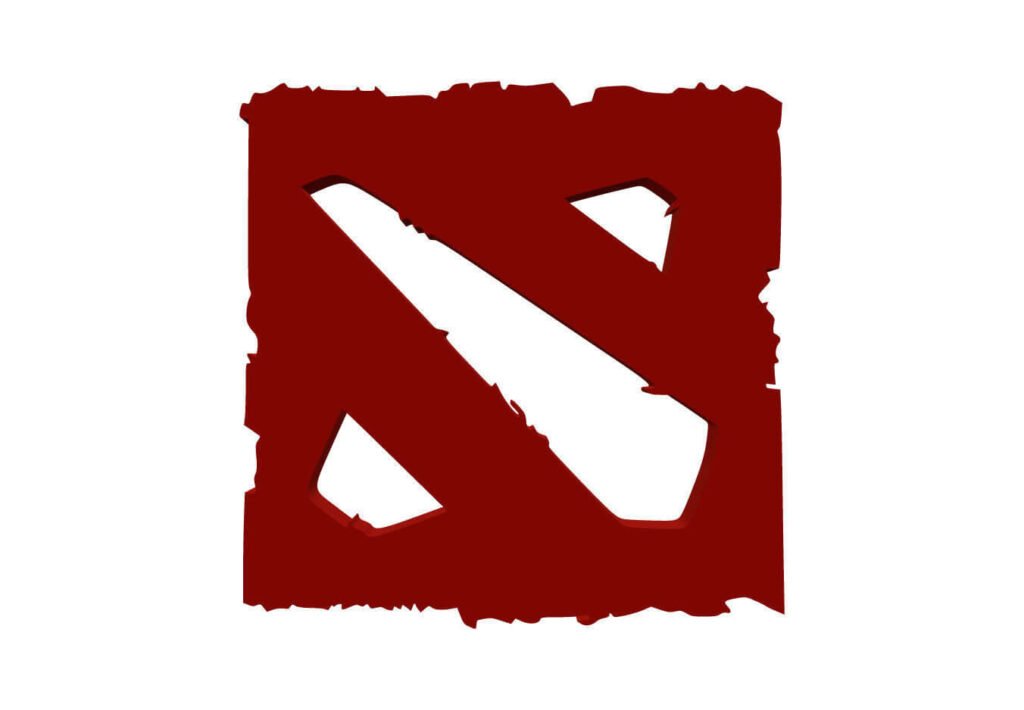 DOTA
Genre: Multiplayer Online Battle Arena (MOBA)
3,837 Professional players
First release: 09.07.2013
Prize money awarded: $227,319,907.51 in 1,432 tournaments
Studio: Valve Corporation
Age rating: 12 years
The relatively new but bright star on the eSport horizon is Overwatch by Blizzard Entertainment. It is unique in a couple of ways, featuring a mixture of the above-mentioned genres, and also embracing a franchising system in the Overwatch League (OWL). As there is a specific city in the name of the OWL team, the fanbase is conditioned to root for a specific team from the start. This adds to the high tension during the tournament and makes OWL a perfect candidate for some intense wagers being thrown around. If the game will hold its honorable place among the most popular eSports, the number of players and, even more so, devoted fans will grow.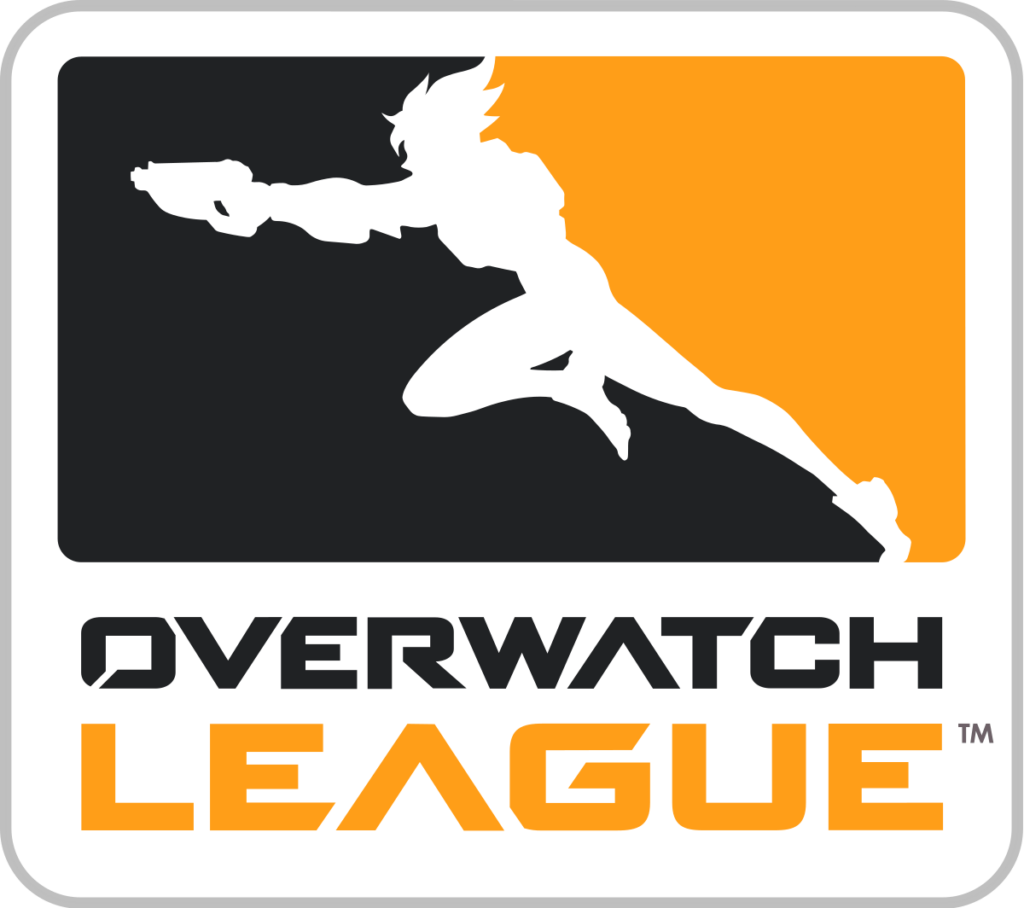 OWL
Genre: First-person shooter
3,494 Professional players
First release: 24.05.2016
Prize money awarded: $26,049,333.28 in 743 tournaments
Studio: Blizzard Entertainment
Age rating: USK 16
The State of Online Wagering Shows the Growing Popularity of eSports
Next year will definitely be a big one for eSports and that's why bookies take advantage of that.
In the US, we already witness a steep growth of online wagers being placed since the legalization of such activity in many states. Citizens residing in Nevada, New Jersey, Tennessee, Arkansas, Delaware, New York, Iowa, Illinois, Michigan, Rhode Island, Montana, New Mexico, Oregon, Pennsylvania and West Virginia have an opportunity to wager on such events. However, specific legislation and sufficient precaution measures are yet to be established. Once the process will become better regulated and casual for more players, the number of participants will grow exponentially.
For Canada-based operators, it is illegal to offer fellow citizens their services without obtaining official licensing. However, these laws don't apply to sites based outside of the country. There are no restrictions on Canadians accessing and making their predictions at internationally licensed and regulated eSports sites.
In the UK, according to the Gambling Commission, the year-on-year change in Gross Gambling Yield for the eSports vertical amounts to 2922%. If the tendency will continue, we are about to see the golden era of eSports wagering, which is a significator of such an event's popularity.
When it comes to Asia, the region where eSports has already become the nation-wide hobby, one can be sure to find the blossoming wagering industry. The Asian market alone contributes half of the global market revenue in this arena.
In each of the regions where gaming is deemed a professional sport, of course, gaming addiction precautions are a necessity. The organizations that help enforce preventive measures make sure that players stay on the safe side of fun. While this industry brings people joy and excitement, we must be careful to protect those more vulnerable to the risks of gaming.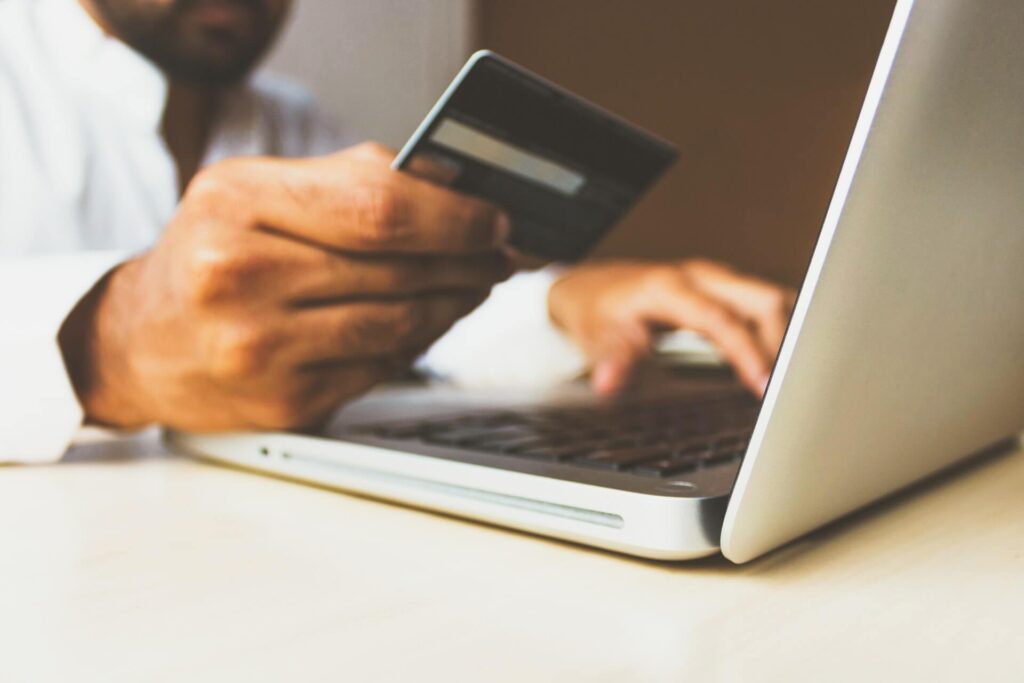 What Comes for eSports in 2021
Considering all of the above, it is safe to project a huge push for gaming providers in the US, the UK and Asia to expand. As more people will want to join the hype around various eSports, more bookies will offer a variety of wagers on multiple kinds of gaming events, and the events will expand their fanbase further. The post-COVID19 world will eventually stop requiring the partial or full lockdown here and there, but the eSport industry is already on the road to success, and there's no stopping the trend now.
Due to the fast expansion of the sector, it is clear that gaming providers will require the fast improvement of all the processes inside their companies. Superior scalability is a must for any business in the rapidly-developing environment, as the number of clients and partners multiply by two or three times, and if the company cannot handle this expansion it will lose to the competitors that can. Vendors should take care to choose a platform that will support their businesses not only in the moment but for the months and even years to come, without the need for more staff or expenses.
By backing themselves up with the quality gaming solution operators can enhance their relationship with partners and add more accuracy and security to their business processes.
This way, the eSports-centered gaming industry will remain safe and will open up possibilities for everyone to succeed.
Never miss an important story!
Get the latest news dispatched to your inbox once a month.
Thank you!
Your information has been successfully sent. One of our experts will be in touch with you shortly. In the meantime, you are welcome to learn more about MaxBill.