February 24, 2021
Four Main Ways to Better Partner Management in 2021
Listen to this article
2020 has indeed taught us a lot. One of the most important lessons companies in all economic sectors learned is the value of strong partnerships. As 2021 rolls around, partner management becomes a focal point for both large and small corporations, that follow B2B, B2B2C, wholesale or reseller model. Surprisingly, many executives struggle to scale their business accordingly, even though they've been in the market for a long time.
Back in 2018, Forrester proclaimed the maturity of Partner Relationship Management (PRM), defining it as a way to keep up with the multiple partners' planning, recruitment, on-boarding, enablement, incentives, co-selling, co-marketing, and management. With the rapid evolution of technology that enables more processes and workflows to be automated, the PRM market grew significantly during the last two years due to 75% of world trade flowing indirectly. Brands are starting to equally invest in their indirect channels, partnerships, and alliances, so the number of available solution options grew.
From our experience, most companies are looking for the means to:
extend the service offer,
increase the revenue;
secure the future of the business.
A good PRM software can help achieve all of the above by providing:
better scalability without manual labor addition;
the ability to import a wide set of acquired bilateral agreements;
speedy contract definition setup with the use of templates and standardization;
quickly and correctly calculated self-explanatory, transparent price breakdowns and settlements reports;
the means to gain partners' trust with correct and consistent revenue calculations for the value chain they own;
risks mitigation of financial penalties associated with audits and/or non-compliance with contracts or legislation.
MaxBill has been in the B2B market for 25 years now, so we had a chance to support partnerships from diverse verticals, including telco, utility and gaming. Based on our experience, we were able to create a solution for horizontal and vertical tree-like reconciliation hierarchies supporting B2B, B2B2C, wholesale and reseller partners with the ability to have a two side billing from one system. Equipped with this practical knowledge, we have gathered some tips that can help you enhance partner relationships in this article.
Establish a Clear View of the Expectations
Parties that enter a business relationship should know exactly what they agree upon. Having a contract set up in writing sounds like an obvious thing to do. However, not everyone can create the right framework that will include the main intricacies of the particular relationship. Sometimes, a long document describing every aspect of each business from both parties is necessary to work out everything in full. Other times, a short and structured letter suffices.
Outlining and following complex commercial rules can become a tiresome process, requiring multiple negotiations and a lot of paperwork. A PRM platform that includes multiple contract templates can help set up business relationships quickly, track and measure the effectiveness of partner activities, help manage revenue distribution accurately and provide other automated capabilities.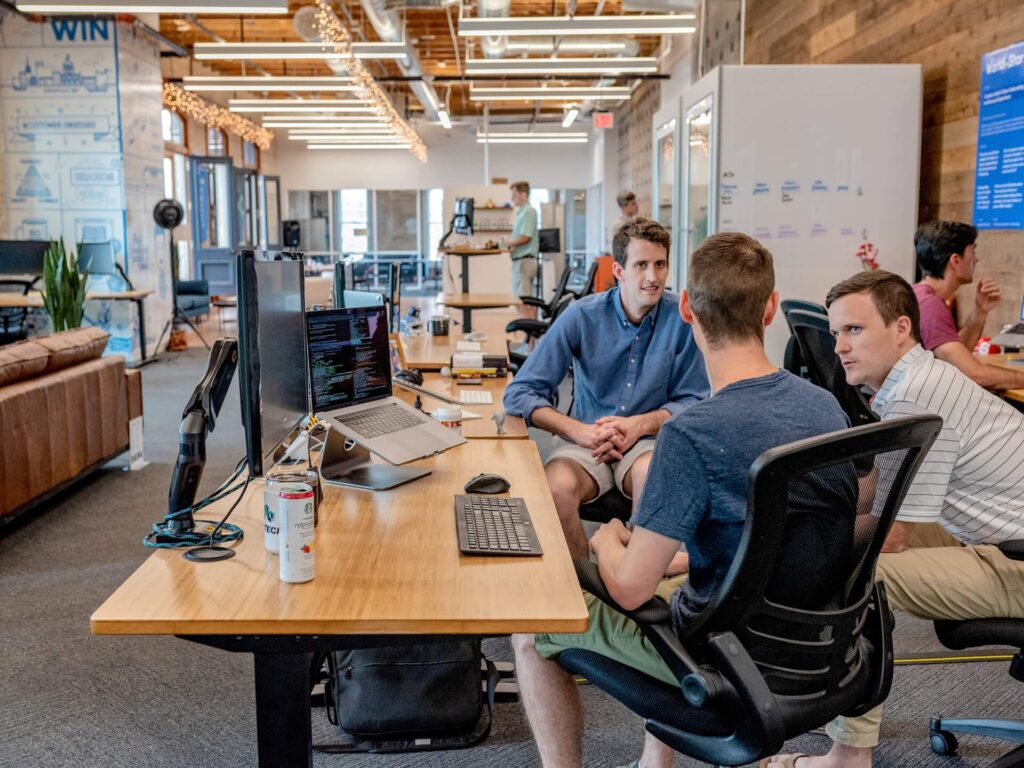 Set Up Stellar Onboarding and Training Process
It is important to streamline the onboarding process so that both partners feel comfortable from the start. One route to go is to create a self-service portal, with an application form, where a new partner can fill in all of the needed info about themselves. It can also contain many types of instructional content: videos, guidelines, documentation and other marketing collateral. If equipped with a bot, this portal can even serve as the first tier of the help desk in case your partner has any questions.
Having live sessions is a must, of course, but you don't have to try and explain everything this way. Especially during COVID times, when traveling is restricted and most communication happens online, it's best to have educational content online that can be accessed any time from anywhere. The library has to be stacked with the most comprehensive articles and videos and then depending on the industry and specialty of the client's business, the list of the most relevant ones can be compiled automatically, based on the application form.
Keep Up Effective Communication at All Times

We cannot stress enough how important quality communication is for successful partner relationships. It should, of course, include regular meetings, a positive attitude, constructive feedback and fast response to any issues.
The pivotal role in this plays a partner account manager, who is responsible for the communication with clients and, subsequently, their satisfaction. For them, the PRM software is a tool of everyday use, which can help greatly with the task or, on the contrary, get in a way of productivity. They need to have the ability to tune it individually for each client's account, depending on the contract rules and other requirements. What's more, a good system can advise the account manager's practical actions to enhance the communication, by analyzing data and behavior with help of AI.
Success Must Be Measurable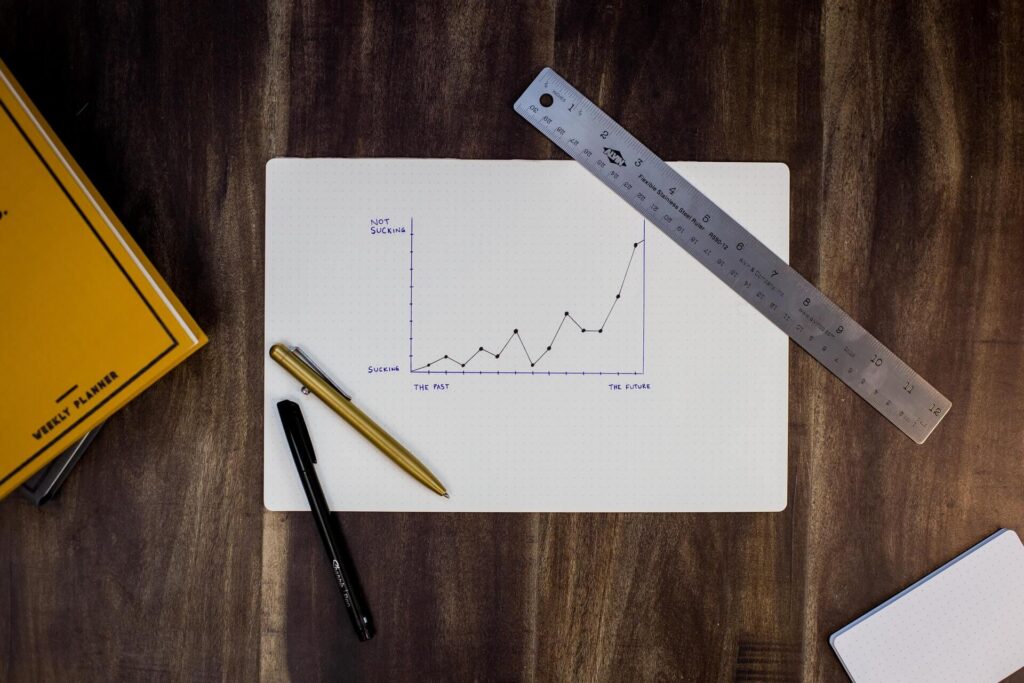 Keeping track of your collaborative goals, achievements and shortcomings is essential for evaluating if your partnership working the way you wanted. Creating the smaller checkpoints that will lead to the bigger goal is a good way to remain on the same page with your partner.
A very important detail is that such checkpoints must be measurable:
sales figures;
the number of new and returning customers;
ratings of the customer support from the end-users, etc.
The point to keep in mind, though, is to avoid the so-called "vanity metrics" that don't show how successful the particular venture is, but only make you feel good. Additionally, such milestones can serve as a way to distinguish between various tiers of partners, e.g. Silver, Golden, Platinum, etc. It is a good opportunity to provide each tier with special benefits to encourage your partners and sweeten the relationship.
Good partner management software should also help you here. The system can not only measure and represent the above-mentioned metrics but also recommend the next steps, proactively advising the account manager on sales opportunities supported by actual data.
Treat Your Partner Right and You Both Will Win
It may sound cheesy, but nevertheless true. Especially in times of digital transformation, information overload and severe spare time deficiency, people value relationships where they can expect openness, clarity, structure and respect for their time and ideas. Therefore, if you want to succeed you have to make sure you share the same goals and values as your partner and are specific about what is it you want to achieve. Understanding and setting up expectations is key to giving your business relationship a good start. Then it is a matter of keeping up with those promises.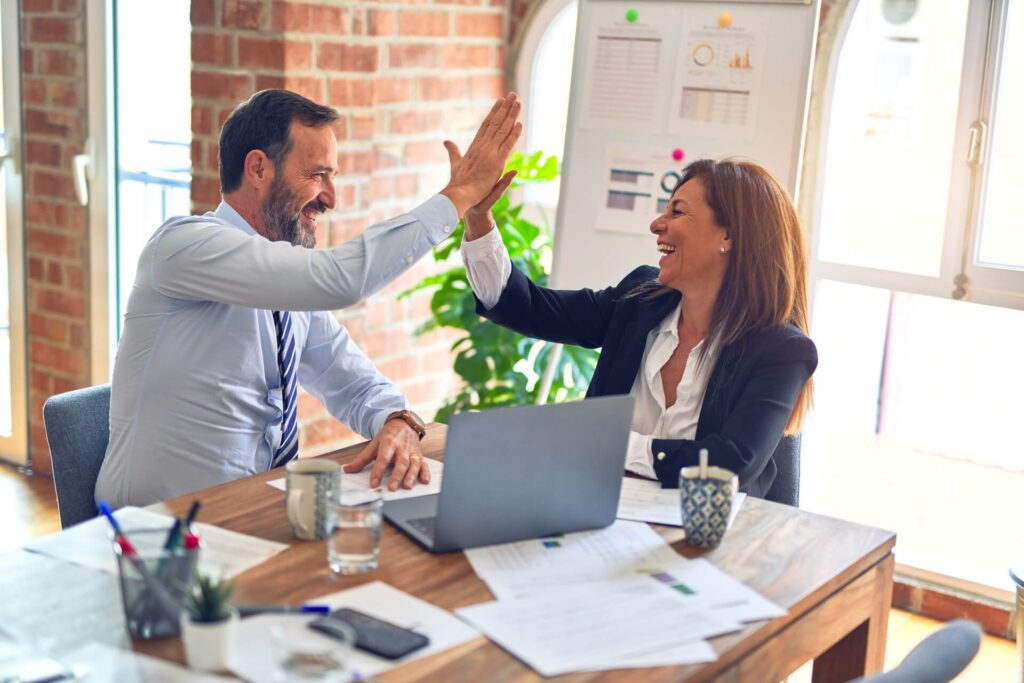 It is not an easy task to manage a lot of partners at once in such a manner. A good PRM software definitely can make a huge difference. However, you have to choose carefully, to make sure it supports your business model. Systems designed for businesses with own consumption, following B2B or B2C models, and with own value chain, following a B2B2C model, differ greatly in functionality. Furthermore, check if the platform you've set your eyes upon supports all of the operations described in this article:
onboarding and training of the new partners, including a special safe mode to allow access to major functionality only after a successful exam;
contract management supporting complex reconciliation hierarchies for B2B, B2B2C, wholesale, resellers and similar business models;
3rd party company settlement;
partner commissioning configuration;
two side billing;
revenue sharing;
portals for the partners, where they can share content and communicate with customers with the ability to
managing offers and services between different categories of customers;
integration with 3rd party services for marketing companies and promotional offers including sending of mass communications;
automated workflows for major business processes for the partners, such as product offering, order management, revenue management and ongoing service relationship with their customers:
tracking and measurement of the effectiveness of partner activities, including notifications and alerts defined based on business rules.
The above is essential for creating a comfortable working space for the partner account managers and enhancing the relationships between parties.
Here's to creating more exciting partnerships in 2021!
Never miss an important story!
Get the latest news dispatched to your inbox once a month.
Thank you!
Your information has been successfully sent. One of our experts will be in touch with you shortly. In the meantime, you are welcome to learn more about MaxBill.