September 28, 2021
How Digitalization Helps Build Trust for iGaming
The iGaming industry has seen a drastic expansion in recent years. Multiple events had factored into its growth: the lockdown of 2020 when online casinos took over the brick-and-mortar ones, the rise of eSports and consequently eSport-related betting throughout Asia and the Americas, quick technological advancements that opened new opportunities for game design and attracted more players.
Yet in many regions, the iGaming market is still quite poorly regulated by the authorities and in some countries downright illegal. iGaming companies are doing a lot to change the public image of the industry, but the absence of a solid regulatory base often disrupts their efforts. Though the industrial boom didn't go unnoticed, and iGaming is getting more widely regulated, this process is often chaotic and not transparent enough.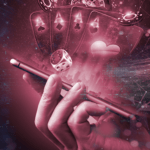 Learn more on the topic of iGaming regulations and digitalization from the recent webinar with European Gaming
Explore
In order to build trust, de-stigmatize and let the iGaming industry develop like any other, the rules have to be unified and clear. Government, regulatory organizations, B2B platform providers, B2C companies and players should be on the same page. Each party should have clearly defined legal rights and responsibilities.
iGaming Tax and Regulations Done Right
Let's take Malta as a great example of the healthy iGaming ecosystem. More than 14 years ago, Malta enacted sector-specific gaming regulations, being the first one among the EU countries. Over the years, it adapted the legal base to technological progress. It was a joint effort from the government and agencies to attract more local and international investors into the sector. Malta's iGaming industry grew, supported by the pro-active government and stakeholders and influenced other sectors, which benefited the entire country's economy. Now, Malta is an iGaming hub, and this industry annually brings around 13% of the island's GDP.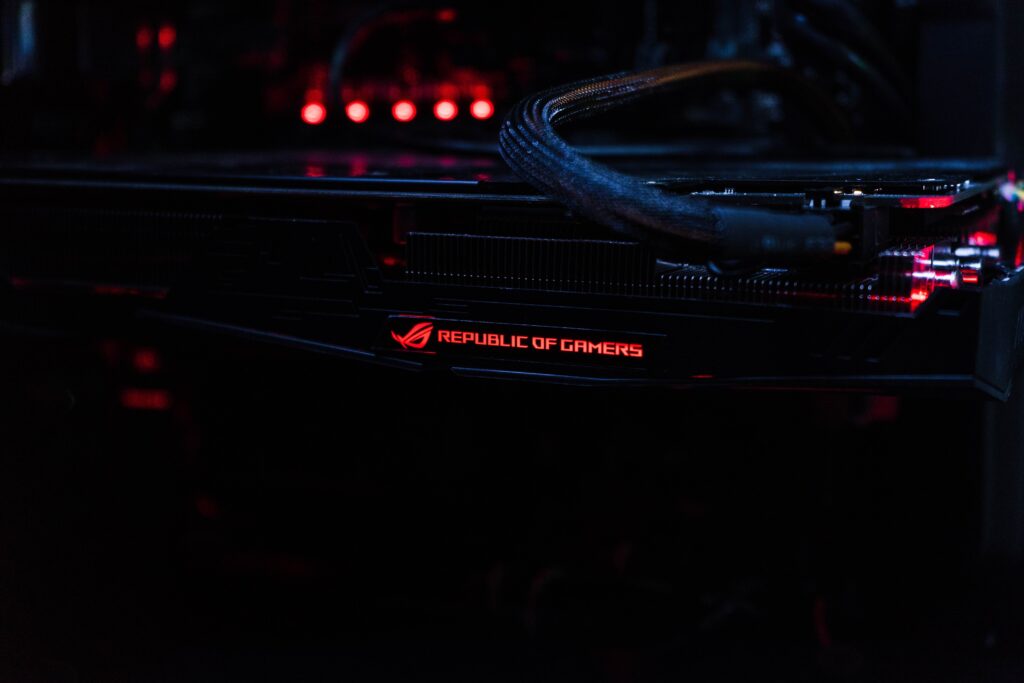 This example shows that proper and flexible regulation can benefit all involved. While other EU countries are slowly following Malta's lead, their actions are quite disconnected from each other and hard to follow for iGaming providers, making them frustrated. In the US, the situation is even more complicated, as gaming privilege tax differs from one state to another.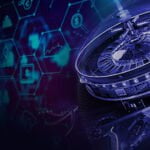 Learn more on how the iGaming community assesses the latest taxation rules and regulations
Explore
Most operators aim to have a presence in multiple states and countries, and many of them already do. The legislative differences create the situation where following multiple rules for multiple regions becomes extremely challenging. Mistakes and errors are bound to happen, which only adds to the misunderstanding, making daily operations a headache.
Paving the Path of Trust with Process Automation
The relationships between regulators and providers sometimes look like a vicious circle. Operators are frustrated by the complexity of the regulations, the sheer number of which lead to inevitable errors in documentation. Regulatory authorities, on the other hand, express some disappointment and are even more sceptical about the providers' credibility. Overall, however, it is safe to say that the iGaming industry is moving towards a bright future, but this path is long and complicated.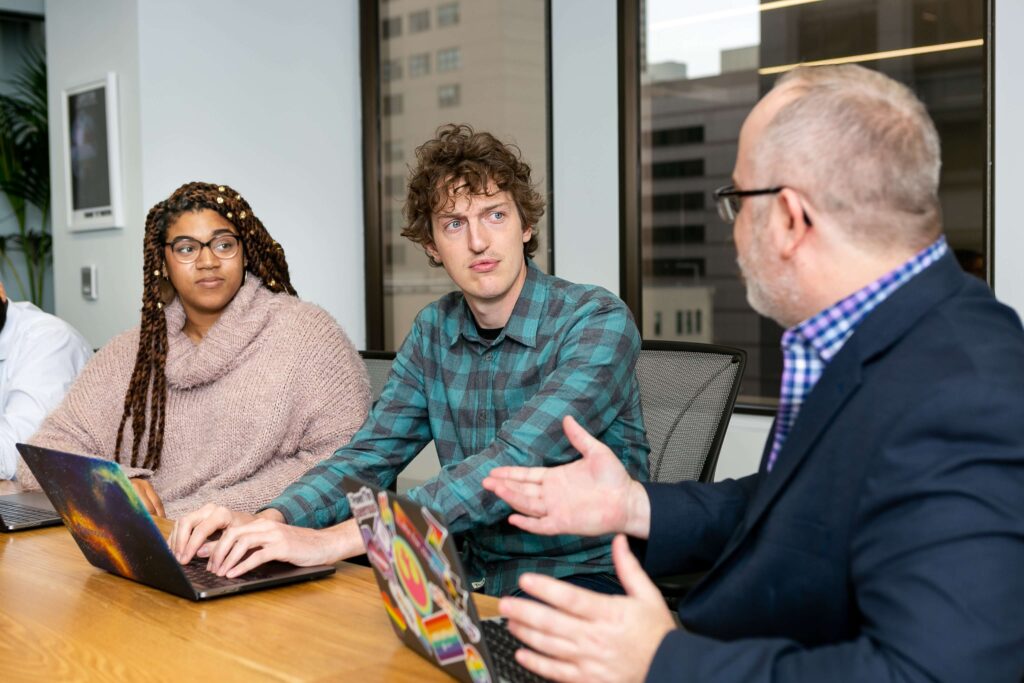 MaxBill has been hands-on in the industry for many years now. We suggested a process improvement for a major iGaming company, which positively influenced its relationship with regulators and partners. The plan was to automate and digitalize the process of tax calculation and reporting.
Every regulatory requirement and rule for each region, however specific, can be input into the system. Then, any future revenue and tax calculation will be done based on this rule. This will prevent employees from getting overwhelmed trying to remember all local regulations and trying to comply with all of them. They will only need to put data into the system, and it will deliver the calculations and the supporting documentation automatically. The possibility of man-made mistakes is reduced only to those made during the input of the data. Yet, we introduced validation steps for this process to minimize them as well.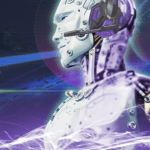 Related: HyperAutomation in Gaming
Read
As a result, our client could provide the necessary documentation and comply with specific regulations in all regions that its business operated without errors and in a timely manner. Therefore, relationships with the regulatory authorities improved, and the company expanded its influence.
In Conclusion
The topic of iGaming taxes and regulations is still very touchy for many countries. It is a point of frustration for large operators who would like to establish solid business relationships with local companies in many different regions. Even though authorities are trying to reach an understanding and provide iGaming businesses with the same opportunities as others, the industry is still suffering from stigma and distrust.
Regulations differ from one place to another, making matters even more complicated. iGaming providers have to maintain huge accounting and legal departments in order to comply with all of them.
Thankfully, digital transformation can solve this issue by automating the processes. No need for a load of annual manual tasks – the system can contain all of the regulatory rules in one place and compile documentation strictly based on them. This will cut the expenses for operators and enhance transparency, invoking trust from the regulatory authorities.
The iGaming industry has a long way to go, but digitalization of tax reporting is an aspect that can be improved right now, allowing the providers to move forward faster.
Never miss an important story!
Get the latest news dispatched to your inbox once a month.
Thank you!
Your information has been successfully sent. One of our experts will be in touch with you shortly. In the meantime, you are welcome to learn more about MaxBill.