June 8, 2022
Company update H1 2022
The first half of this is very difficult and full of the strife year 2022 has already passed. Despite the struggles, MaxBill continued to develop our product and work with our partners. Progress and attention to people have always been the basis of all innovations. Update H1-2022 was possible to conduct solely on our partnership attitude. For objective reasons, the event took place in a hybrid format – some people were in the Czech office, some connected remotely.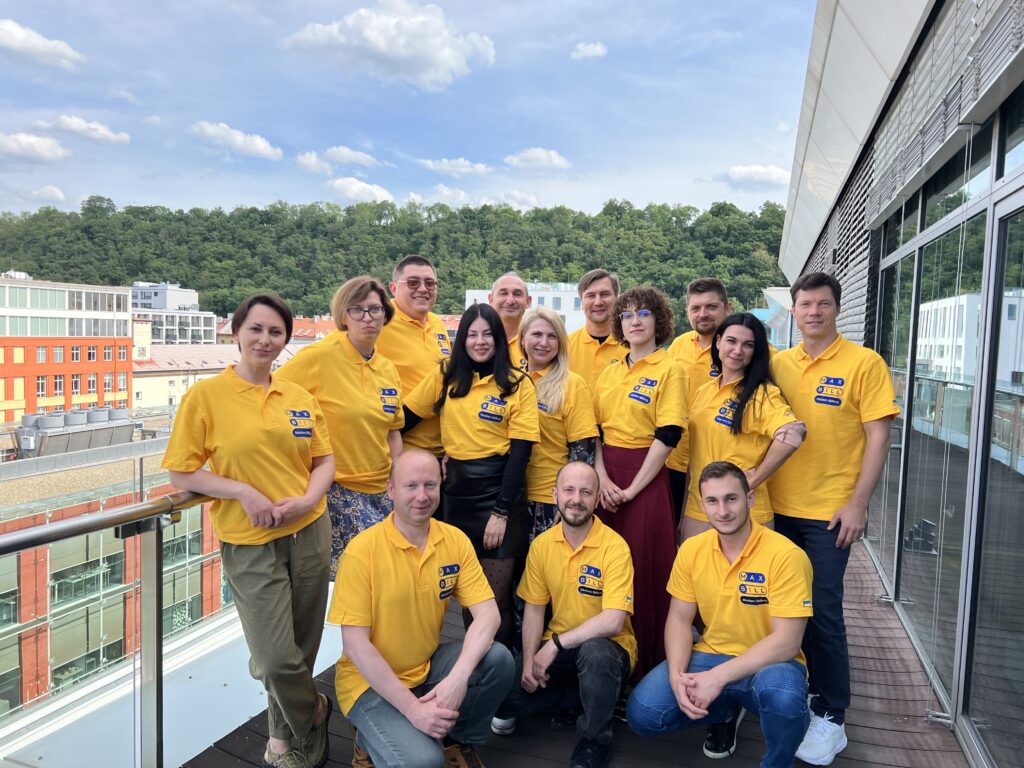 So, let's start with some numbers.
Since June 2021, the company has grown by 51%, with 93 MaxBiller on board at the moment. It's especially nice to mention that we haven't stopped hiring for a single day, and in 2022 alone we've added 20 new members to the MaxBill family.
The typical MaxBiller is now:
37 years old and has worked for the company for 4.3 years.
Across the entire MaxBill family, we have 55 children and 92 animals (including spiders and shrimp).
We're working from 11 countries and speaking 16 languages.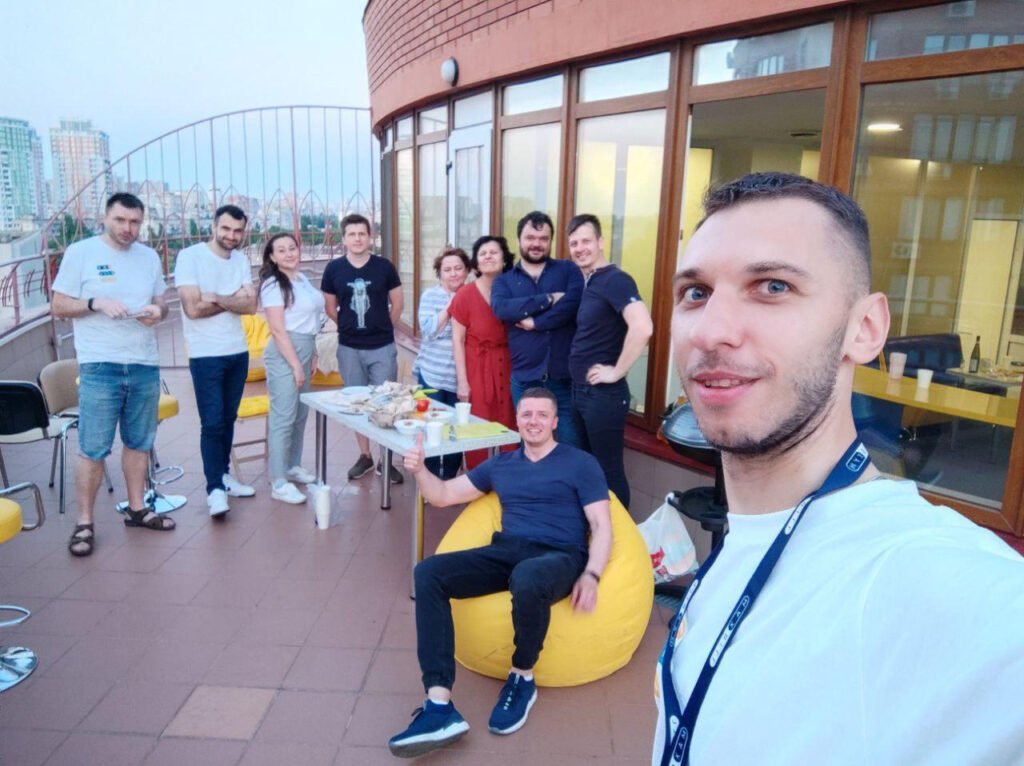 In 2022, we parted ways with 7 employees, but we still have a warm relationship with them and have no doubt that very soon we will be able to resume our cooperation, just in a different format. Such practice is pretty regular for the company.
We can't help but share with you the feedback from these graduates:
"It was a great chance to me to work in such a cool company. I guess for this position everything is perfect (salary, direct manager, team, offices etc)";
"I was happy to work in this great company. As I wrote, definitely I will miss all the wonderful friendly atmosphere and team-collaborations. Maybe someday our paths will cross again. =)";

"Awesome culture, mature & refined processes".

It is also worth mentioning that the average rate of satisfaction with working at MaxBill among graduates – (Overall job satisfaction score) is 7.8 (10)!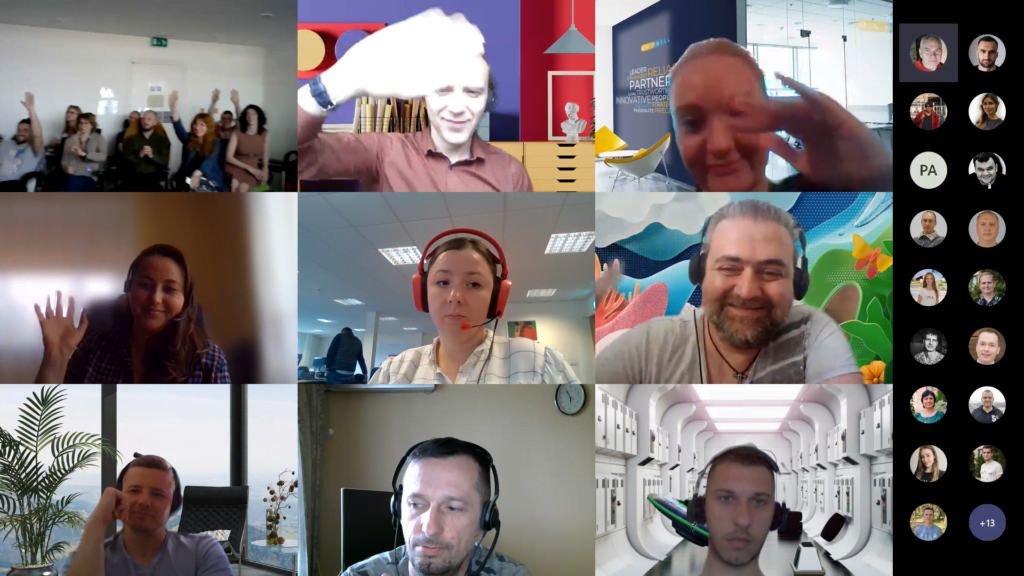 Never miss an important story!
Get the latest news dispatched to your inbox once a month.
Thank you!
Your information has been successfully sent. One of our experts will be in touch with you shortly. In the meantime, you are welcome to learn more about MaxBill.