Predicting churn stands at the forefront of the battle against customer attrition. It combines cutting-edge machine learning and data analytics, providing utility businesses with invaluable insights into customer behaviour. Companies get a competitive advantage by identifying the next best move toward a valued customer.
In this piece, we'll introduce MaxBill's customer attrition model and how to predict customer churn by leveraging it. Take a look.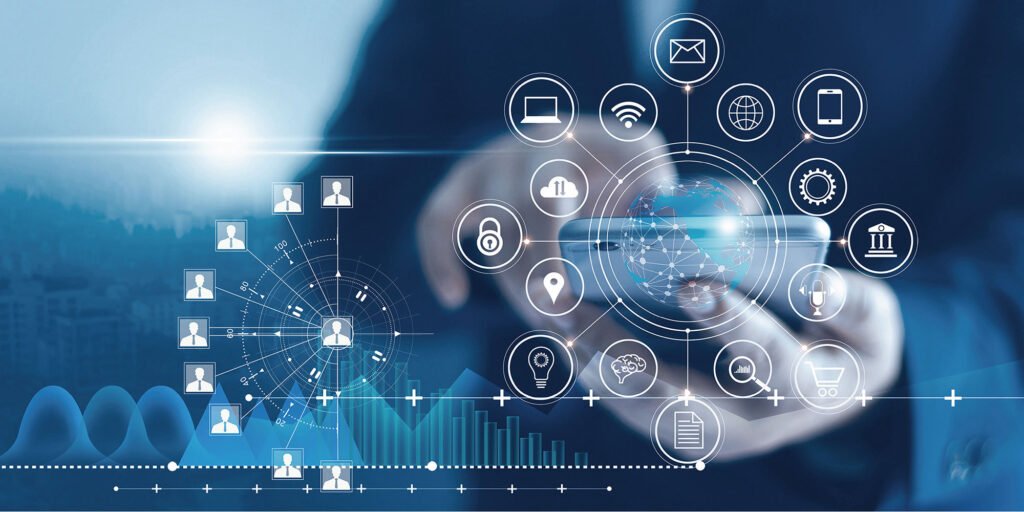 Unveiling MaxBill's Churn Prediction Model
MaxBill's model was initially crafted for the telecom sector. Further, it evolved into addressing the challenges posed by stiff competition and the trend of customers switching for better deals. Today, it is versatile and serves multi-service providers, including telecommunications, internet, TV, and multi-utility companies.
MaxBill's churn prediction model is not an out-of-the-box solution. It's a testament to how MaxBill provides machine learning as an additional service, catering to the unique needs and requirements of each business. This approach recognises that the model should align with the specific use cases of the business, rather than expecting businesses to adapt to pre-existing churn models. MaxBill has the capability to factor in the distinct nature of each business, leveraging their access to data to customize the model.
MaxBill's Churn Prediction Model in Action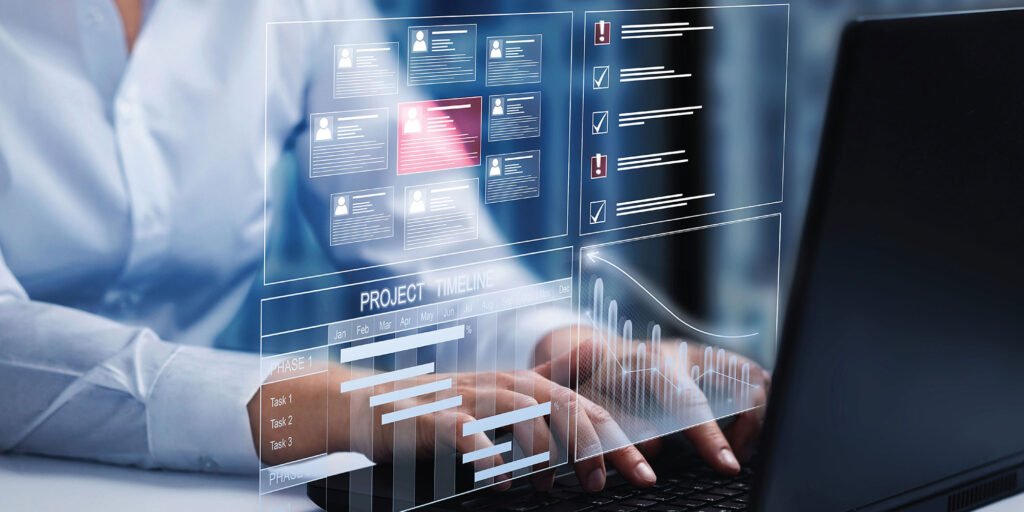 MaxBill's model is built upon an impressive array of over 50 parameters, meticulously selected for their impact on customer churn prediction (CCP). The method features:
Seamless Integration: MaxBill's model seamlessly integrates into a client's system through a responsive API. This integration allows for the analysis of data from any period in time, ensuring businesses have access to the most relevant insights.
High Accuracy: Churn modelling boasts high accuracy in predicting customer attrition thanks to its utilization of XGBoost and Flask, a powerful technology stack.
Local Interpretability: MaxBill's model incorporates the Shapley value mechanism, enabling local interpretability. It pinpoints which features have the most significant impact on churn and which have a lesser influence.
Customizable Parameters: The churn model offers a range of parameters that can be tailored to suit the specific needs of the industry and the client. Flexibility is key since the model's efficacy hinges on its adaptability.
Anticipating the Future: 'What-If' Scenarios in Predicting Churn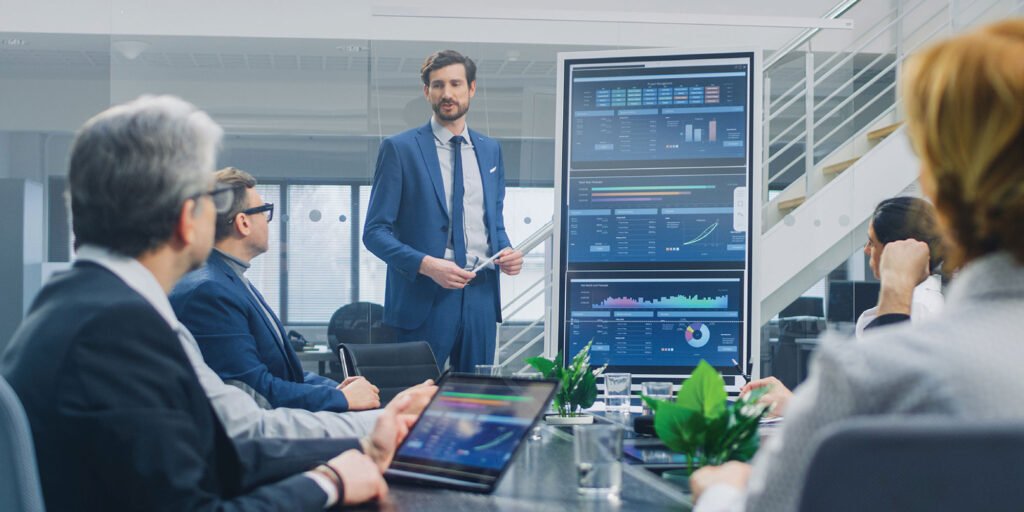 One of the churn modelling's compelling features is its ability to simulate 'what-if' scenarios. The model is trained on specific churned customer data of specific business, each having particular parameters. With the system, companies can explore how changes in parameters affect attrition. For example, a customer changing to a basic internet tariff with a slower speed reduced the probability of churn from 53% to 6%.
It's pivotal to mention the role of automation in proactive churn prediction. Once the system detects a customer or group at risk of churn, automated churn prevention actions can be initiated, eliminating the need for human intervention.
Under the Hood: How the Model Operates
Understanding how the model works is essential for businesses looking to harness its power to retain customers and reduce churn. Let's delve into the core functions of the churn model, which are instrumental in achieving these goals:
Selecting Contracts with High Attrition Probability: Based on predefined parameters, the model identifies contracts with a high likelihood of churn.
Data Analysis: It draws its insights from historical data, typically spanning 12 months and evaluated over a period of 3 months.
Parameter Determination: The approach allows determining the parameters that significantly influence the possibility of customer churn.
Recommendations and Customer Retention: The system behind not only identifies at-risk customers but also recommends changes to retain them.
Strategic Implementation: Customer Retention Use Cases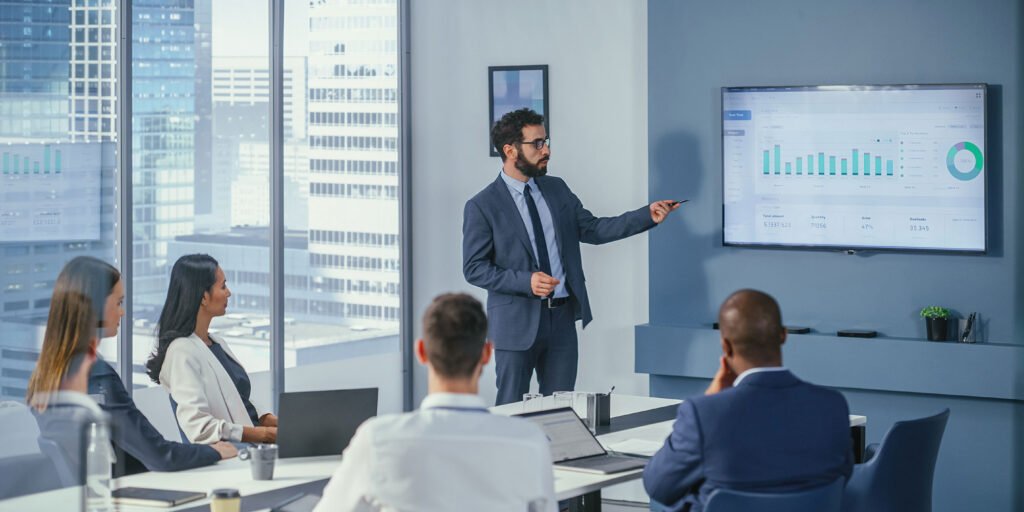 Understanding how to effectively deploy a churn prediction model is paramount. Without a clear grasp of how to predict customer churn, even the most sophisticated models can fall short. Let's explore how our model can be strategically leveraged:
Per-Customer Insights to Predict Customer Churn
When seamlessly integrated with the company's CRM, the churn prediction engine offers a valuable tool for customer service representatives (CSRs). It provides these frontline agents with deep insights into each client's likelihood of ending their relationship with our company. Armed with this intelligence, our CSRs can take proactive measures, tailoring their interactions to reduce churn risks and foster lasting client relationships.
Bulk Reporting
The customer churn prediction model generates comprehensive reports on specified dates, pinpointing the list of customers within the 'at-risk' category. This data serves as the foundation for targeted customer retention marketing campaigns. This enables organisations to not only mitigate churn but also engage customers with their services and enhance brand loyalty.
Interactive Management
Our model's capabilities extend beyond mere identification to predict churn. It is a dynamic, interactive tool that empowers management to proactively influence customer retention. This tool empowers management to implement new pricing strategies, offer discounts, and launch special promotions. Then, it allows them to assess the anticipated results, taking into account any newly introduced variables in the model.
This versatility is invaluable for crafting tailored offers for specific customer segments while striking the optimal balance between marketing ROI and customer churn, all while maintaining a low false-positive rate.
The icing on the cake is the automation built into our system. As soon as the model detects a customer or group at risk of churn, the system automatically triggers the preferred churn prevention actions, eliminating the need for human intervention. This ensures that an organisation is always one step ahead in retaining valued customers.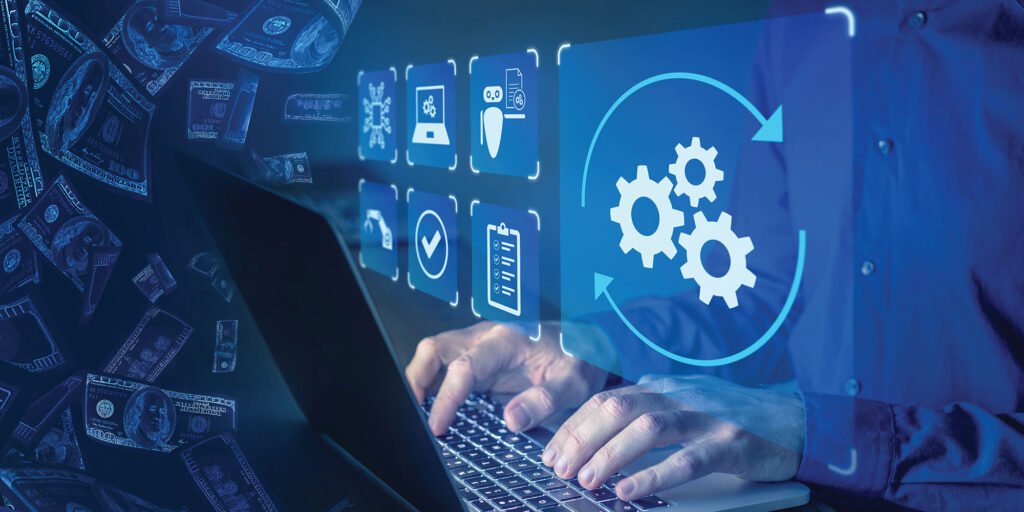 Conclusion
MaxBill's churn prediction model is a linchpin to success in the utility sector. Its strategic applications, combined with automation, equip organisations to effectively identify and retain customers. With the right insights and proactive measures, companies can navigate the challenges of customer churn, ensuring that customers remain loyal and engaged in the long term. The significance of churn prediction in utilities cannot be overstated, as it not only drives customer retention but also provides a competitive edge in the sector's market.
Are you willing to adopt MaxBill's predictive model as a separate service or integrate it seamlessly with a powerful billing and CRM system? Contact our experts today to explore how MaxBill can empower your utility organization to thrive in the competitive market!