Listen to this article
The iGaming sector has demonstrated remarkable growth over the past year amidst rapid technological advancement and increasing global industry regulations. With legalization in approximately 80 countries, Europe leading as the largest market, and a valuation of $202.64 billion in 2021, the global gaming market is set to soar with a projected CAGR of 10.2% from 2022 to 2030.
The industry is set to grow and expand, forging new partnerships, developing new products, and focusing more on customer experiences. To keep up with this evolution, companies are turning to automation in iGaming, a game-changing tool that streamlines complex reconciliation processes, eliminates labour-intensive tasks, and ensures accuracy and transparency for regulatory compliance.
Let's delve into the details of how automation empowers businesses to succeed in this dynamic landscape.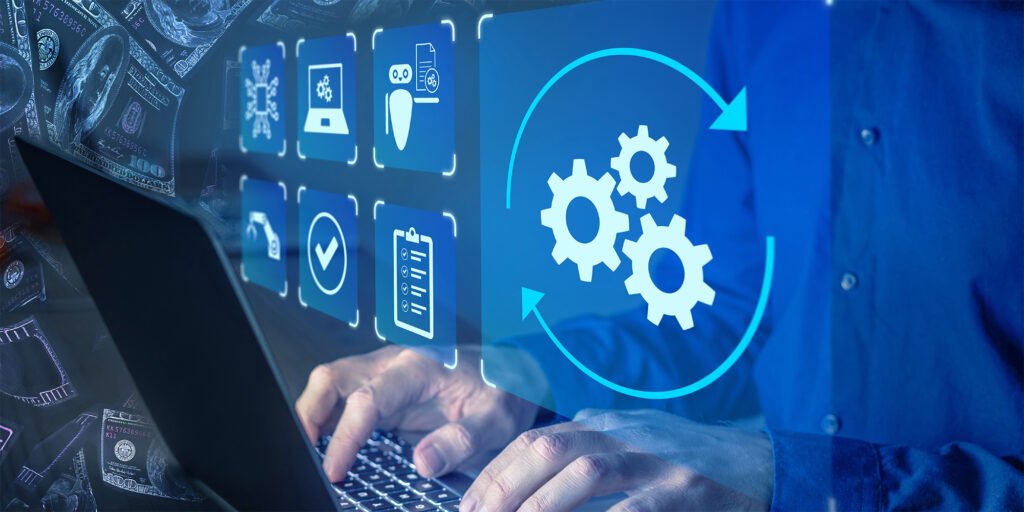 Gaming Back-Office Process Automation: the key to future success
Process automation is considered an important part of business processes by 87.5% of gaming companies. Yet, in our experience, even large corporations are sometimes hesitant to implement it. One of the reasons for this is the lack of information about the advantages of automation for internal operations specifically.
Automating Revenue and Contact Management for Better Scalability
The gaming industry differs from others partly because of the multi-layered relationships. Most providers have a B2B2X business model, where "X" can be any other gaming businesses, customers, or even partners from outside of the industry (OTT providers, fashion and media brands, etc.).
Reconciliation schemes are quite complex and even cumbersome in such cases, making automation in iGaming a turning point. If the revenue is managed manually, the billing process can be quite long and lack accuracy. It gets more convoluted when a company acquires more partners, vendors, and customers, and the need for resources to manage them all successfully grows exponentially.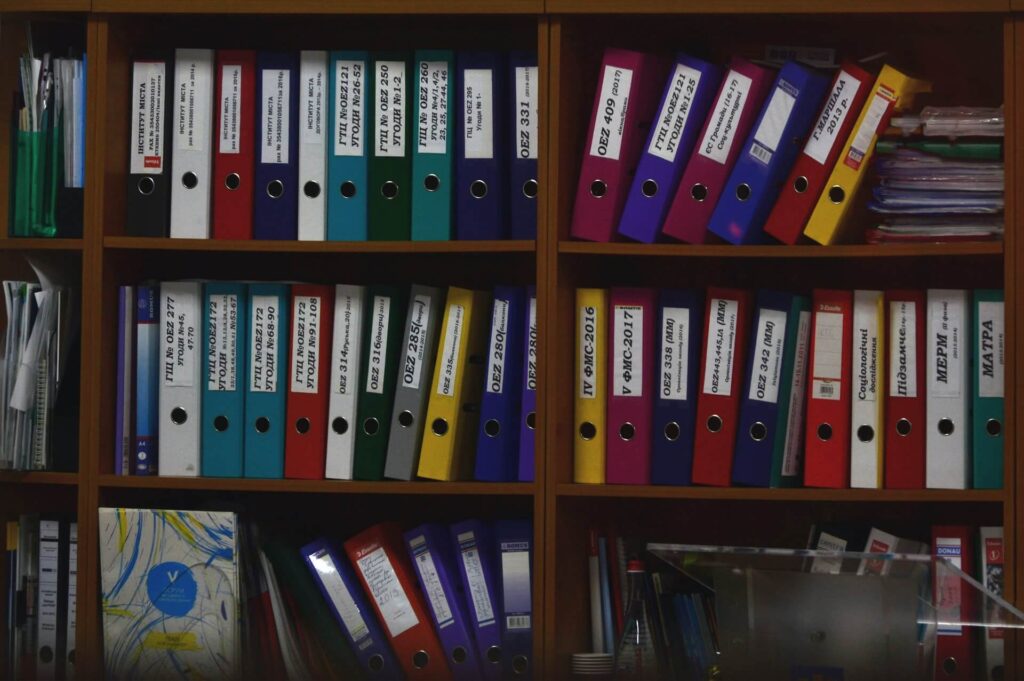 We have provided a fully automated billing solution for iGaming providers for many years now, and have seen how immensely beneficial it is. One of our clients grew twice its initial size in three years and didn't experience any disruptions or inaccuracies in the revenue management and billing processes.
As little as 25% of gaming providers use AI to aid their internal operations. However, intelligent automation enhances the company's productivity like no other tool. Discover how hyperautomation in the gaming sector can take the industry to unprecedented profits!
The accounting department that operates manually or with the help of legacy software will have trouble adjusting to the challenge when the company expands. An automated revenue management system can accommodate virtually any number of uniquely configured contracts, calculate revenue according to the commercial rules in all of them, and distribute detailed invoices and exhaustive supporting documents on time. 
Therefore, any business that aims to grow and evolve, needs to automate this process to be able to scale smoothly.
Better Taxation Support to Meet Regulatory Requirements
The iGaming sector gets heavily regulated by the government. It is crucial to meet all the new tax regulations and reporting policies. The supporting documentation prepared for the authorities has to be precise, detailed, and easy to prove.
Otherwise, government penalties will be high, and the trust between a company and regulators will be damaged. All gaming businesses value their reputation, therefore, the cost of error is very high.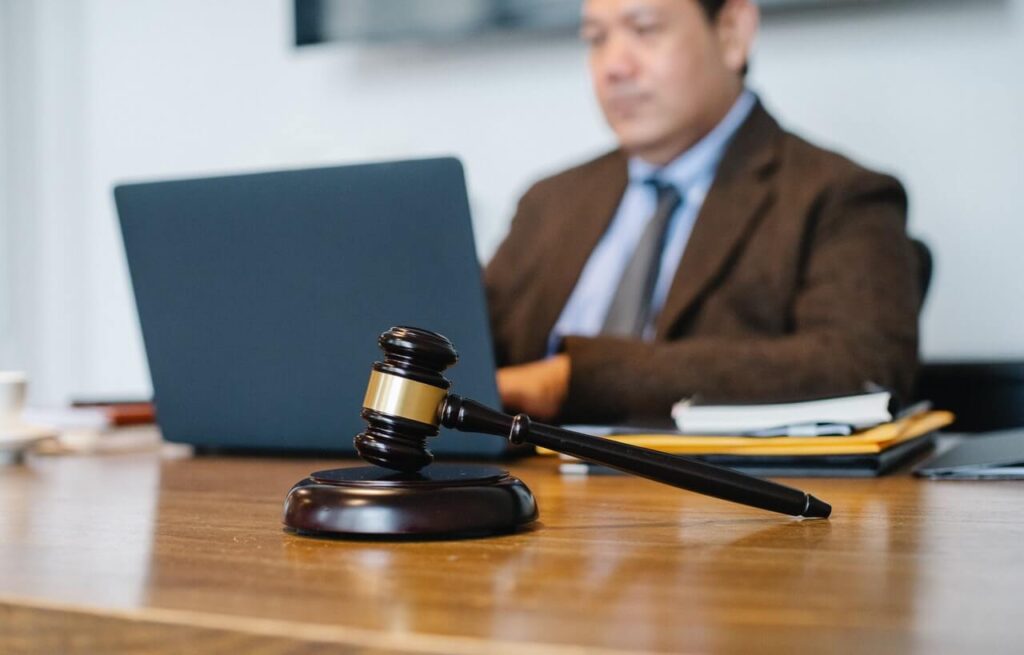 With automation in iGaming applied to tax calculations and report compilation, gaming providers can ensure their accuracy and transparency. It is especially relevant for large corporations that have a multitude of brands or representatives in a variety of regions.
It is virtually impossible to get all the reports with individual configurations for each brand, country, or region with the help of Excel tables or in-house systems. By applying a SaaS-based solution that supports multi-tenancy, the iGaming business can ensure the high speed and precision of the statements intended for regulators.
Find out how you can expand to new markets by outplaying existing regulatory restrictions in the country of interest in our article "B2B iGaming Partner Management: How to Grow and Comply with Global iGaming Regulations."
The Time of Action with Gaming Services Intelligent Automation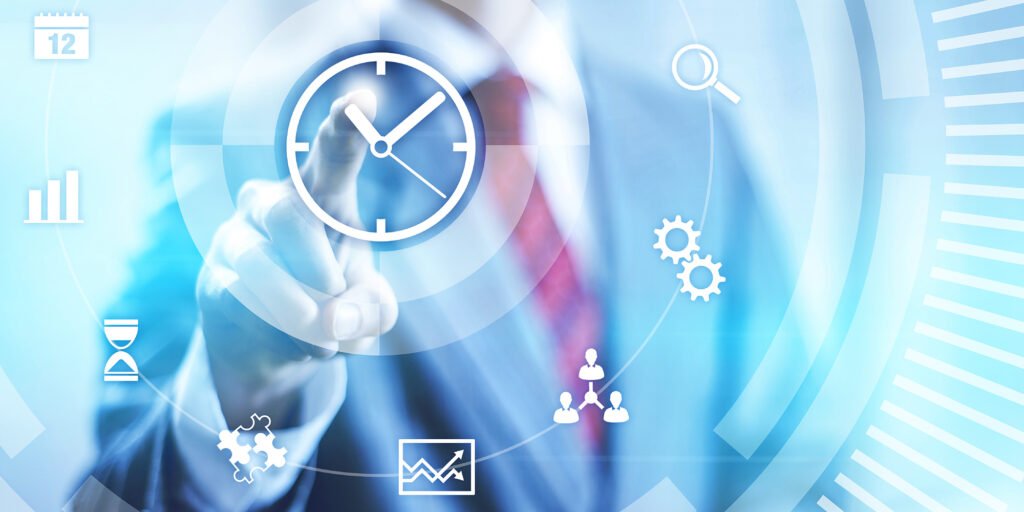 By leveraging the power of intelligent automation, companies solve a critical scale-up conundrum. Automated revenue and contact management allow for smooth scalability as businesses grow. Taxation support is crucial in meeting regulatory requirements, and automation can ensure accuracy and transparency in tax calculations and report compilation, avoiding costly penalties and maintaining a good reputation.
Businesses become well-equipped to meet the challenges and capitalize on the opportunities. Now is the time for companies to leave legacy software and embrace the power of a cutting-edge cloud-based all-in-one solution, designed to enable any business to thrive in such a competitive environment. And we're happy to assist in this business initiative!