September 22, 2022
6 red flags for utilities to switch to a better and more agile billing solution
Usually, utility service providers pick a billing approach based on what is the most convenient for a current business model. Of course, they factor in the wants and needs of their clients. Yet, when the company scales up, a particular business system may fail development ambitions. Regulatory changes and the government's initiatives (e.g., covering partially energy bills of vulnerable households) might also require new plans and tariffs that a legacy utility billing system cannot handle. These are some of the signs that it's time to consider another more enhanced billing solution. What are others? Take a look. 
1. High customer churn rate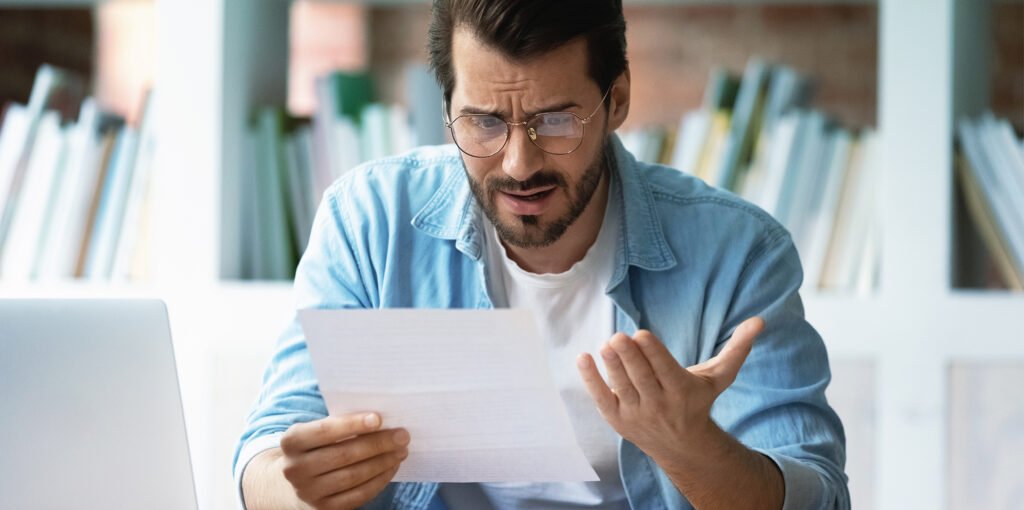 Last year in the UK, 40% of energy complaints forwarded to Citizens Advice were directly related to inaccurate billing. The charity states that the main reason is the utility companies' 'failing in their most basic obligation to customers". Client service blunders made some households face incorrect demands for pounds and threats of bailiffs if they dispute them.
Weak IT systems, erroneous metering data, and mismatched accounts are the main reasons for inaccurate charges. Additionally, the current Europe energy crisis promising to increase electricity bills by 51% adds to the overall bill agony.
Utility CIOs must face this reality and ensure a sustainable future by considering the adoption of a new utility billing system. It should allow accurate, transparent, easy-to-read charging, regardless of the number of items being included in the invoice. The solution requires a full-featured, built-in rating engine that delivers accurate charging. Another crucial component is a taxation engine. The tool should automatically apply correct taxes, based on location, and implement changes if new regulation is brought forward.
2. Isolated utility billing systems causing too complex infrastructure
Some utility companies are using a series of systems that are scattered and cannot be integrated into a single unit. When the number of services increases, it becomes more and more complicated to operate all the separate structures. This slows down the business processes and halts the introduction of a standardized billing framework. Such a bottleneck even sabotages a potential business scale-up (e.g., adding new municipalities to a customer list).
Utility CIOs may find two solid ways out here – centralising all the services under one efficient solution and implementing the multi-tenant architecture. Both come as built-in in a powerful utility billing platform. It's worth mentioning that such IT changes may be cost-efficient and do not break a corporate budget.
3. Dependance on manual billing processes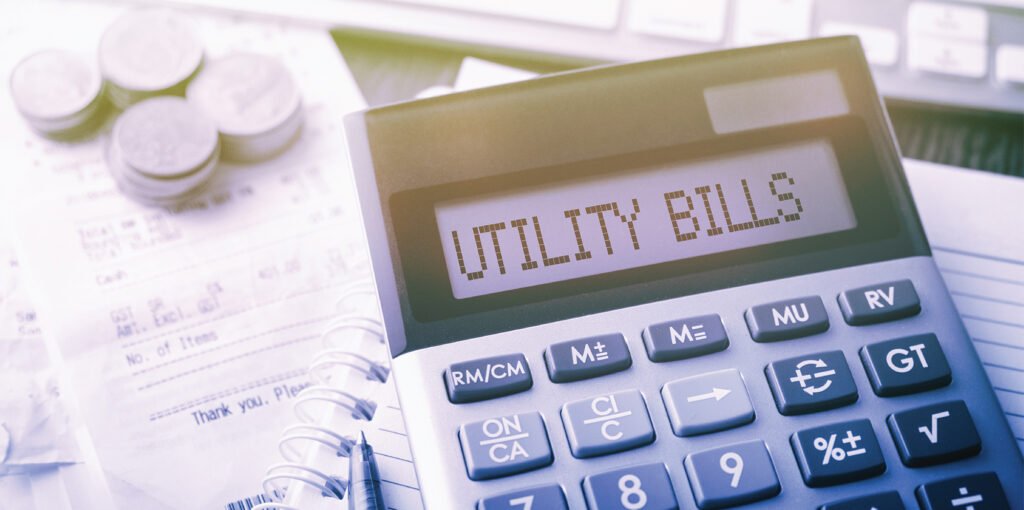 Using spreadsheets is the most common practice. When the business is set out to provide more service packages and add new pricing models, keeping several spreadsheets will kill the day-to-day workload (and the overall performance, in the long run) by making it super cumbersome.
The customer lifecycle in utilities is dynamic. From time to time, they might want to include new services or vice versa – suspend certain ones. An automated utility bill processing removes such a headache from the equation. Obviously, some steps of the billing process will always be manual (e.g., controls companies put after the introduction of new tariffs). However, automated workflows aligned with other business processes will save the day.
4. Incorporating new pricing models is problematic
A "one-size-fits-all" billing solution is an obsolete concept. It goes against the introduction of new pricing models, especially when it's about 'stretching' to a new customer base, unveiling new service rollouts, and enabling customer segmentation. The transition to advanced utility bill management software that impeccably integrates novel and multiple pricing models and their diverse demands is a no-brainer nowadays.
Ultimately, the billing system that utility service providers use should feature any type of charging: recurrent, one-time, consumption-based, volume-based, rule-based, etc. Different conditions have to be factored in when producing various layouts for invoices, communication messages, and so on but altogether leaving all the involved satisfied. 
5. Limitations with market expansion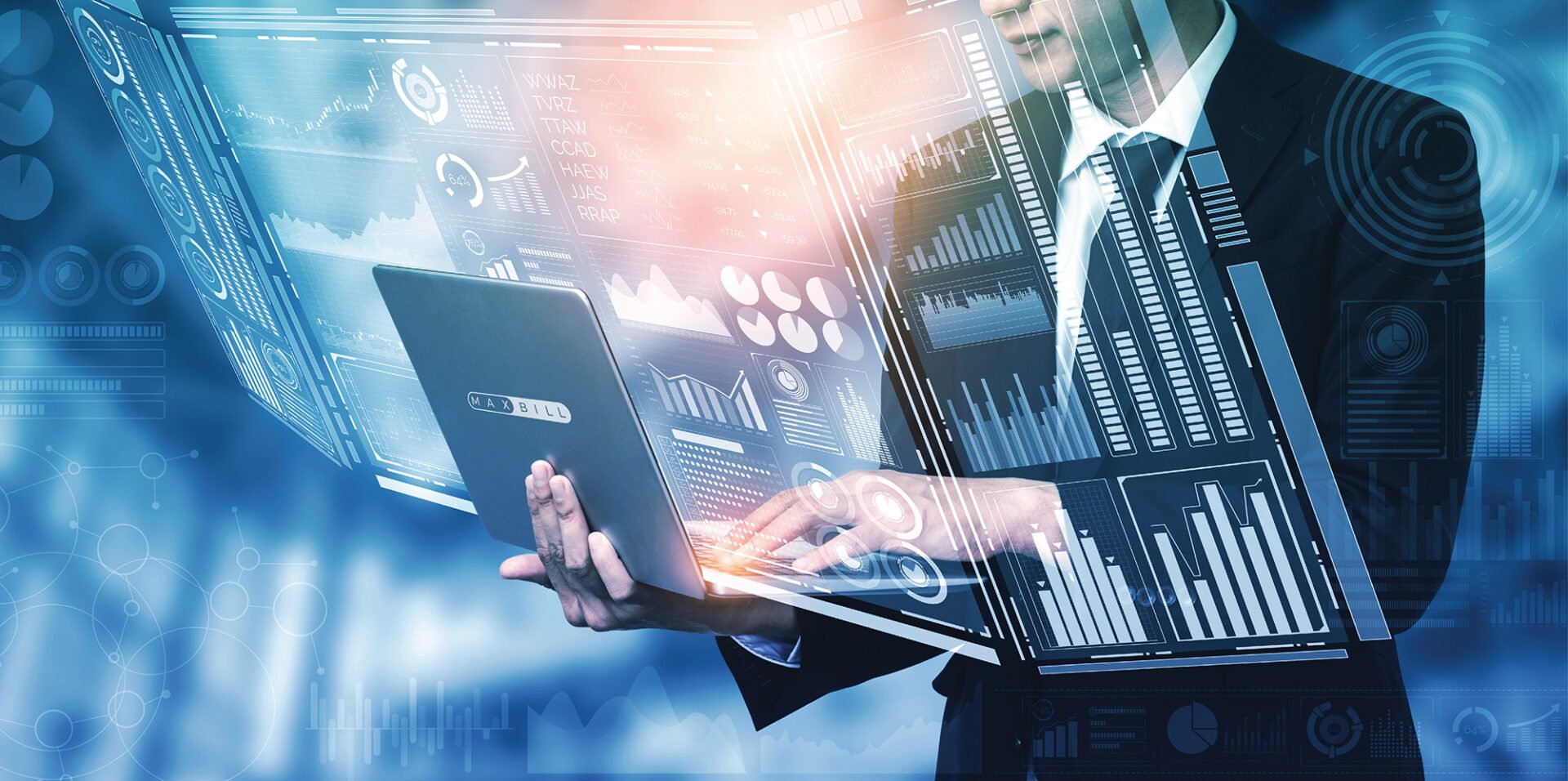 Any kind of inefficiency, inflexibility, lagging, etc. hinders the market expansion and any business development. And vice versa, an enhanced billing system streamlines processes and creates room for scale-up. For example, a utility company has integrated a unified utility billing platform for municipalities in Portugal. It has all the chances to repeat the success through the Community of Portuguese Language Countries and in the countries served by this company. The solution allows changing currencies or languages, enables multiple payment methods, and applies appropriate tax codes, based on the location.
Only the transition to a brand new, comprehensive billing approach can become a game-changer. The company can grow both in numbers (e.g., First Utility, now Shell Energy, made it from 50k service points to 2M ) and in services provided (e.g., CTT in Portugal and throughout the PALOP).
6. No technical capability to quickly react to changing regulatory landscape
Obviously, the regulatory landscape in utility is changing. Today, it's more vital than ever due to multiple reasons: the EU trying to navigate between the recovery after the Covid pandemic, current gas supply switch-offs orchestrated by Russia; 'dramatic shifts' in utility regulations due to energy transition, and so on.
To illustrate, this whole gas situation makes energy prices increase dramatically. To react to this surge, in August 2022, Ofgem announced a new price cap level and tightened up rules on suppliers. To remind readers, this organisation stands for the Office of Gas and Electricity Markets, the government watchdog for the electricity and downstream natural gas markets in the UK.
The Ofgem's requirements mentioned above are multiple and not subject to this piece. But the point is clear here: there is a strong need for companies to use the utility bill management software that encompasses the market changes and technological capacity to adapt to new regulations. Ideally, looking for a technology-driven solution comprising RPA, automation, and interfacing will be just the thing in the current constantly changing regulatory environment.
It's time to upgrade: changes can be impactful
Does any of these red flags resonate with you? Consider updating your utility bill processing. By implementing MaxBill smart billing solution, utility companies will be able to tackle new regulations and harsh competition, meet evolving customer expectations, and deal with aging infrastructures. It will also help keep the focus on environmental sustainability. MaxBill's approach ensures maximum scalability for public utilities, property managers, and municipalities that are serving large consumers, businesses, and domestic.
Get your key business processes automated, customer journeys – streamlined, and your service portfolio – diversified and expanded. While having full control over revenue streams, utility organizations become empowered to drive higher profits and grow their business exponentially.
Never miss an important story!
Get the latest news dispatched to your inbox once a month.
Thank you!
Your information has been successfully sent. One of our experts will be in touch with you shortly. In the meantime, you are welcome to learn more about MaxBill.