May 20, 2021
Can 2021 Be the Year for iGaming to Transform the Back Office?
Listen to this article
Last year was all about adaptation. Mark Samuel, a Forbes Councils Member, calls 2020 the "Year of Pivot". It is very true for most of us — due to the worldwide crisis companies had to quickly re-think their budgets, procedures, ways of communication and so on. Half of the gaming businesses, in particular, had to make adjustments, according to our recent research. Companies that were slow to undergo digital transformation had no choice but to embrace it.
However, the majority of changes concerned discovering alternative channels of communication, going online or switching the staff to remote work. It seems that the evolution of internal workflows and management procedures was left on hold in 62% of the companies, while 6% didn't notice any innovation at all.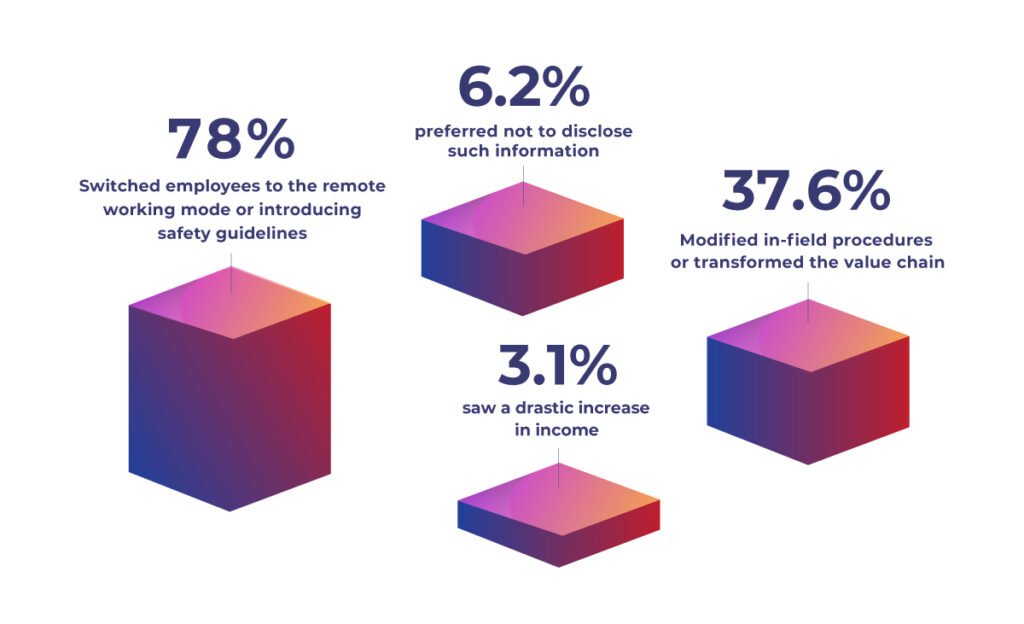 In addition to the post-COVID challenges, markets throughout the world are becoming more and more regulated. The iGaming companies have to comply with the new rules that were introduced by the authorities. Considering this double pressure, the online entertainment sector had no choice but to rapidly change whatever was needed. Now the time is to stop, look back and decide what to do next. The industry is set to grow and expand, forging new partnerships, developing new products and focusing more on customer experiences. To achieve success and reap the benefits of such evolution, they have to think about the tools and processes to support it.
Getting Future-Ready with Process Automation
Process automation is considered an important part of the business processes by 87.5% of gaming companies. Yet, in our experience, even large corporations are sometimes hesitant to implement it. One of the reasons for it is the lack of information about the advantages of automation for gaming back-office specifically.
Automating the Revenue and Contract Management for Better Scalability
The gaming industry differs from others partly because of the multi-layered relationships. Most providers there have a B2B2X business model, where "X" can be any other gaming businesses, customers or even partners from outside of the industry (OTT providers, fashion and media brands, etc.). Reconciliation schemes are quite complex in such cases, and if the revenue is managed manually, the billing process can be quite long and lack accuracy. It gets more convoluted when a company acquires more partners, vendors and customers, and the need for resources to manage them successfully all grows exponentially.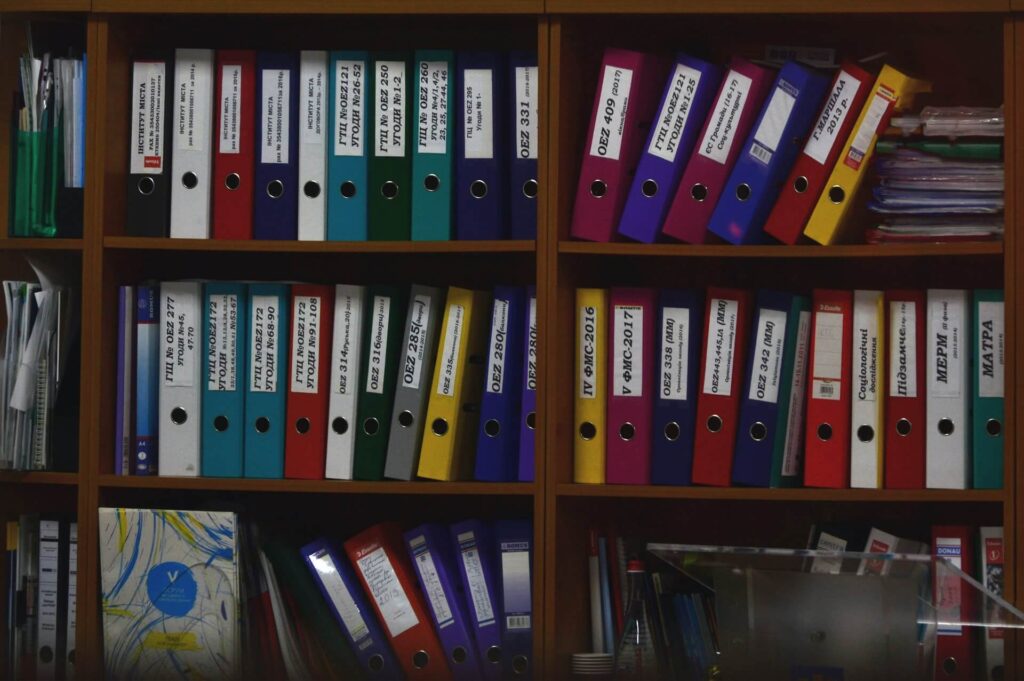 We have provided a fully automated billing solution to iGaming companies for many years, and have seen how immensely beneficial it is. One of our clients grew twice its initial size in three years and didn't experience any disruptions or inaccuracies in the revenue management and billing process.
As little as 25% of the gaming providers use AI to aid their internal operations. However, intelligent automation enhances the company's productivity as no other tool. Discover how HyperAutomation can take the industry to unprecedented profits.
While the accounting department that operates manually or with the help of legacy software will have troubles adjusting to the challenge when the company expands, an automated revenue management system can accommodate virtually any number of uniquely configured contracts, calculate revenue according to the commercial rules in all of them and distribute detailed invoices and exhaustive supporting documentats on time. Therefore, any business that aims to grow and evolve, needs to automate this process to be able to scale smoothly.
Better Taxation Support to Fit the Regulatory Requirements
The iGaming sector gets heavily regulated by the government. It is crucial to meet all the new tax regulations and reporting policies. The supporting documentation prepared for the authorities has to be precise, detailed and easy to prove. Otherwise, government penalties will be high, and the trust between a company and regulators will be damaged. All gaming businesses value their reputation, therefore the cost of error is very high.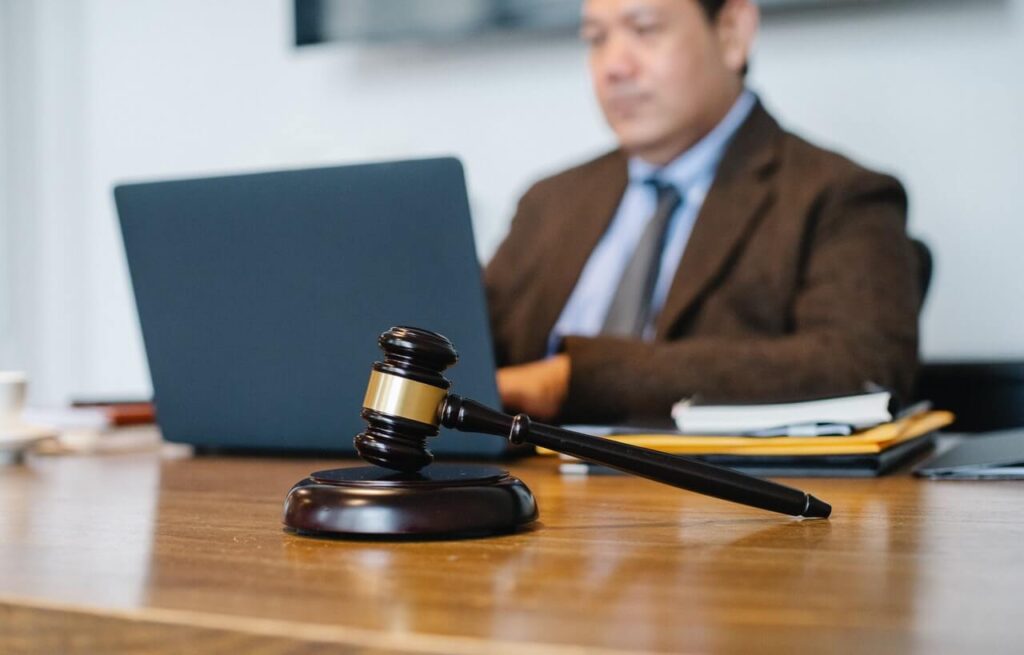 By automating the process of tax calculations and report compilation, gaming providers can ensure their accuracy and transparency. It is especially relevant for large corporations that have a multitude of brands or representatives in a variety of regions. It is virtually impossible to get all the reports with individual configurations for each brand, country or region with help of Excel tables or in-house systems. By applying a SaaS-based solution that supports multi-tenancy, the iGaming business can ensure high speed and precision of the statements intended for regulators.
The Year of Action for iGaming Sector
2020 gave gaming companies a basis and a push to adjust their operations. The consequences of the COVID pandemic and the new gaming tax regulations in the UK and other countries were the main driving force for digital transformation in the sector. The urgency of the matter led to the changes implemented in some processes, while others were left as is. In particular, much more innovative efforts were put into customer experience and product development than contract management.
This year, online entertainment providers are facing a choice: they can either pursue the transformation of the vital business processes or stand back and enjoy the return to normal. Unfortunately, the latter doesn't seem like a good strategy for the companies that want to stay ahead of the competitors. The new normal requires better scalability and higher productivity of all ambitious industry players. Our team believes that the answer to the modern challenges lies in the intelligent automation of important routines. We are looking forward to more companies leave legacy software and manual operations behind and adopt cloud-based all-in-one solutions to give their business a competitive edge.
Never miss an important story!
Get the latest news dispatched to your inbox once a month.
Thank you!
Your information has been successfully sent. One of our experts will be in touch with you shortly. In the meantime, you are welcome to learn more about MaxBill.