December 19, 2019
2019 Recap: MaxBill's Year-in-Review
Before we dive into a new decade, we decided to look back on what we have accomplished as a company and as a team throughout this year we are about to leave behind.
Apart from being another year of developing a market-leading solution, 2019 truly marked a "year of change" for MaxBill: we've transformed our brand, turned 24, started new projects, welcomed more MaxBillers on board, and did another thousand and one things. So, without more ado, let's hop in the time capsule and reflect on some of the major milestones that happened along the path in 2019.
Team and Clients
We are proud to report that in 2019, our team has grown by more than 20%, with many talented specials joining MaxBill this year. We want to particularly stress the hire of a new HR director and the extension of the marketing department. We also have greatly expanded our implementation and support teams, employing only the best in the market both in Odessa and Prague offices. There were also a couple of promotions within the team this year.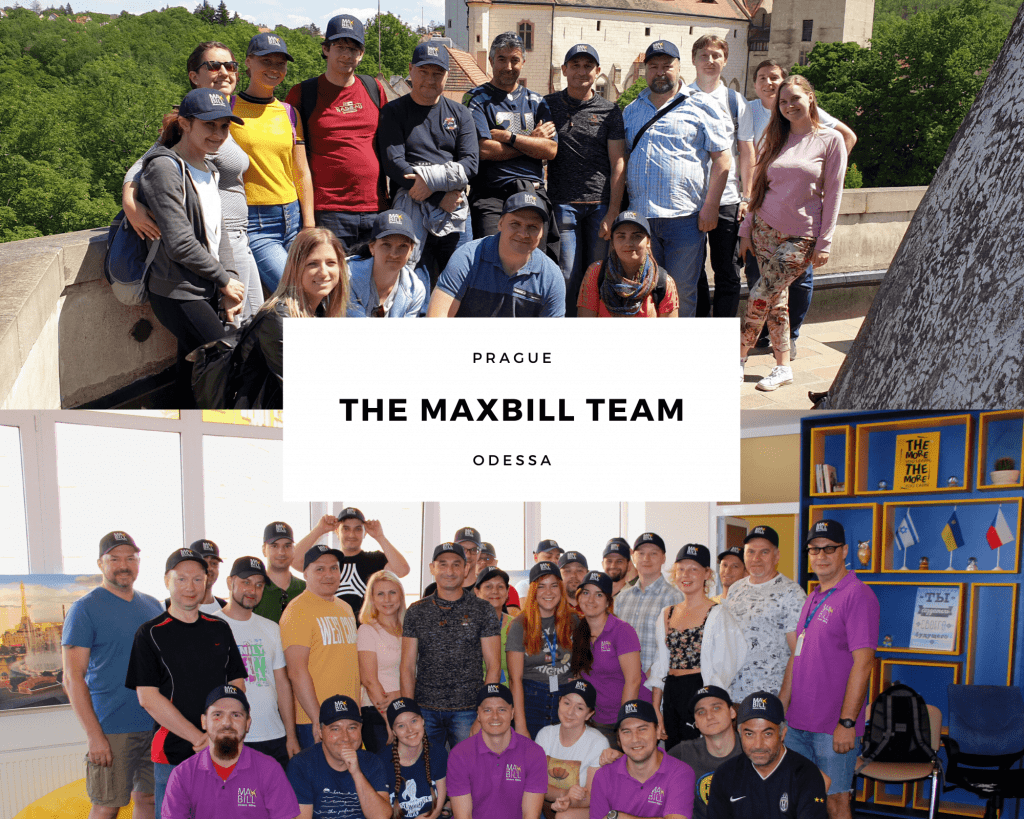 If talking about our client-related performance, we have a lot to say here too. In 2019, we underwent production releases for four of our clients, along with numerous product updates. Earlier this month, we have announced our upcoming cooperation with firmus energy, the leading natural gas supplier, operating in Northern Ireland. Both firmus and MaxBill are excited about the project and have already started the implementation.
Rebranding
One of the most important events that took place this year, was our major rebranding process which started from transforming our logo to give it a fresh, modern look, improving our brand identity and setting the vector for future growth.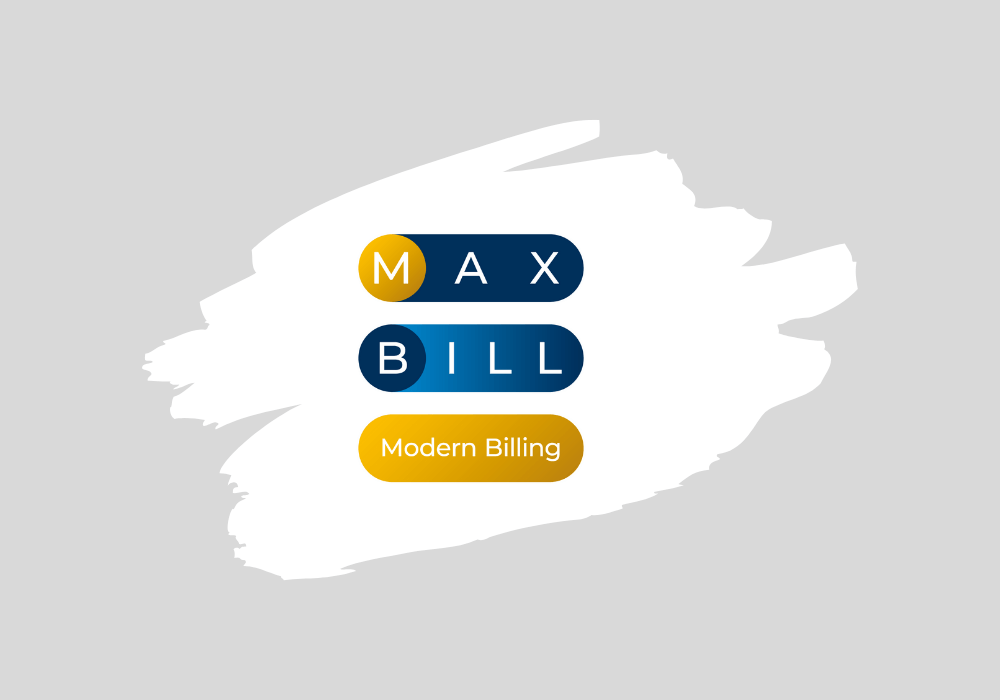 Website
In the spirit of renewal, we made a complete overhaul of our corporate website. New user-friendly design and clear messages make our company and product information easily accessible and comprehensible, introducing new Product and Solutions categories.
The website is currently in a test flight, as we are still perfecting the layout, improving the user interaction, and adding more sections to the site to make it a valuable resource for our clients. If you wish to leave your feedback, please use the form below. The major update and the official release are expected in January of 2020.
Industry Events
Along with many side events and meetups, this year, we also visited two major conferences, where we met with many prominent industry influencers and potential clients. In July, we flew to Amsterdam to attend iGB Live!, the main igaming conference, and in November we were in Paris for EUW 2020 and POWERGEN, Europe's main utility trade shows.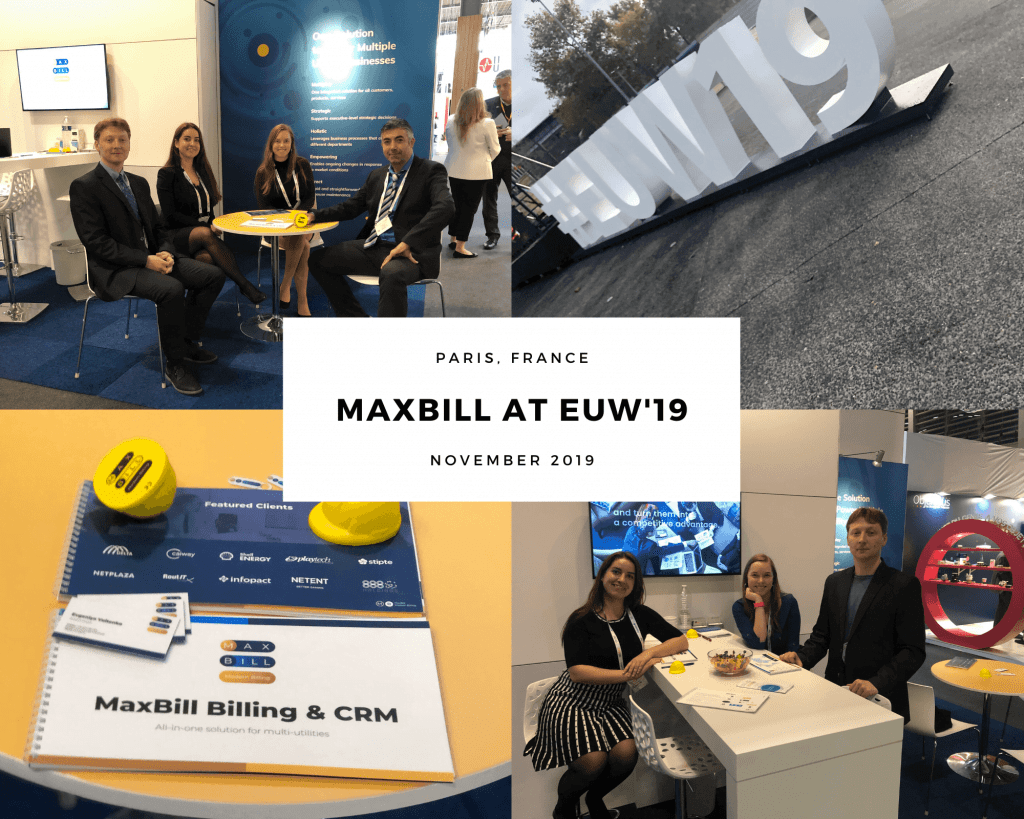 There, we were able to expand our network with new acquaintances and explore the hottest industry trends.
Now, with 2019 in the rearview mirror, MaxBill is looking forward to 2020 and all the incredible milestones on the road ahead of us. We will keep moving fast, achieving even more and revolutionising the billing industry even further. We are thankful to those who shared this year with us and wish you all happiness and joy in this new era to come! It's been a pleasure to cooperate with you in 2019, now let's raise our glasses to the new adventures winking at us from 2020.
Merry Christmas and a Happy New Year 2020!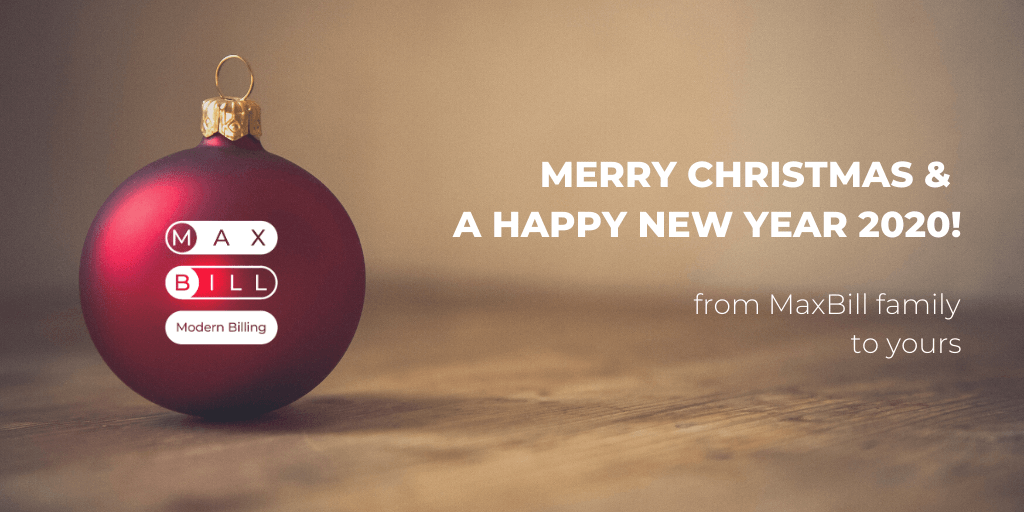 Never miss an important story!
Get the latest news dispatched to your inbox.